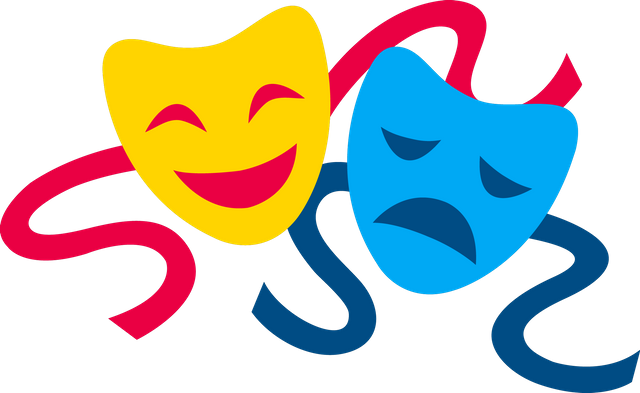 So, it's saturday night. Uou know what that means... netflix and chill. But your sig other is at a furry convention so you are stuck at home, with weed, and feeling the blues. What are you gonna do?
Random ass radio!!!!
come listen to our interactive broqadcast station powered by my ball sweat and tears.
We'll tackle the most important things you've never considered while listening to whatever I feel like. Should be fun!