Last month, I wrote about few tools which minnows can use to grow their account which you can find here.
So today, I'll be writing about few other Steemit Interface.
First, I want to talk about the Front Ends for Steem which some steemians/minnows don't know about and can use.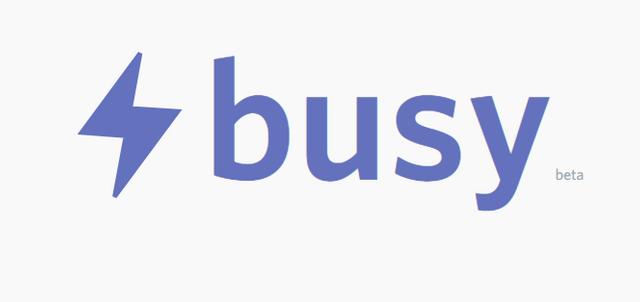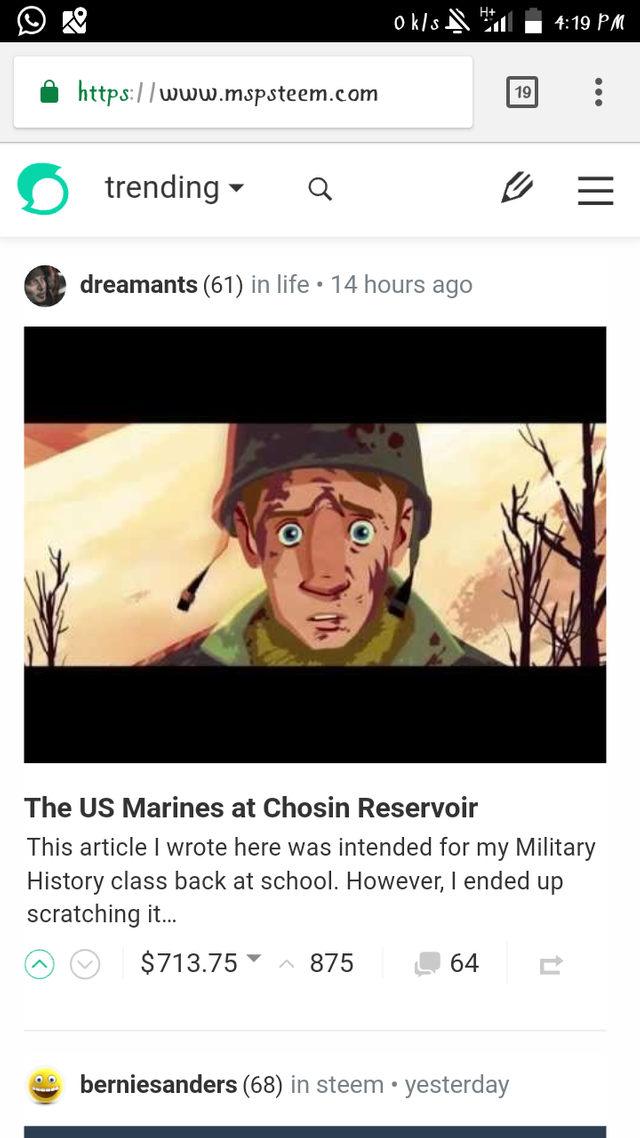 Mspsteem is a clone to Steemit, you can login by using your private key just like you do with Steemit. It is kept running by the Minnow Support Project and with @netuoso as the administrator so it's legit. Also, 5% of post rewards are returned to the @minnowsupport account in order to help more minnows.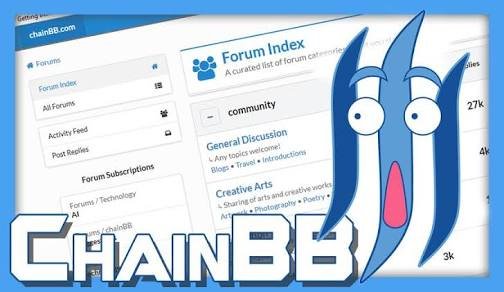 chainBB is a forum-like client for Steem. Just so you'll know, when submitting posts from the ChainBB forum 25% of the rewards go to curators and 15% goes to fund development of the platform. But don't worry, however, your posts and comments may just pick up a little extra attention by generous curators. It was created by a well-known Steemit witness @jesta.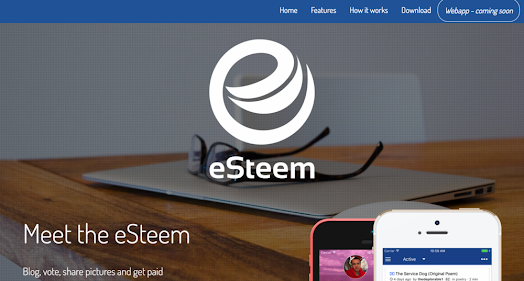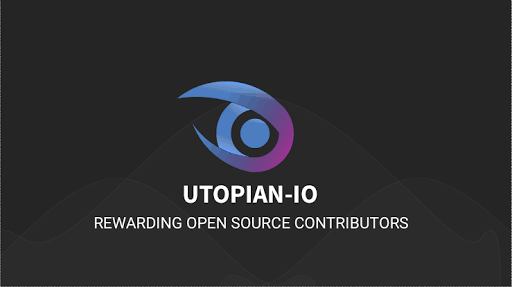 Utopian-io: most of you might have been hearing about it and might not know what it means. Well, it's a platform for rewarding Open Source Developers via the Steem Blockchain. It is similar to Steemit but it can't be used as a social platform for posting.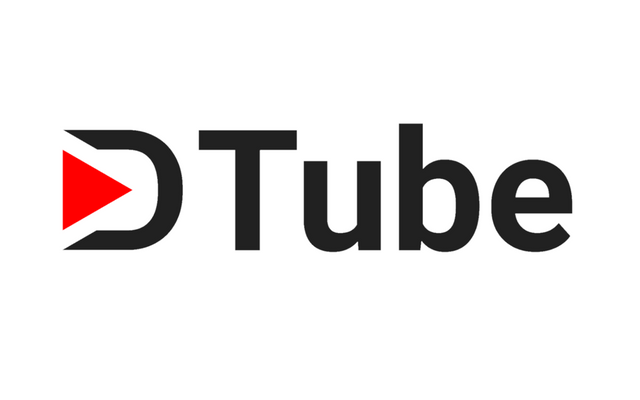 DTube is a video platform like Youtube but with Steem rewards.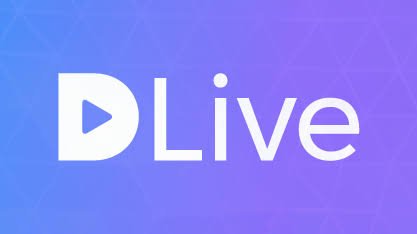 DLive is a live streaming and video community for Steemit users to share original contents and earn rewards in return.
​
STEEMIT COMMUNITIES AND INITIATIVES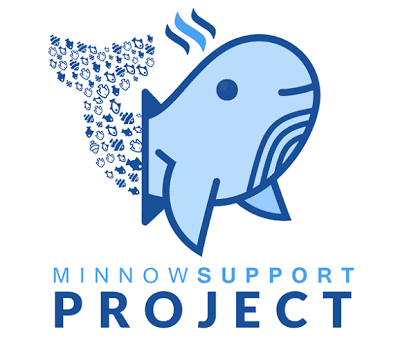 Minnow Support Project is the largest steemit community and the number 1 community on steemit to support, curate and train steemians/minnows. It was created by @aggroed and have a lot of community curators. You can follow the account on steemit @minnowsupport, join the discord channel here or delegate SP to the @MSP-Curation account in order to help more minnows.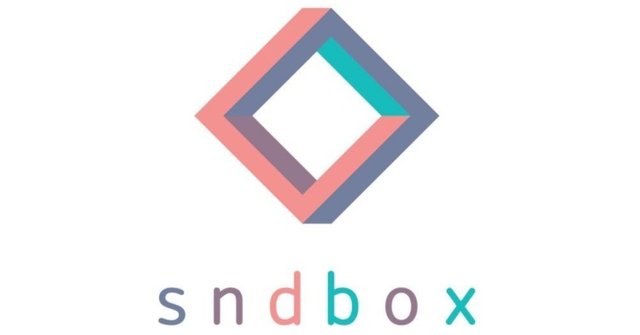 Sndbox is a multimedia incubator that develops creative and educational programs that help integrate communities, businesses, or creative projects with emerging tools of the blockchain world.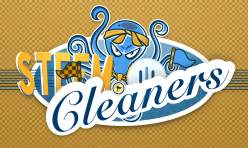 Steemcleaners is a group of Steemians dedicated to fighting spam and plagiarism on the Steemit platform. Don't plagiarize or steal other people's work or you'll make their blacklist and trust me you don't want that.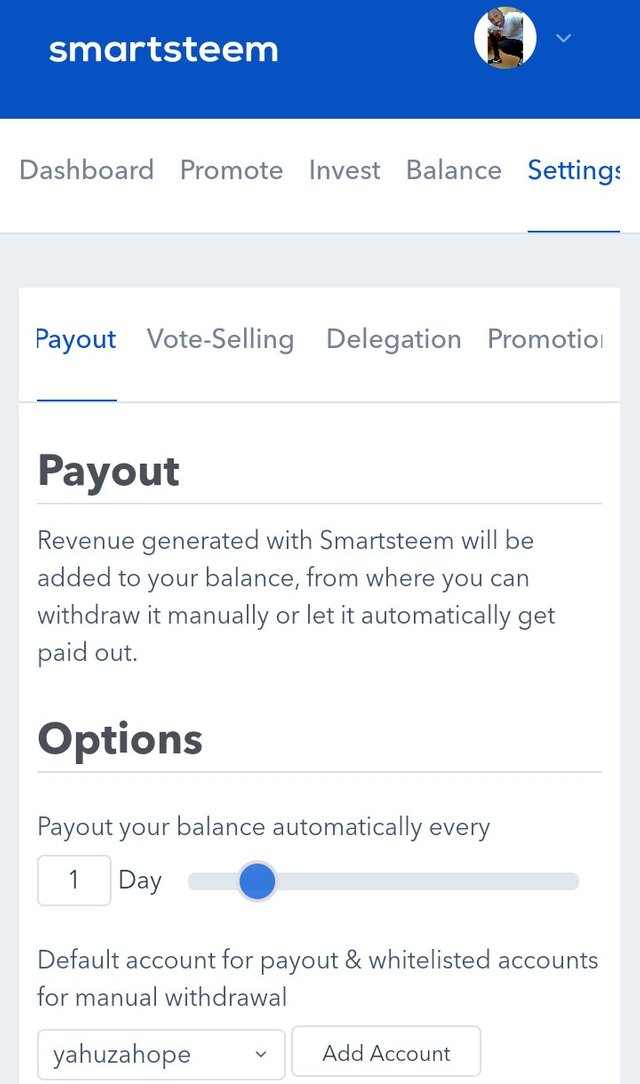 Smartsteem is a group of people who buy votes, sell votes and also delegate SP for profit sharing.
There are some steem related exchange/trading services like Blocktrades, BitShares where you can quickly exchange your digital currencies.