MSPL- Steemit Dev Bounties- Let's get the library rolling!!! 50 SBD Intro Linux bounty inside!!!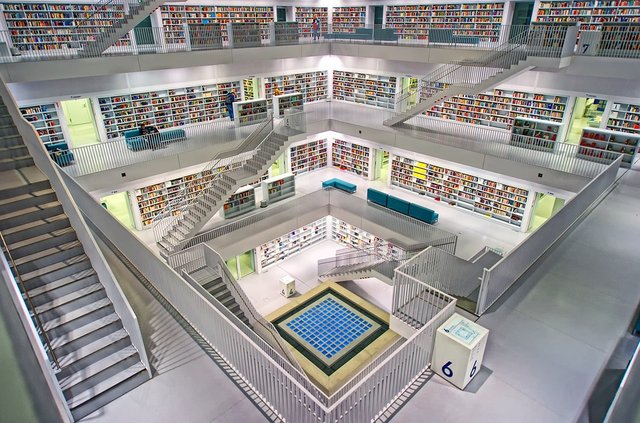 My promise as a Witness this entire time has been to uphold the values of Peace, Abundance, and Liberty, help bring new members to the platform, and help minnows grow their accounts on the platform. One of the fastest ways to grow on the platform is to contribute to it with some coding projects, but right now that's basically outside the scope of nearly everyone that joins the platform.
There appears to be roughly 2-3 dozen devs on the platform outside of the Steemit Inc folk who are highly talented and able to do programming. There are many others trying to learn and piece this stuff together, but there aren't great resources available. So, I'm gonna work to fix that to help train more block chain devs to code shit for steemit, and as a way to get those who can learn phat stacks of cash and grow from minnow to whale in record time.
Vision
We need a text/video book to help development on this platform. I'm gonna crowdsource one. (This will come in later too when we go from Library to University)
Process
I'm a PhD, former professor, and I've worked in higher education for the last 20 years. I can design a book (but I can't write it). So, I'll design it and then start paying bounties for all the sub chapters that we're going to cover. As an author/contributor you'll write your own post, on your own page, with your own youtube/dtube videos added to it, and then we'll archive it. We're going to archive it with steemshelves.com.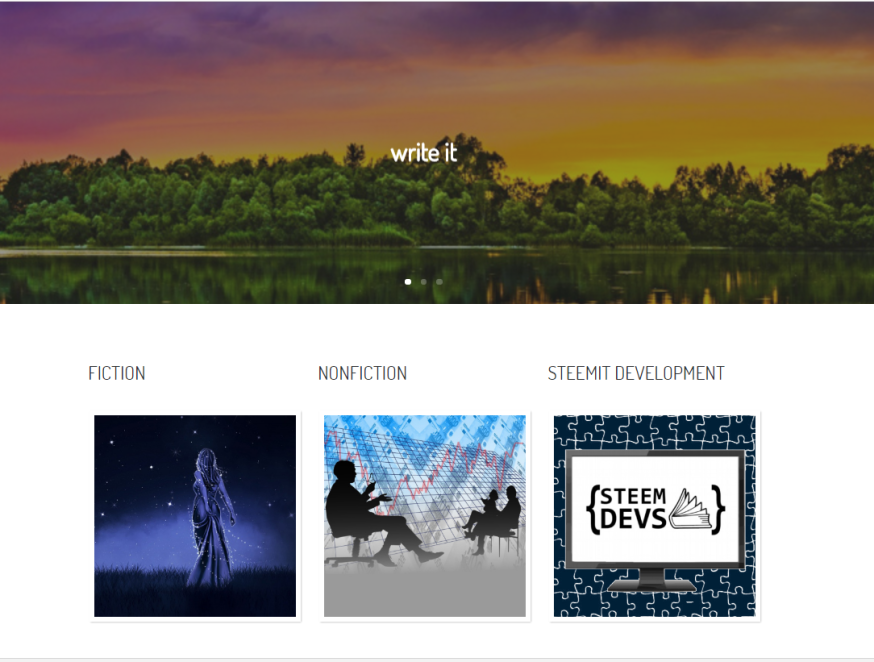 This isn't the only book we'll write like this. There will be others we'll add. But for now we're focusing on the biggest need which are programming tutorials in multiple languages that interact with the Steemit block.
How do bounties work?
I'll announce a bounty on either @aggroed or @minnowsupport. I'll give a Chapter, a sub topic, a language, and a rough difficulty level to author. You'll make the post. If there's more than one submission it turns into a contest for who wrote it best. If it's just a handful I'll resteem them. If it's a lot then I'll only choose 1-2 for resteems and either give out the total reward to one author or split the reward to multiple authors.
First Bounty
Before we get to the juicy stuff we're gonna need some introductory posts on several different languages. So, since basically all of this is going to rest on Linux. I'm starting with write an introductory post to help someone get to know Linux.
Tag it with MSPL
This is a "Start-Here" level difficulty. Brand spankin' new to programming.
Should cover some of the most basic commands. Should mention getting a Kernal up and running a couple of different ways (your own server, VPS, inside of Windows)
Should have a text section and a video embedded.
So, make a post, tag your posts into the comment section. A week from now I'll announce the winner and payout the bounty. I'll also work to resteem the things you make as you make them and comment them here. When your post is done we'll archive the winner(s) on the steemshelves.com website and add future tutorials/chapters there as well.