Hello Everyone!
TUNE IN IN AN HOUR!!!!
---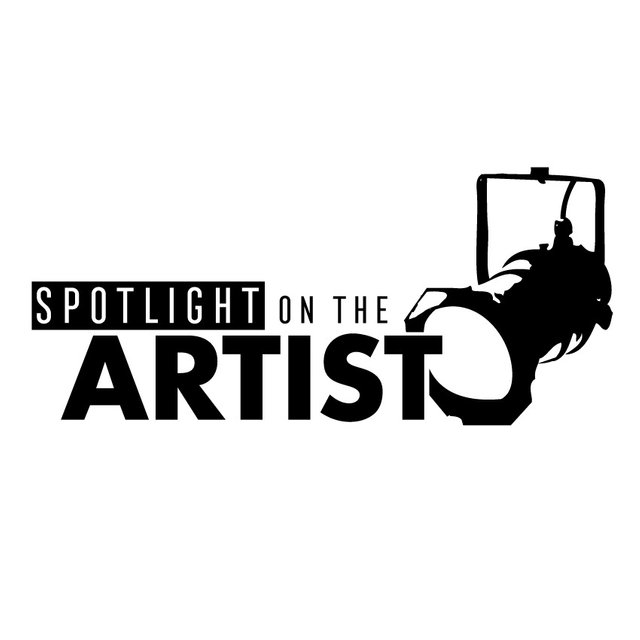 ---
SPOTLIGHT ON THE ARTIST

Episode 27, 8th of Febuary 2019 - LINE-UP
1.Ed Privat ( @edprivat )
2.Segovia ( @elbrujo ) & TygerTyger ( @tygertyger )
3.Nicky Havey ( @nickyhavey )
4.TenpoundSterling ( @tenpoundsterling )
5.Nowhere Near ( @onemedia )
---
---

SPOTLIGHT ON THE ARTIST
EVERY FRIDAY!
UTC 06:00 pm - 08:00 pm

You can check you timezone Here
ON THE PAL DISCORD CHANNEL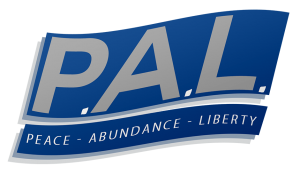 ---
SPOTLIGHT ON THE ARTIST...
..is a music-based show that promotes Musicians, Songwriters, Producers, and Music based projects on the Blockchain.
We give 5 guests a slot to perform live and/or have their track played and talk about their music project.
Each guest will have their post promoted in live chat and shared with the listeners.
Each artist receives 80 Notes.
We highly encourage audience participation and thrive on listener engagement throughout the show.
---
To be featured on the show you need to..
Musicians :
Have or create a post with your song.
( To benefit from it, the post shouldn't be older than 7 days )

Send a link of your Dsound @dsound/ Steemit post plus a Choon, or Soundcloud, or YouTube link of the track to @d-vine over on Discord.
Music Project Creators:
Have or create a post with your project, send it to @d-vine on Discord.
Any other links to promote the artist or project are welcome as well.
---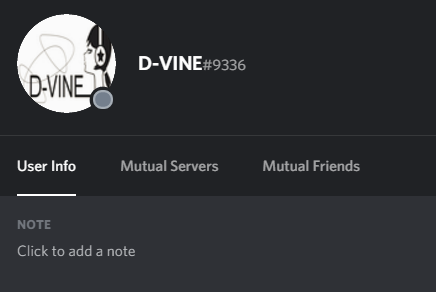 ---
Deadline for submissions Thursday!

UTC 11:00 am
You can check your timezone Here