TIMM Top Contributor rollandthomas talks markets and crypto on the Music and Money Show Tomorrow!
It's time to talk crypto and investing again and who better to join me then @rollandthomas! In this interview we talk about how to find where the "smart money" is investing and share some of our own crypto investing adventures, plus so much more!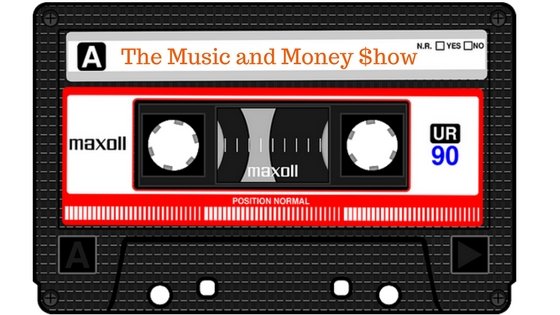 This week on..

- The Investing Quick Tip
- The Crypto Market Check (did crypto just do a full round trip?)
- Interview with steemit and TIMM contributor @rollandthomas (this guy is passionate about investing!)
- And course we need some music on the music and money show!
---
You can find it all Tuesday at 4pm EDT (8pm UTC) on MSPWaves Radio.

Need to learn the basics about bitcoin, the blockchain and wallets?

Free e-book: ScaredyCatGuide to Knowing What the Heck Bitcoin Is

Disclaimer: All info in this post is my opinion and for informational purposes only