Turn your headphones up people! The cat has a fresh new episode of the music and money show for you today.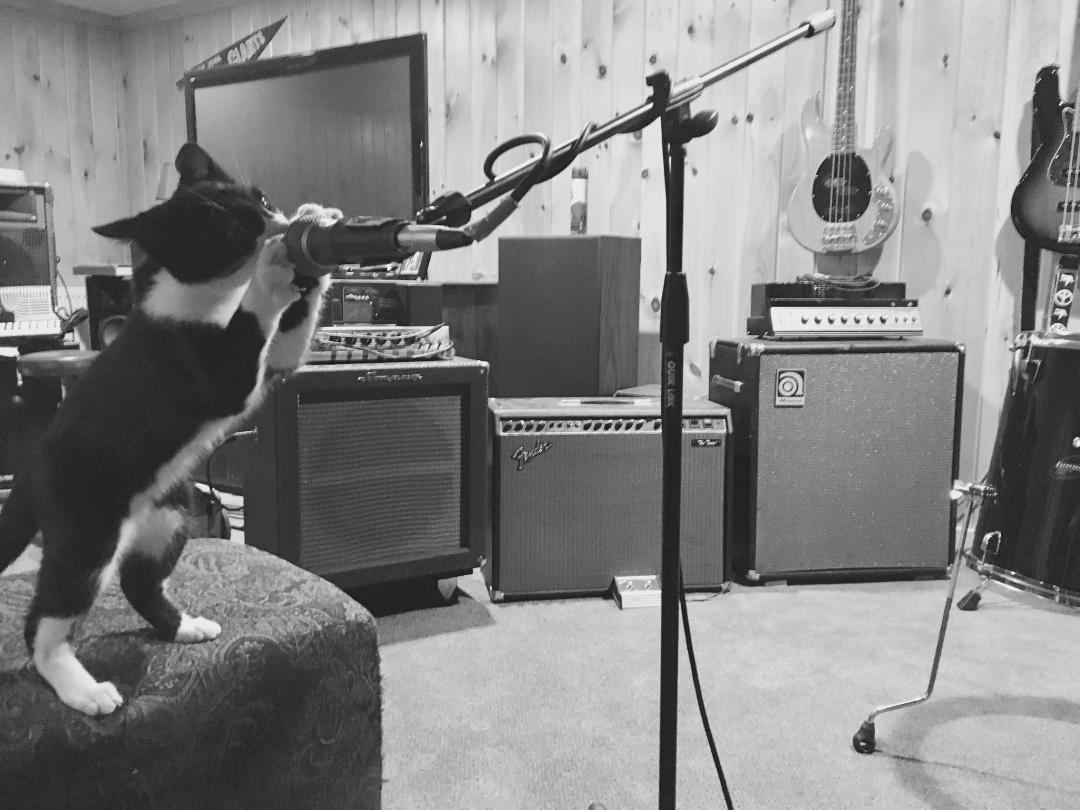 Today on..

- Quick Tips (think financial practices)
- Crypto Market Check (will see follow through to the upside in bitcoin and co.?)
- A lesson on how money works from my money managing hero
---
It all happens Tuesday at 8pm UTC (4pm EDT) on MSPWaves Radio!

Need to learn the basics about bitcoin, the blockchain and wallets?

Free e-book: ScaredyCatGuide to Knowing What the Heck Bitcoin Is

---

Best Regards,


Disclaimer: All info in this post is my opinion and for educational us