The game is starting to spread like wildfire so it was time for the cat to have on one of the creators. Steem Monsters co-creator @yabamatt joined me for an interview!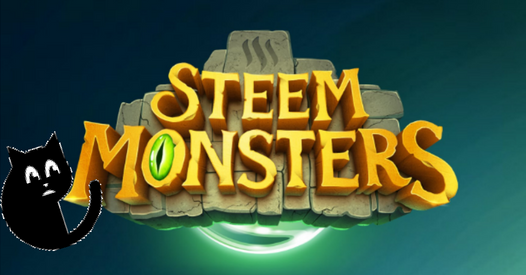 This week on...

- The Crypto Market Check (bitcoin pushing above a key level, can it hold?)
- Weekly Quick Tip (I'll think of something before the show!)
- Interview with @yabapmatt where we talk blockchain soft consensus, steem monsters, SMT's and more!
---
All happening at 8pm UTC (4pm EDT)!!!

Need to learn the basics about bitcoin, the blockchain and wallets?

Free e-book: ScaredyCatGuide to Knowing What the Heck Bitcoin Is

Disclaimer: All info in this post is my opinion and for informational purposes only