Steemit Music Radio shows on MSP Waves!!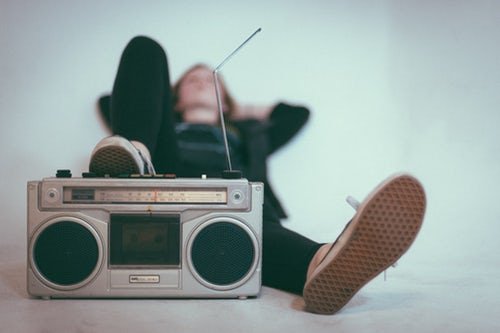 MSP Waves is the wondeful radio station, located in the PAL discord, that features all kinds of music personalities. You can listen via the MSP Waves website or you can tune in via PAL discord. Here are some shows you can tune in to and submit music for possible curation!!
ALL SHOW TIMES ARE LISTED IN COORDINATED UNIVERSAL TIME [UTC(-0)]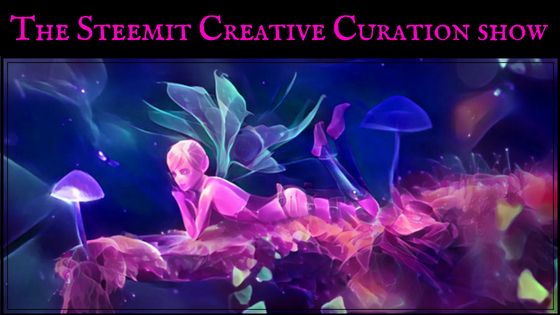 Host: @Isaria
Date & Time : Monday at 12:00 am to 1:00 am
Submit your music here for a chance to be curated and promoted during the show. They promote as many songs as they can during the show, and then they curate 10 songs to their msp-music and msp-curation account.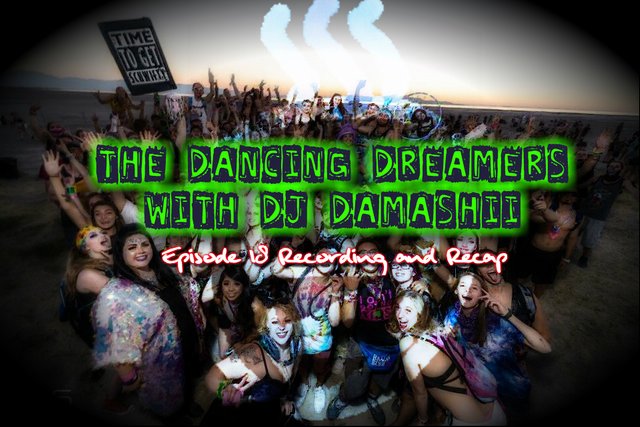 Host: @rodeo670
Date & Time: Thursday at 12:00 am to 2:00 am
This is a radio show about EDM music and culture. He talks about everything EDM and plays EDM Mainstream music as well as EDM artists on Steemit.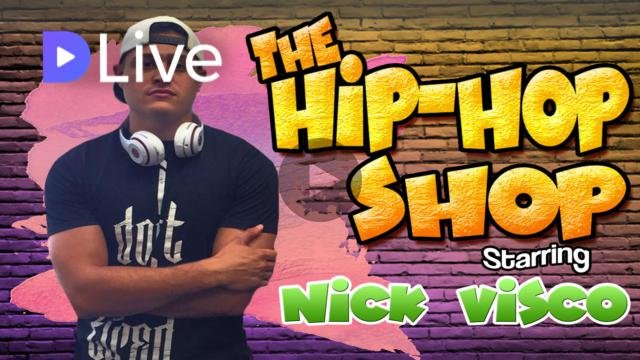 Host: @Nick.Visco
Date & Time: Thursday at 11:00 pm to 1:00 am
This radio show features mainstream hip hop music; a room to vibe and listen together. You can request songs to be played for his next show!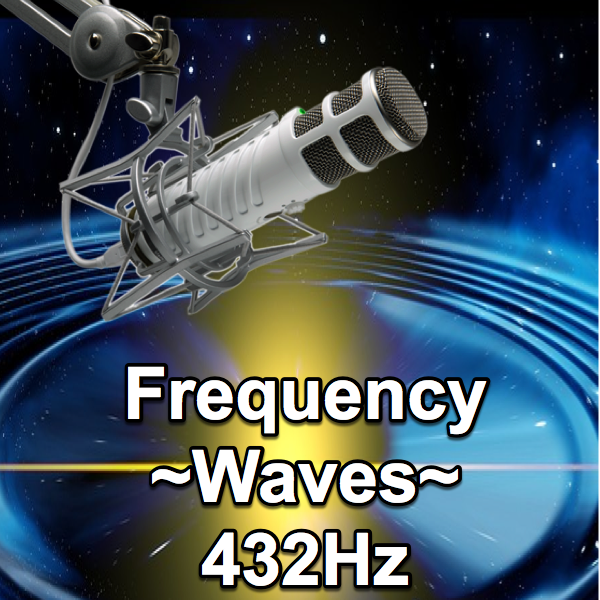 Host: @globocop
Date & Time: Saturday at 9:00pm to 1:00am
This show plays all music in 432Hz frequency which is a calming frequency vibration. Submit your music for a chance to get played on the show.

Host: @crimsonclad
Date & Time: Friday 1:00am to 4:00am
This radio show is themed; it plays Heavy Metal and Hard Rock music. If you're ready to rock out, this is the show!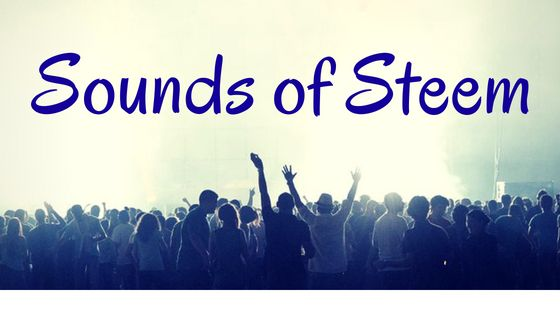 Host: @Aggroed @Krystle @Isaria
Date & Time: Satureday at 9:00pm to 1:00am
This show happens to air live performances by steemit artists. Watch the talent live with such an amazing show. If you're looking to show off your live show skills this is the place!
Any other shows that we're missing please let us know!!
Music Trail is part of the @SteemTrail project that curates Music Artists on Steemit.