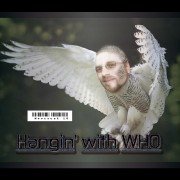 Hangin' with WHO is a socio-politically charged talk-show I started at WOCC Viking Radio Ocean County College, in NJ, while earning a psychology degree several years ago. Having been on college and internet radio since the 90s curating underground music genres and interviewing underground Hip Hop legends, it seemed the next logical step for my career. I've been a social media activist and proponent for radical social reform immersed in anarcho-agorist/socialist circles for many years, which my roster of past and upcoming guests will reflect. In addition to reporting from the frontlines of the miserably failed War on "Drugs", a segment of each podcast will be sponsored by
#EHO
and cover the topics of
#sustainability
,
#zerowaste
and
#mentalhealth
&
#wellness
, in that order. Each week, the podcast will be accompanied by subsequent and concurrent blogging. The opinions expressed on Hangin' with WHO do not necessarily reflect that of the sponsors, guests nor audience.
Hangin' with WHO 🎙: Fridays 🕕 6-8PM EST
---

---
Hangin' with WHO S3E2 ft @njweedman

My guest today is none other than The NJ Weedman. This will be his third appearance on the show and a very important one as he is performing a blatant act of civil disobedience by selling cannabis in front of the State House in Trenton, NJ. We will also be talking about the unconstitutional bail reform passed last year in NJ and now being passed in California as well. The Weedman is one of a kind to say the least. He has been acquitted of marijuana related charges numerous times since the late 90's using jury nullification and claims to be totally unconvictable regarding such "crimes". His last case was just won using the same tactics earlier this year after he spent just over a year unjustly incarcerated pretrial under the absurd bail reform laws. He is angry with very good reason and I have been offering my podcasts to his as a way to get it all out! Hope you can join us for this truly informative and fun talk!
---

You can stream video and audio of this and every
@msp-waves
show via the links provided below:

PALnet
Discord
for live chat and stream.

---

---

👍🏻 If you enjoy the music I curate and content I create, please visit & follow on these platforms:

🙏

✊.
---

---

---

---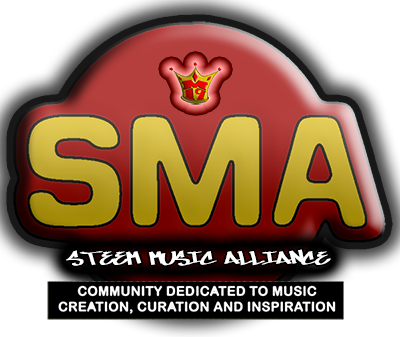 @smacommunity
---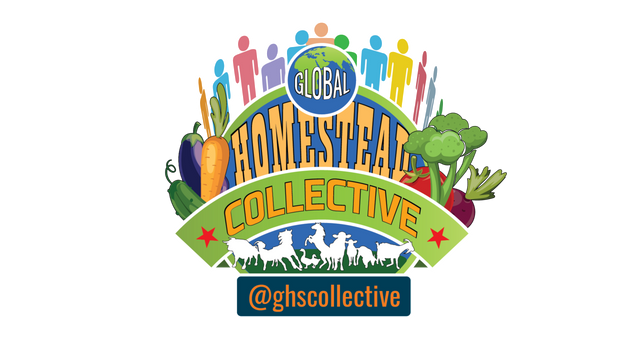 @ghscollective
---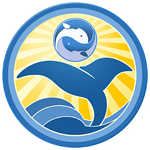 ---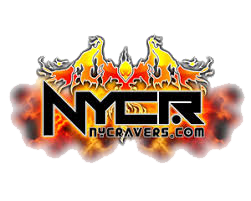 ---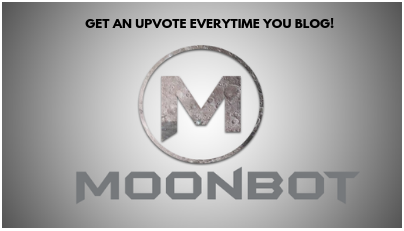 @moonbot
Receive one upvote daily by sending 1SBD or 2 steem per month.
---

---