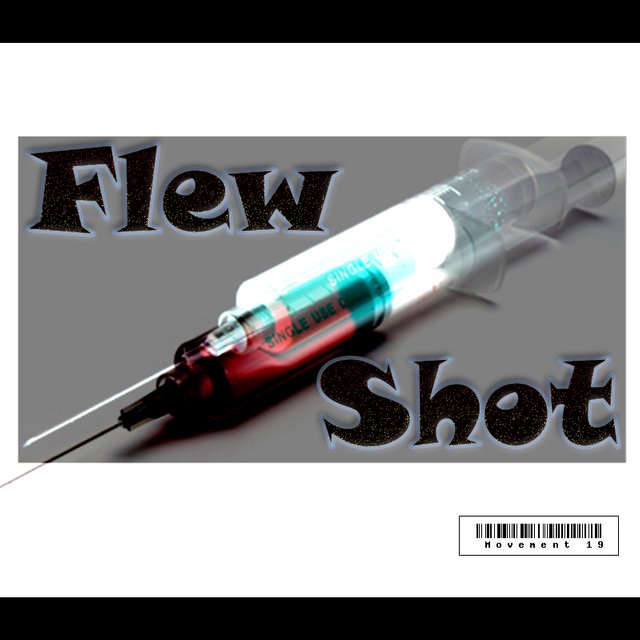 ---
Good day and welcome to my blog. I certainly hope this message finds you and yours well. Today is my official return to podcasting after a mostly unintended two month hiatus. Long story, which I will share with you on the air.
Starting today I intend to do live curation of posts during the show. Please DM me any posts you feel should get some shine and I will do my best to get to it. Do not worry if I don't, I may not have time for every one and I could still curate it in my after-show post. Each week I may recap a bit of what goes on in the
@steemitramble
and
Whaleshares
.
Today I will be joined by
@joedukeg
of
@celfmgazine
. I may also be joined by
@hebrewhousewife
to talk about the seed carousel that has been making the rounds among the community which is now in my possession. My wife and I are going to select seeds out of it which we can grow for fall and winter. If so, I would like to select the next recipient during the show. If we don't get to do this today, we will surely set it up for next week.
---
Thank you for your continued support and i look forward to having a great show with you all!