Halloween - The Pied Piper of Modern Times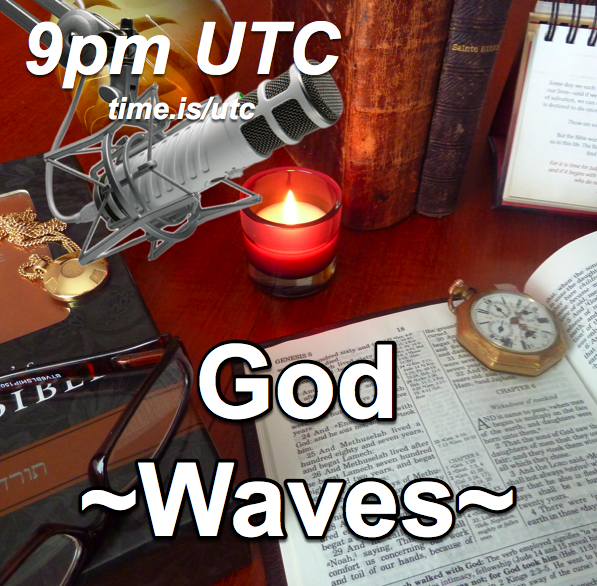 Halloween - The history?
Join me today on God Waves with a show perhaps some believers will find uncomfortable. The truth about Halloween - Martial Arts - Yoga
History of Halloween
The Rat Race - The Pied Piper
But Haloween is just a silly celebration - kid's love it - as does the devil, No?
What about Martial arts and Yoga?
Everyhing has its origin in the spiritual world - as in heaven - so on earth
Today's show is timely - we are talking about Halloween - the dangers of this so seemingly innocent trick or treat holiday with pumpkin pie, skeletons in the closet being dusted off and brought to life - by our children which be clothe and are supposed to protect.
God was very clear, commanding us:
Exodus 20:1–20:6 (KJV 1900)

1 And God spake all these words, saying,
2 I am the LORD thy God, which have brought thee out of the land of Egypt, out of the house of bondage.
3 Thou shalt have no other gods before me.
4 Thou shalt not make unto thee any graven image, or any likeness of any thing that is in heaven above, or that is in the earth beneath, or that is in the water under the earth:
5 Thou shalt not bow down thyself to them, nor serve them: for I the LORD thy God am a jealous God, visiting the iniquity of the fathers upon the children unto the third and fourth generation of them that hate me;
6 And shewing mercy unto thousands of them that love me, and keep my commandments.
Why then the Falling Away
The answer lies in the question. In a fallen world, people have turned anway from God, turned to gods of their own making, and to spirits of fallen angels - celebrating sickness, darkness and death, consulting tarot readers, the dead, and listen to the word of others who are fallen.
Why go to people who hate God with a question mark,
when we can go to the word of God is an exlamatin mark?
It's a choice we have - even though it grieves God to see the capacity to love and to make choices that He Himself has given us used against Him, He - who has created us. Is it not like taking a gift you have received from your mum and use it to injure her, only to get fatally hurt yourself - in the process?

Genesis 3:1 (KJV 1900)
Now the serpent was more subtil than any beast of the field which the LORD God had made. And he said unto the woman, Yea, hath God said, Ye shall not eat of every tree of the garden?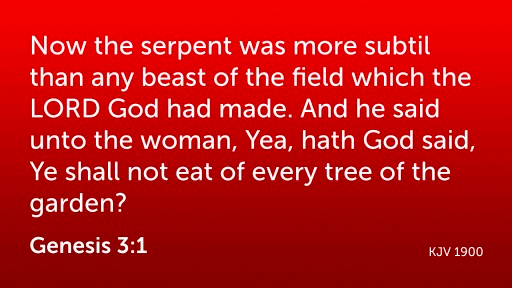 Make Sure To Tune Into MSP Waves Radio today!

Q&A
Join us in the MPS Waves Radio Discord Channel for LIVE Q&A.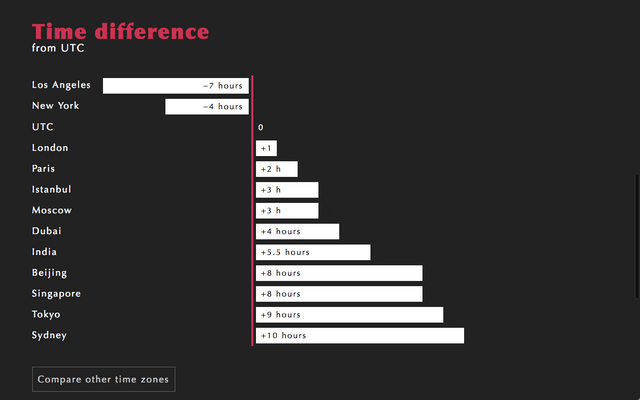 ShowTimes
Sunday
10 pm GMT
9 pm UTC
5 pm EDT
4 pm CDT
2 pm PDT
only on MSPWaves.com
---
Where to tune in:
On our Discord Music Channel
On the freely available VLC video player. Once installed, follow these simple instructions:
VLC -> Media -> Open Network Stream -> rtmp://stream.mspwaves.com/live/live -> PLAY
---
Chris is a born again Christian who came to Christ in February of 2011. He was baptized in October in the Jersey sea. If you would like to appear as guest on God-Waves to share your testimony, please contact Chris on Steemit.chat or P.A.L Discord.


Did you know about the #christian-trail on Steemit? Check it out today!
---
MSPWaves Radio and its owners take no responsibility for the opinions or statements made by the talk show host or their guests. Statements and show topics are not necessarily the beliefs of the radio station. The material on this show is provided for educational and informational purposes only.
---
Thank you for reading.


Proud Supporter of PAL and the - The Minnow SupportProject
Christopher "The Hat" Hatfield @globocop
[Upvote] [Comment] [Resteem] [Follow]
Globobop Curation Trail - Make your vote count - Upvoting Quality - Why not join today?



@originalworks