Sports and games play an important part in the life of everyone. There is saying "Work while you work, play while you play; that is the way to be cheerful and gay". This saying shows the value of sports and games. We, students should play games after a day's hard work in the class-room.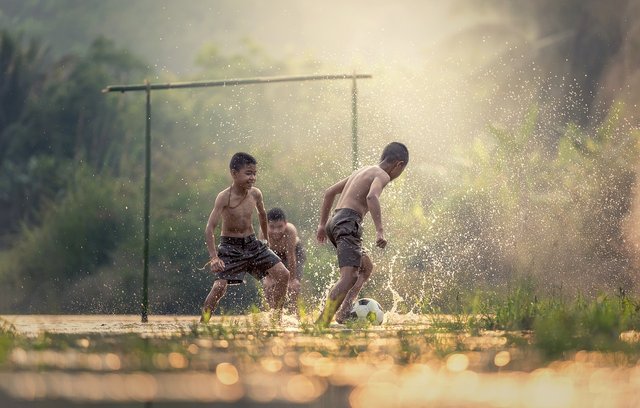 I am very keen on sports and games. I play badminton, tennis, hockey, basketball, and football. Of all these games I like football best. It is played everywhere and is loved and admired by all. Thousands of people go to the play-ground to watch and interesting football match. It charms all types of people.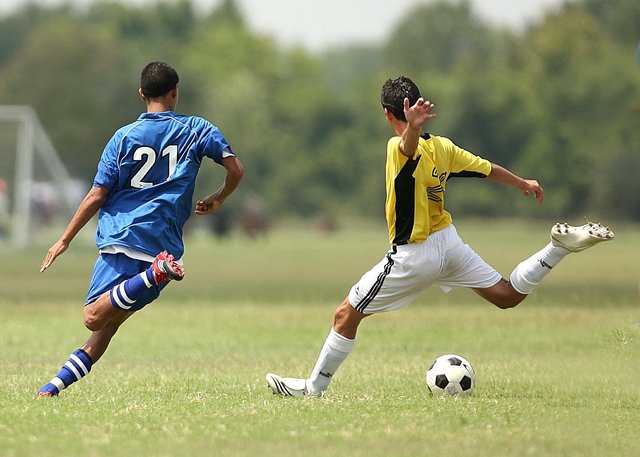 I have played football since my childhood. Now I am the captain of my school team. I have and ambition to become a famous footballer. I have gained a lot of benefit from playing football. It gives me pleasure and strength. It also teaches me lessons in obedience, patience, and team-spirit. For these reasons I like football better than any other games.