TOKOIN
INTRODUCING TOKOIN
#tokoin is an autonomous system which identifies data distribution while offering incentives for information contribution in the platform. Micro, Small, and Medium Enterprises goal are to promote their products and services, as well as the principle by which it involves a certain number of people, creating new jobs. Product buyers contribute as data providers by submitting transaction information intoTokoin's platform. Data that they provide include KYC information, transaction details, and business operation details. Tokoin Official
Tokoin envisions to build a transparent and reliable platform for MSMEs and financial service providers to be able to connect financial intermediaries to be able to capture reputable MSMEs' digital identity to perfectly tap the real market by sorting MSMEs' personal rating and type of services they are looking for from financial intermediaries, e.g. amount of loan. Providing business facilities for MSMEs, service providers can also place their advertisements and offers on Tokoin's platform, specifically targeting the MSMEs that meet their criteria.
HOW TO GET STARTED ON TOKOIN ECOSYSTEM?
To get started with Tokoin you'll first have to sign up on the platform, fill out the registration form that pops up then fill all fields with the required details, be careful not to falsify any details cos they will be checked carefully before passing #tokoin know your customer check. Upon successful registration, a unique business identification will be issued which will be required for each login. Tokoin Global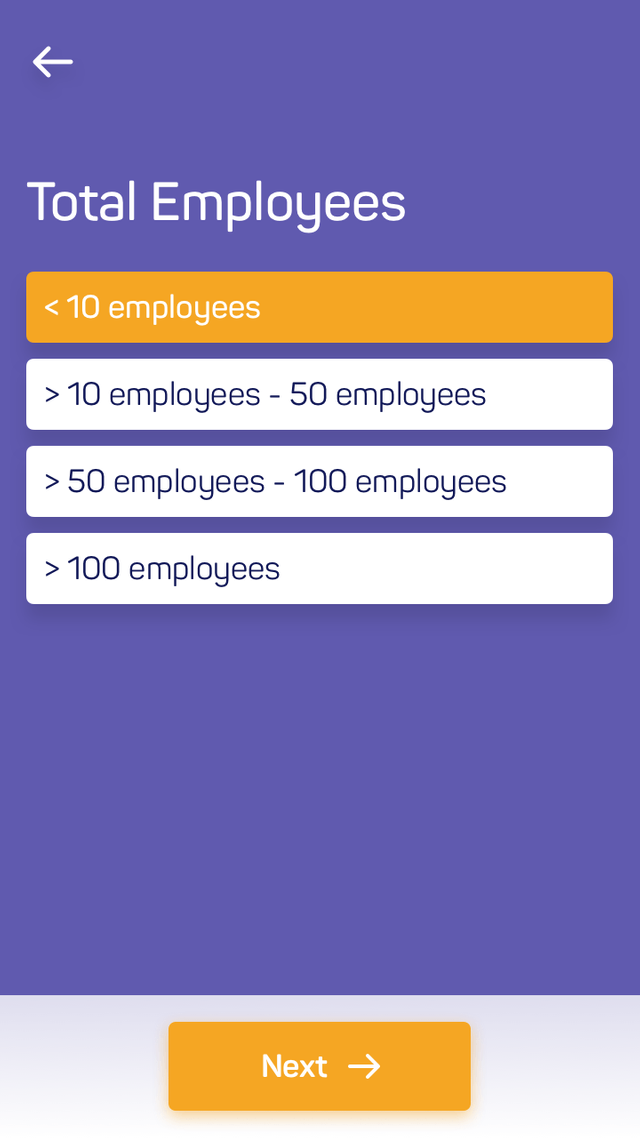 TOKOIN'S ECOSYSTEM FEATURES
❖ Collective buying gives users the opportunity to purchase merchandise at a discounted rate but it's only applicable to Tokon's community members.
❖ Installment buying enables users with limited finance in need of merchandise to purchase them and payback in bits instead of making whole payment.
❖ Invoice based financing is a solution created by Tokoin to help MSMEs when certain clients pay late to create less friction and finance flow. This feature will involve at least three parties: Invoice Issuer (MSMEs that need funds), Invoice Payer (Buyer), and Bank/Creditor
❖ Product survey voting will be carried out by brands as Tokoin partners can conduct product surveys by broadcasting product questionnaires onTokoin's ecosystem, to avoid fraud by participants a unique private key will be given to each participant.
❖ Cross merchant loyalty program is when merchants give rewards to their clients in the form of #tokopoints which can be redeemed by the winner across the Tokoin platform.
❖ Crowdlending is when the source of the fund will come from multiple Investors, not just one.
❖ Lending marketplace is a bridge linking MSMEs that need funds and Banks willing to give lending solutions.
TOKO USE CASES
#toko will aid in smoothening of transactions carried out on the Tokoin platform, users with new ideas will be incentivized, loyalty programs will also be paid in toko. Toko is an erc-20 compliant token which will serve as a utility token.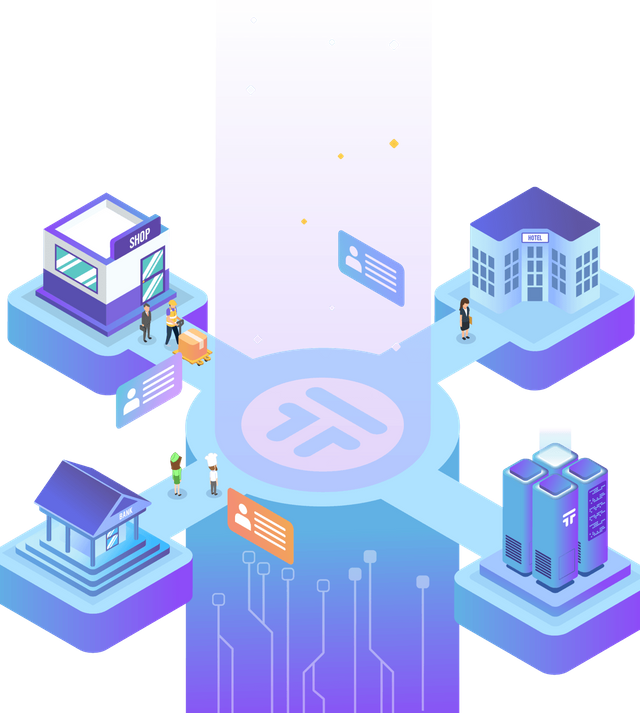 TOKOIN'S PARTNERSHIPS
❖ Tomochain is in partnership with Tokoin, they support the infrastructure on the Tokoin's dAPP. Tomochain provides a powerful blockchain infrastructure which is accountable, transparent and auditable.
❖Sahabat UMKM is an Indonesian based MSMEs that ease MSMEs in attracting beneficial access to networks which leads to fruitful partnerships and their boosted confidence when entering the bigger business ecosystem.
❖ With PasarPolis on Tokoin's platform, MSMEs will be assisted with the needed collateral insurance protection for their business property asset.
❖ Ralali business experience and thriving ecosystem and TOKOIN can increase the adoption and use while enabling the most important segment of a developing country to better compete and join a global marketplace.
❖ Refereum is helping Tokoin with its growth engine to grow to their community by giving rewards to community members who actively join in sharing news about Tokoin in their social media handles.
❖ Dstreet is a Korean blockchain media platform assisting with international coverage as a joint-venture of three industry leaders in South Korea, MK Media Group, DAYLI Financial Group, and Block Crafters.
❖ Block crafters is a group that intends to bridge the reach of the largest possibilities and opportunities in the
crypto-currencies world.
TOKOIN TOKEN SPECIFICS
NAME: TOKOIN
TICKER: TOKO
PROTOCOL: ERC-20 COMPLIANT
TYPE: UTILITY
SOFT CAP: $8 MILLION
HARD CAP: $25 MILLION
TOTAL SUPPLY: 2 BILLION TOKO
TOKO ALLOCATION
ADVISORY BOARD: 5%
TEAM & EARLY CONTRIBUTORS: 10%
TREASURY: 10%
INITIAL COIN OFFERING: 35%
INDUSTRY FUND: 40%
TOKO FUND ALLOCATION
RESERVE: 5%
OPERATIONS: 10%
MARKETING & BD: 35%
PRODUCT DEVELOPMENT: 50%
TOKOIN CONTACT INFORMATION FOR LATEST NEWS & UPDATES






ARTICLE WRITTEN BY TIVERE AKPORODE
❖ BITCOINTALK PROFILE: TIVERE