My two favorites are now Dash and Steem, even though this last hardfork in Steem has been rather confusing and I appreciate nothing more than simplicity.
Can someone please clarify the whole 7 days/30 days anticipation? Are posts getting paid 7 days since they are published? Is that 30 days instead or are you waiting for things to look more like they used to in 30 days?
This post is really about Dash but if anyone can help with those questions about Steem I would really appreciate it.
---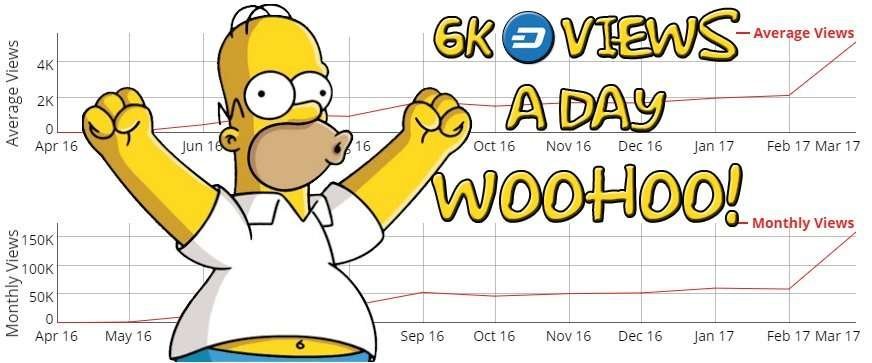 I invested in Dash because I value privacy and because of Amanda, because it doesn't matter if you have the best technology if no one knows about it. But shortly after I started investing I noticed something that raised a flag in my mind and even wrote about it a while back in Steemit as sort of a warning.
To be honest I'm not afraid of competition, I like it, I think it can be healthy. I'm not at all concerned about competing cryptocurrencies, what I am afraid of is government and the mental hold they have on the public at large. I'm worried about people being easy to manipulate, naive, easy to shock.
If I say the words Middle East people's minds immediate got to an explosion in some desert and heads flying, that's how easy to manipulate we are. Have you ever even been to that area of the world to have a mental image of it? No, you've just seen it on TV or the Internet and think you know all about it.
The real threat is information, sometimes they don't even have to censor you because it's enough to spread lies. That's why I also think Steem is promising, if it's true that our information can be kept secure without mining.
---
Now:

---
Wanna buy Dash with debit?
Trading Dash in cash?
Banking within the US?
Don't have a wallet yet? This one's dummie proof!
---