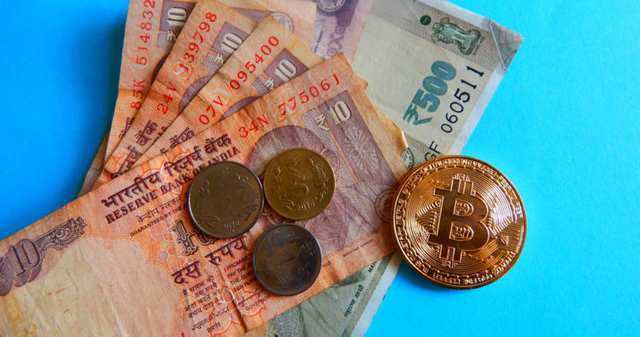 Indian government is in no mood to do blanket ban cryptocurrency . Indian officials are looking to draft a policy regarding cryptocurrency in next court session. A public interest litigation (PIL) filed in India's Supreme Court calling for regulation of the cryptocurrency sector saw the central bank absolve itself of any responsibility in framing a policy, claiming it was a policy matter requiring legislation through India's Parliament rather than a subject of debate among courts.
Amazingly, the RBI then admitted that it – as a central bank responsible for framing monetary policies in the country – conducted no research nor consultation before enforcing the prohibitive policy in keeping banks from offering services to cryptocurrency businesses and exchanges.
As supreme court next hearing is on 11th september that may be the last date to draft a bill against cryptocurrency against the central bank banking ban.
They are planning to regulate cryptocurrency so that transaction may be become transparent and illegal activities like terrorism can be stop by this draft.
The RBI's softening stance, after years of repeated public warnings by the central bank, coincides with the timing of a final draft of regulations developed by an inter-governmental committee tasked to formulate a policy for the sector in the country.