Why to not Invest in CryptoCurrency based on Graphs
Hello my Dear Friends . . . . .
In this post I will tell You why You should not Invest in Bitcoin or any Other Coin based on its past graph.
If you have a little knowledge about cryptocurrency you must have heard that whole crypto market is based on DEMAND and SUPPLY.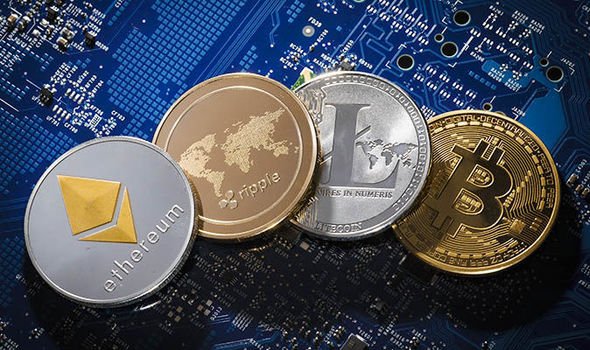 Some people will show You graphs and tell you that the graph shows rise but I dont agree with them.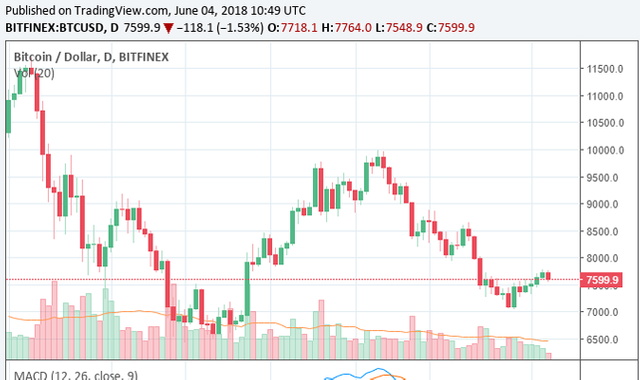 lets take an example ......
In 2014 Bitcoin was a new thing for common masses, and everybody wanted to take part in it and that became the reason for growth of Bitcoin.
In todays date , most of the people know about Bitcoin andd any other coin, that means that the demand has decreased as everybody has connected with cryptocurrency.
Bitcoin is not any statical problem so u cant judge it by graphs....lets take an example.....
Bitcoins graph shows that it will increase in future tooo,,,,,,lets suppose if in 2019 , the intrest of bitcoin among
people decreased,,,,will it grow again,,,,,answer is no.
Now some People will tell me about BIG WHALES. . . .
I want to clear YOu one thing that Whales dont care about the price of any coin. They just want to get the Profit.
weather bitcoin is of $1 or $10000,,,it will not matter for them,,,they only know how to pump,,,,
Atlast , their is one famous quatation in Crypto World . . . . . . .
" WHEN EVERYBODY SAYS BUY BUY BUY, YOU SHOULD SELL AND WHEN EVERYBODY SAYS SELL SELL SELL, YOU SHOULD BUY "
IF YOU AGREE WITH ME , PLEASE UPVOTR
IF YOU HAVE ANY SUGGESTION , THE COMMENT