We welcome you to the Official steemit account of the MSc in Digital Currencies offered by the University of Nicosia.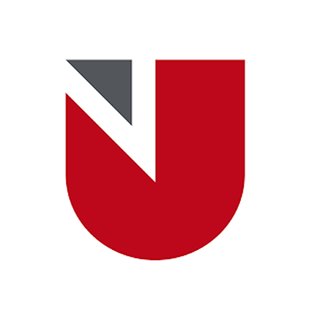 What is next on Steemit
The @MScDigital joined steemit to share information about the Master Degree and about the FREE Mooc offered.
We believe in exploring, in innovation and in ideas' expansion.
Your feedback and opinion is encouraged, feel free to comment with any questions, remarks or ideas you may have.
---
In the words of Andreas Antonopoulos:
Education is the number one effort in our space today
YouTube
About the Master in Digital Currency
The MSc is offered in an online format, available for students all around the world.
The Master was designed with the scope to educate the students by presenting and analyzing the technical underpinnings of the disruptive blockchain technology and digital currency.
This programme bridges the gap in specialist and generalist knowledge in this multidisciplinary field, and positions the university as a leader in Bitcoin and Blockchain technology education globally.
Read more
Meet the Faculty Team
The Team constitutes of Lecturers who are thought leaders in the cryptocurrency field and decentralized technologies.
Take a moment to visit the Faculty profiles of the MSc's Teachers here
MSc Launch
The Master in Digital Currencies first launched in 2014. It was the first Educational Institute in the World to start a Master's Degree in Digital Currency and the first institution that accepted bitcoin for tuition.
The University of Nicosia is the first institution that issues certificates of completion validated in the blockchain and the only Master of its kind to offer the first degree's course as a Free Online MOOC
Free MOOC
DFIN-511 is a free Massive Open Online Course that icludes a thorough Introduction to Digital Currencies.
Anyone can register, attend the weekly lessons which include pdf slides, online videos (by Mr Antonopoulos or Mr Polemitis) and quizzes.
At the end of the 12th week, there is a Final Exam for all students.
Register now for the Free MOOC
After the results are announced, the University of Nicosia awards up to 15 scholarships (each of them corresponding to €2,940 award) for students who achieve top marks in the exam.

---
You can visit our official website for additional information
---
News & Updates also available online at:
Facebook
Twitter
YouTube