Got My Crew.. What About You?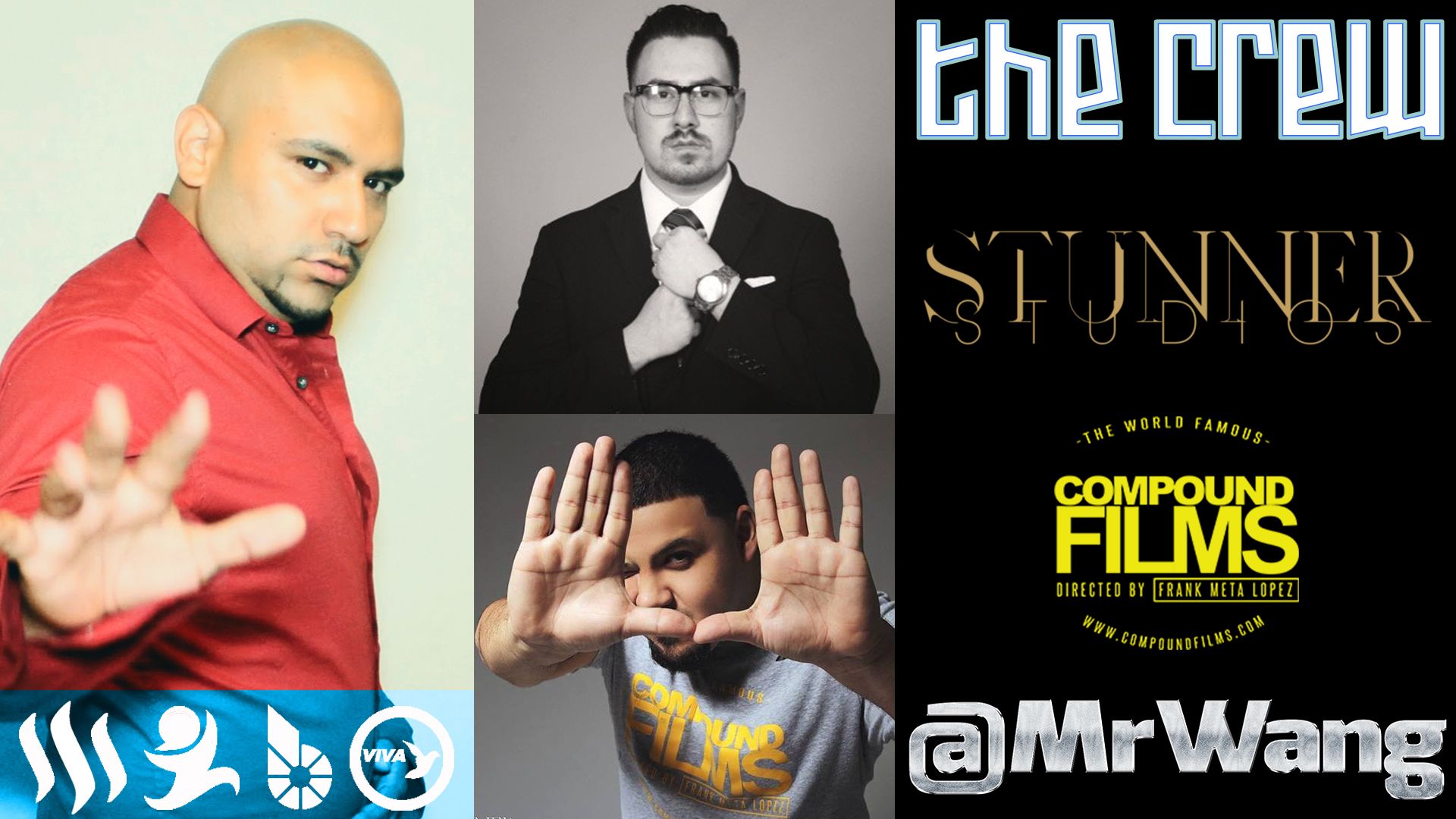 I'm here to announce another user that will be coming on board very soon which will also add to my team of creative and professional artist whom I work with in the television and film industry.
Where Do We Go From Here
I've told you guys a bazillion times I am ready to step up and represent Steemit and the community to the fullest but I still need you guys to...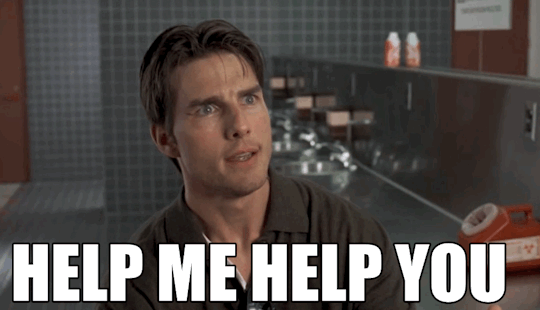 I connected with some peeps in my network and drawn interest from a few others. Someone to be looking out for very soon is my buddy who runs a production studio,
Stunner Studios
, which I look forward to booking some time so I can step up the professional quality of my productions and provide the community with the best shxx I have to offer.
Here's a sneak peak of the studio
I'll let that sink in a bit, let my boy sign up, make his introduction post and get ya panties wet with his amazing work. Of course.. ya already know about
@bycompoundfilms
but with this core group of photographers, filmmakers and visionaries.. We have a crew of talented individuals already producing, original and quality content. Let's not forget about my homie
@xtrodinarypilot
and his awesome post.
The Evolution of WANGCHANGE
You guys already know about
WANGCHANGE
.. A
@MrWang
fan coin valued at $150 USD per token where you get share drops from all of my post. This can also be traded with the equal amount in nearly all other cryptos including
BTC
,
STEEM
,
BTS
,
ETH
,
SBD
and any market on Bitshares.
I'm very excited to announce that WANGCHANGE will be offered on VIVA as well.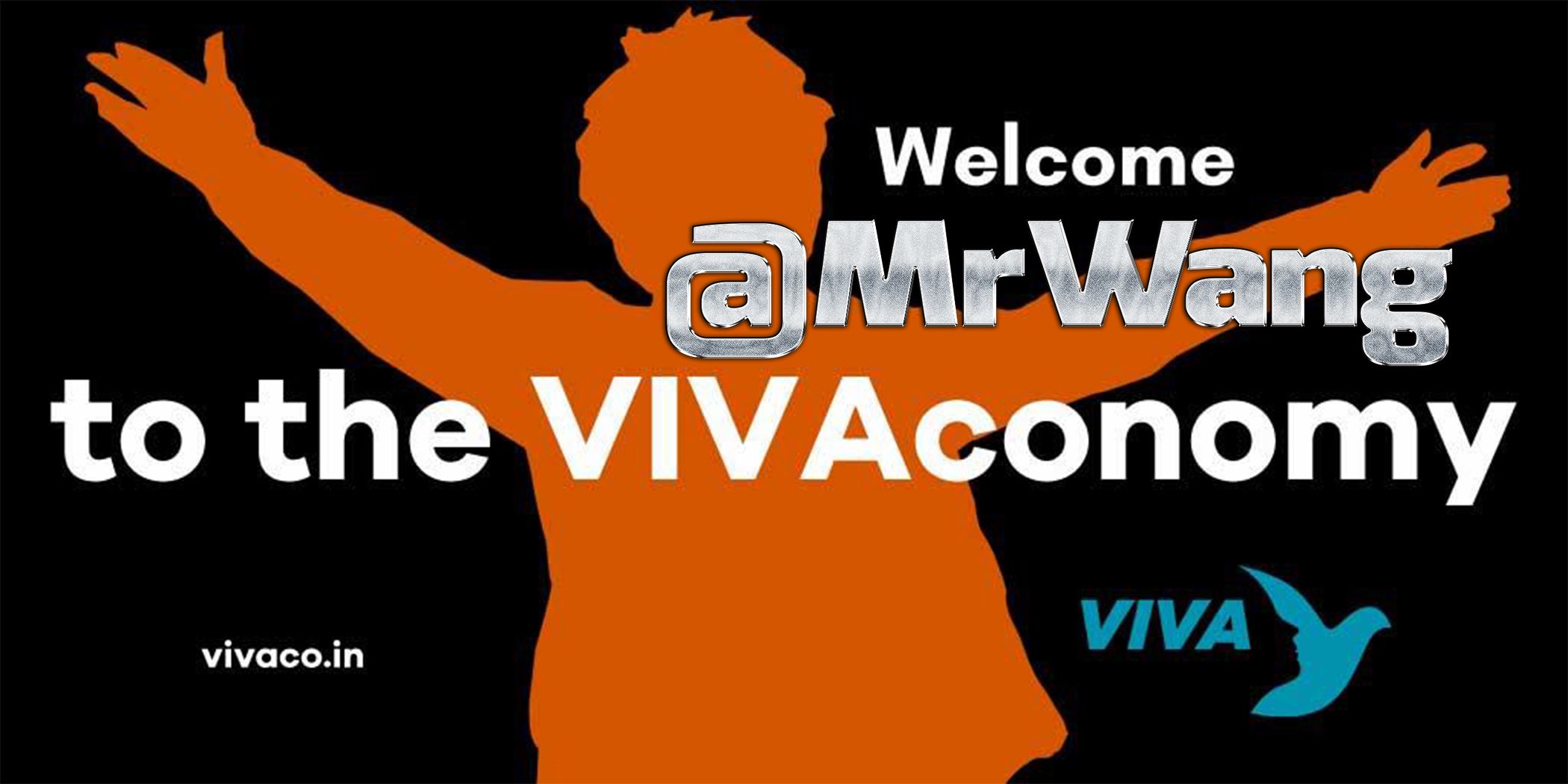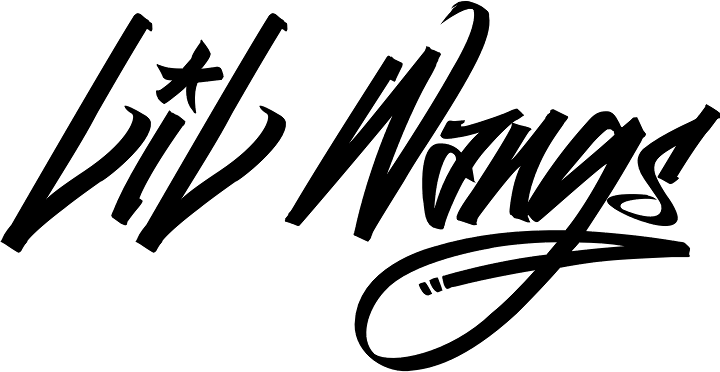 Didn't receive much response but then
Viva Coin
made the big announcement. A new crypto with a new concept and social media network, looking for the best content creators to bring to their network.. So the
@MrWang
brand will expand into Viva land and will now be working with
STEEMIT
,
BITSHARES
,
GOLOS
&
VIVA
. Along with other related projects and collaborations including
Beyond Bitcoin
with
@officialfuzzy
,
VIRGROW
with
@virtualgrowth
,
NobodysPerfect
with
@sykochica
and many more. I look forward to what the future holds as I've put in plenty of time, work, blood, sweat, tears.. whatever it is.. I put it in.
So get yourself a WANGCHANGE token
as me and my crew along with our individual projects begin to migrate over to the crypto/social media world and share a view of the world from our perspective. Be sure to follow my blog and stay tuned for more creative videos and updates from your boy,
@MrWang
...
Till Next Time... Adios Amigos


Anyone interested in trading for WANGCHANGE on bitshares, please contact @virtualgrowth and check out his weekly updated post with details on this token and many more.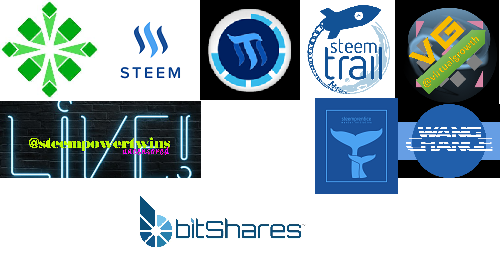 Users who purchase a full token are to receive weekly share drops from the revenue I generate off steemit post rewards. The more tokens you have.. the greater reward.. and my rewards and creations are only getting better. WANGCENTS is now offered in a giveaway by @virtualgrowth and is valued at 1/100th of a WANGCHANGE token.

To find out more about WANGCHANGE, LiLWANGS & WANGCENTS.. Check out the links below and find out how you can get in on the filmmaking action.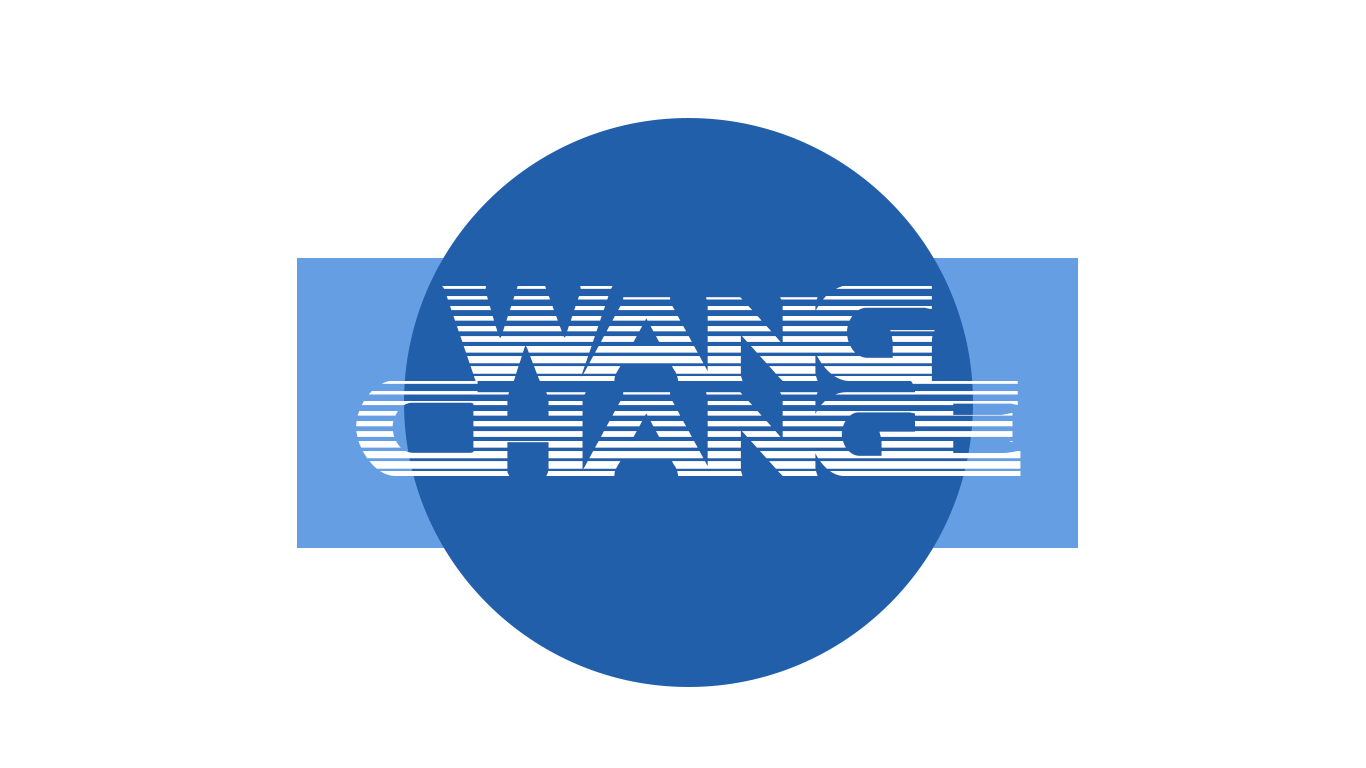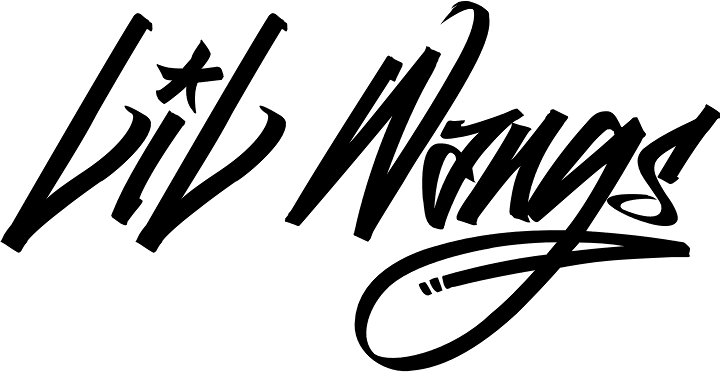 WANGCHANGE, LiLWANGS & WANGCENTS
We Need You To Come To Discord And Voice Your Opinions

PS... For the absolute best experience.. download the app for your desktop or mobile