actions speak louder then words...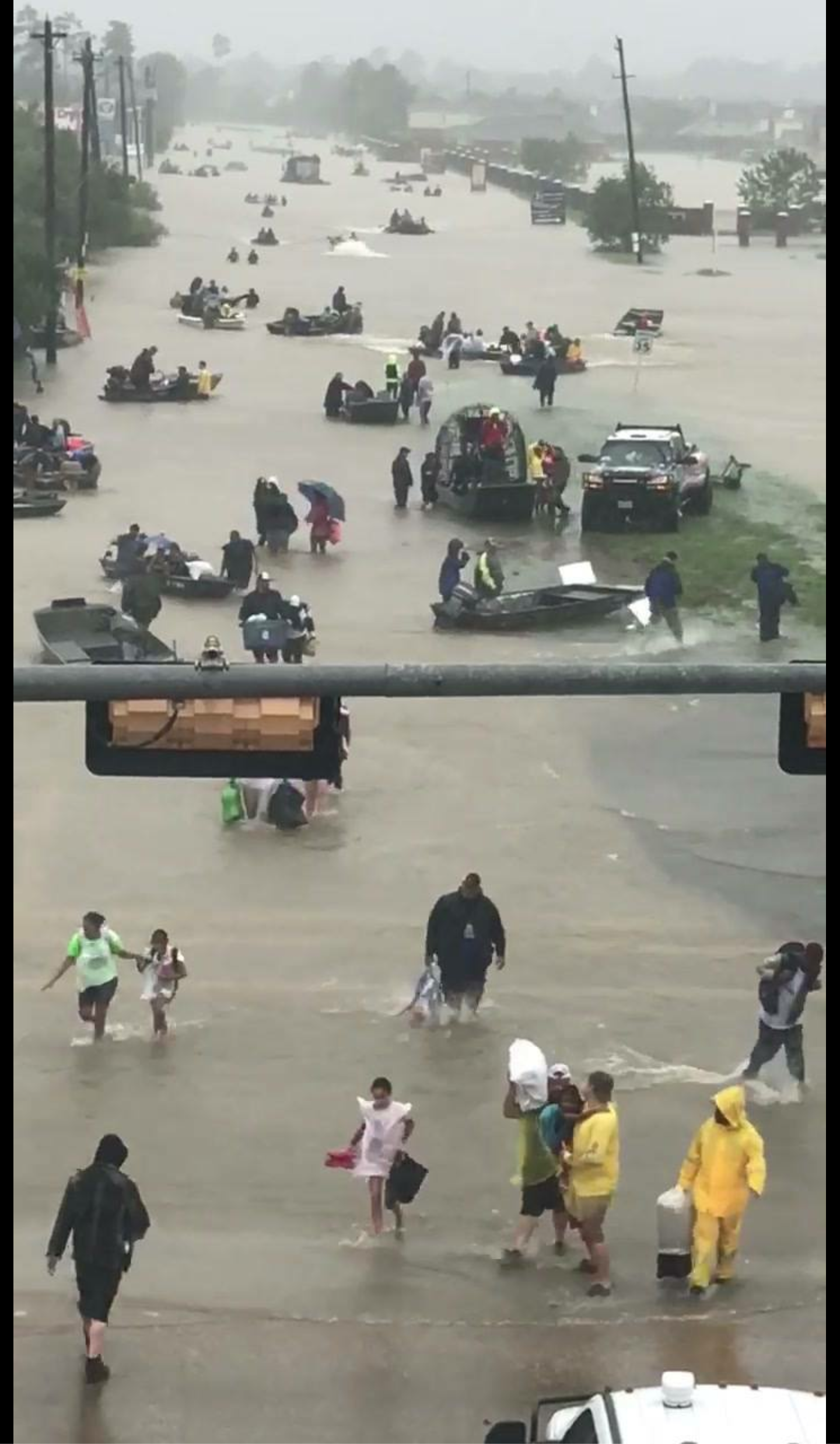 I didn't choose to be in the middle of this madness.. it chose me.
We are preparing for the next round come Wednesday..
Call me jealous, envious or even a piece of shit.. lol, I'm so far beyond you, it's pretty amusing to watch you implode. Call me what you want, I'm a rockstar and I have the heart and hunger of a Lion.
Follow me on Facebook
Facebook.Com/notbabywally
Instagram: lilwallay
Youtube.com/wcarranzajr