Move It!
Well, it's definitely 'Go Time'!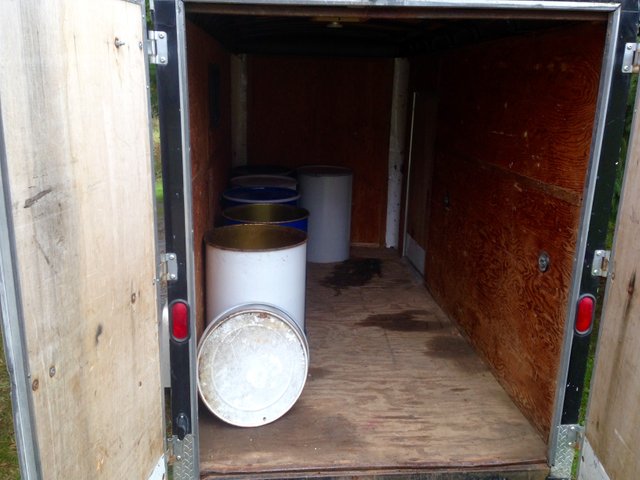 I loaded up the trailer (again) with my 55 gallon steel drums and will be putting a lot of stuff in them for things I would like to keep for now. I have accumulated a fair bit of belongings over the last 6 years or so since I settled into this house.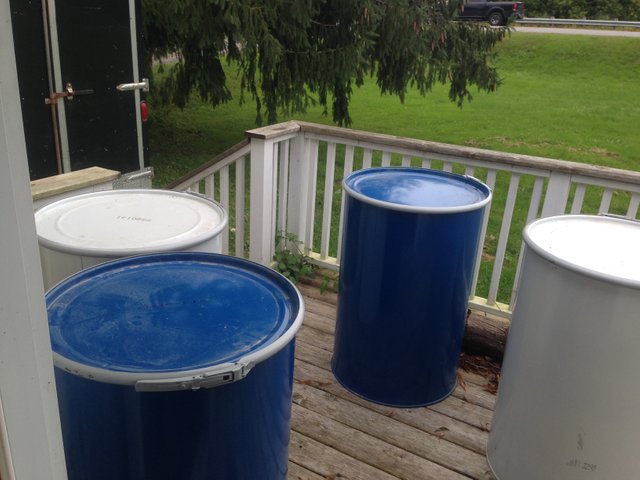 Well, I would never say I settled in which we might chat about in the future. Suffice it to say I never did feel settled because the owner and her husband that I rent from helped themselves by just walking in one day with their key thinking I wasn't home. When I flew out of a room like the Balrog to find out what was going on I'm pretty sure I heard a couple of distinct, tiny farts. Don't do that. It likely took a month for their eyes to return to normal size from dinner plate size. Pretty sure they've never done it since.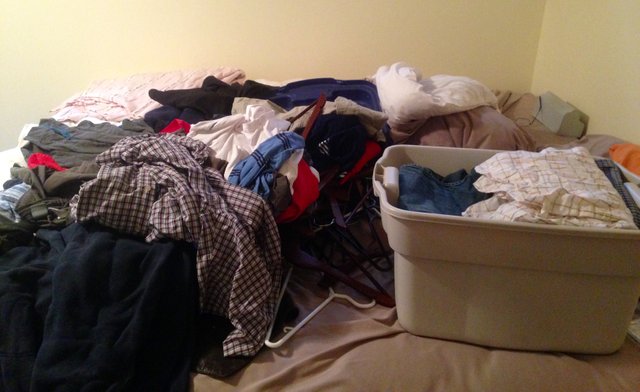 Anywho, today was a great day. I dug into my closets and I have several piles going. Stuff I will be fitting into sooner than later and are high quality items, stuff going to goodwill that I just need to part with, things that are terrific but may need a small repair, an outdoor clothing pile and a huge drum liner size trash bag for stuff I just need to admit neither myself nor anyone else wants. Done and done. So it's coming along and I made some decent progress today. No way I want to be killing myself at the end.
Hope you're having a great day,
Preciate ya'll (as my friends from Alabama say)
Bug