MOVIE REVIEW: "Nine" (2009)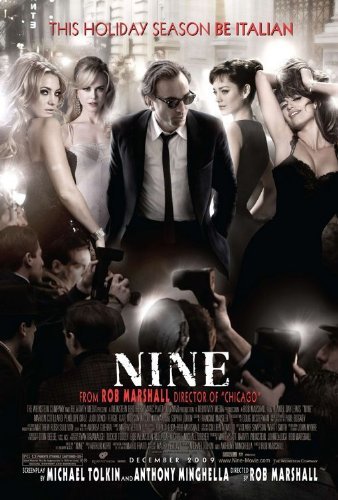 Amazon
Synopsis: The recognized movie director Guido Contini is going through a big and complicated crisis in his personal and professional life. At the same time, he must meet and find a way to balance the many demands of women in his life, including wife, muse, lover, mother, and his confidant.
When a man is in the hands of several women, he never finds what he wants so much, he can only attenuate (in a clumsy way without any intention of compromise) his own loneliness and all the frustration of not knowing who he really is, what he really wants and what fate does he need to follow. This movie is a good example of the fugacity that permeates a maladjusted mind of someone who had everything to lead a peaceful and happy life and eventually achieved nothing.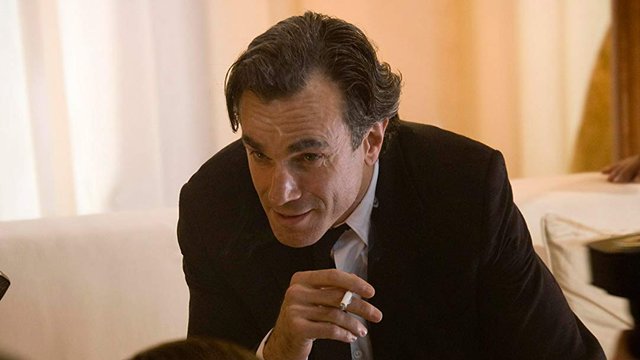 Amazon
The script is written based on the musical adaptation of Frederico Fellini's work 8 1/2 and places in the spotlight the dilemmas that Italian director Guido Contini has to face when a psychological breakdown regarding his personal conduct towards the most important women of his life makes him question his actions, both in personal and professional life. All the worries, doubts, fears and resentments that surround him become increasingly strong ghosts that are hard to dispel.
These ghosts are literally represented by the most striking and most influential women in his life. Each one has a main function (with very well defined nuances in all its aspects, although this musical adaptation has a didactic that unfortunately does not work very well) amid the chaos he experiences, but at the same time, all of them are part of solving the problem where he is the only one who can see the clues.
All characters are apparently unconnected (because each of them has their own stories told at times when the chronological order of facts doesn't make much difference or change the understanding of the story), but the narrative tries to establish a peculiar connection between them, something that would make them interdependent in all their actions... However, the result did not turn out as well as expected. What is noticeable is a real structure mess in a script that had potential but was poorly executed.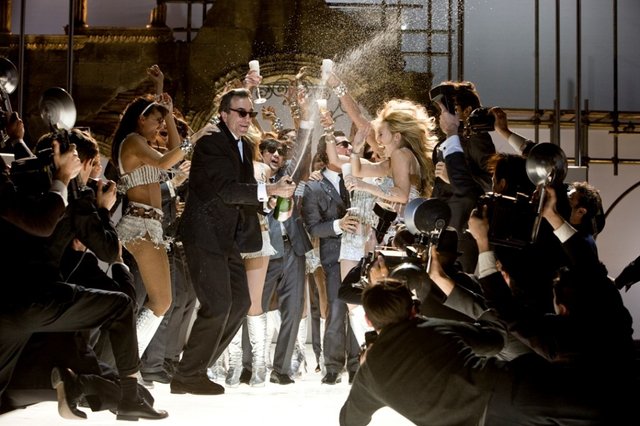 Culch
Well, it is undeniable to say that the content of the story exists (and it is very good, because it is pertinent) ... But on the other hand, we must recognize how precarious the treatment was in its development. The idea of ​​going back and forth to show the adventures and misadventures Guido had at first sounds like an interesting plan, and even though it is not such an impactful argument for extolling the drama contained in the script, it is at one point effective in tying it up. and better explain some of your inner questions.
The biggest problem with this approach is that the script fails to solidify the idea it has created: uniting all characters about the same problem. As the movie unfolds, the image becomes clearer that the plot runs on individual tracks that do not have a parallel connection to each other. This independence that each character acquires throughout the narrative makes them grow as important figures within the film (and that's a plus), but unfortunately it doesn't help when it comes to uniting all the scenes and turning the movie into a single unit.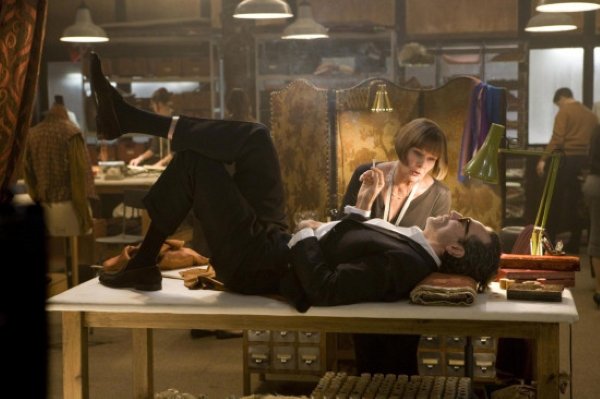 Slash Film
The way director Rob Marshall decided to work was not completely wrong (after all, he has good experience in films of this genre ... that is, he knows what he does), but it is fraught with fragility because, along with an issue of unconnected and sometimes even boring scenes reveals that although he has a property about the story he is trying to tell, what you see on screen are several short films that have been pasted and "magically" turned into a feature film.
Amid all this confusion in the narrative structure, the film deserves recognition in the cast's individual interpretations (which, by the way, is fantastic!). Daniel Day-Lewis, Nicole Kidman, Marion Cotillard, Penelope Cruz, Judi Dench, Kate Hudson and Fergie deliver inspirational performances (and sometimes sparks and a very sexy mood all around) with well-engineered musical numbers, meaningful lyrics with a spicy that has a provocative touch. The weak link is Sophia Loren, who despite having an important presence (and deserves respect for her entire career), is forgettable.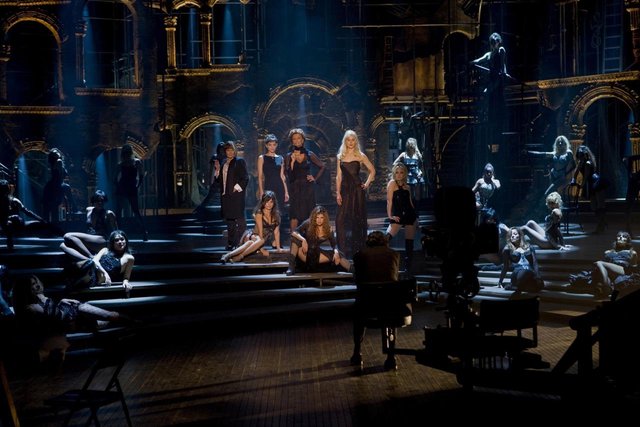 The Password is Swordfish
Extremely well produced, Nine has a beautifully explored cinematography with a wealth of detail (by the way, all the technical aspects present here received an excellent treatment, especially the soundtrack and the costume)... However, all this effort to make the film Visually more attractive and more stylized was not enough to save the entire project because the message remains empty in virtually all of its segments.
---
MOVIE URL: Nine
MY RATING: A (5,0/10)
---
※ The following part is needed to put filled in and added to your text, as otherwise it will not be included later on phase II on Triple A.
※ 리뷰 하단에 다음 두가지 항목 포함 필수 (미포함 시 차후 자체사이트에 반영 안됨)
Movie URL: (Look at https://www.themoviedb.org/ for your title and put the URL here)
Critic: (Choose between A, AA, AAA and input the Data)