Insidious : The last key [2018] ( my opinion on the movie )
Being the fan of the insidious franchise i enjoyed this movie, not in terms of its being a scary movie but for the character " Elise" which i wanted to see more of her after the first two movies.
and for those who haven't watched the previous ones, it's still gonna be a pretty decent, one time watchable movie.
---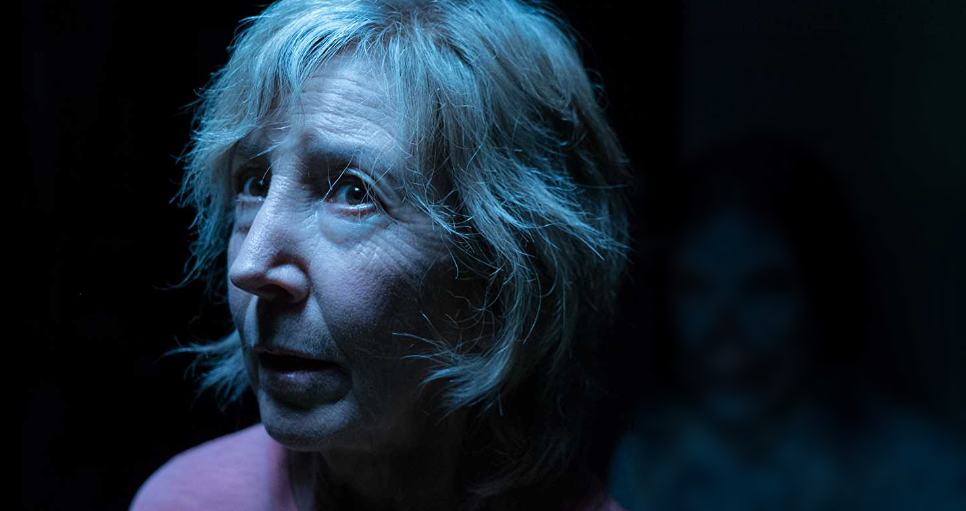 ---
---
Story ( no spoilers )
The movie begins with the 1950's a flashback of Elise, her childhood where she was still discovering her psychic abilities, ability to see the ghosts/spirit but this quality of her makes her unfavorable in the family. Where her younger brother is always remains in fear, where as her father is a control freak and very abusive towards her, whenever he sees her mentioning about the ghosts , he punishes her cruelly. The only understanding towards her is her mother.
But one evening everything turns into unfortunate when her father locks her in the basement as a punishment, where she encounters an entity where things lead to certain tragedy in the family. After that scene the movie rolls back to 2010. Where she is older and gets a call to help the haunted house which all points towards her past and her childhood house and at this time not only she has to face the demons but also her weakness, her fear in the forms of bad memories which indicates from one of her line I don't have memories i have only scars
---
---
Where most of horror movie deal with a teenage being possessed or home alone housewife witness the moving chair, its really good to see a character like Elise who is in 70's and kicking the ass of demons.
Don't care for the critics, i liked it as a common movie goer. Hope you will too
If this post got your attention, then consider upvoting.. Thanks for reading!
Image source: IMDB
---
---