One of the best films I ever saw as a kid was the original Red Dawn. (I didn't even bother with the remake). Ironic or not we are living in uncertain times. There are rumors of wars, and political interference. Regardless of your politics, the country isn't all that United and who knows what that could mean for the Nation.
Are we at risk of being invaded by a foreign enemy, waiting for the right time to strike? With so many people convinced that reports of collusion are simply 'fake news', if we are in danger will we see it coming?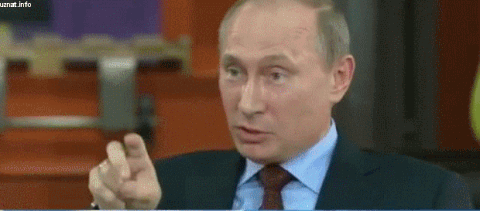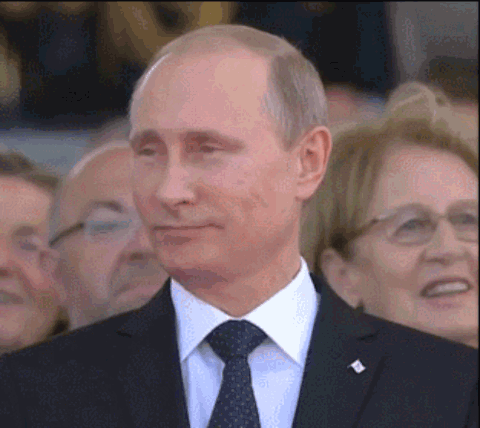 From the 1984 movie, Red Dawn - when everything changed...
Spoilers Throughout I mean, the movie is over 30 years old, so if you have not seen it by now - what have you done with your life?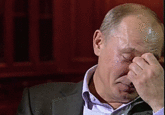 All jokes aside, this movie is wild! A small ban of teens team up and fight back, after the USA gets fully invaded! Russia was the culprit in the original, and as I said I didn't bother with the remake. Changing the enemy to China in that film may be the reason so many Americans seem un-alarmed by recent reports.
"What started it? ...... Who knows, perhaps the two toughest kids on the block.... maybe people just forgot what it was like... - From much later into the film, the teens meet up with a Colonel who's been on the frontlines fighting. He gives them an update because, in 1984 we didn't have the Internet, or cell phones...
Powerful cameo from the late Powers Boothe as The Colonel.... (who did a fabulous job on Marvel's Agents of Shield, Season 3)
All-star cast in this one. The great Patrick Swayze (rest in peace), a young Charlie Sheen, Lea Thompson (Back To the Future), Ron Oneal (SuperFly), and a young C. Thomas Howell (Soul Man) who played one of my favorite characters in this film. He was a real rider, ready to do what needed to be done. If something like this ever goes down, you'd want someone like this on your side.
Unfortunately, his character (like most of them) didn't survive. He went out with a blaze of Glory!
Still one of the best scenes ever on film ---- Wolverines!
One thing is certain. In 1984 when the Original Red Dawn came out, Putin was around. For all we know he's been plotting and awaiting for the right time to make this a reality.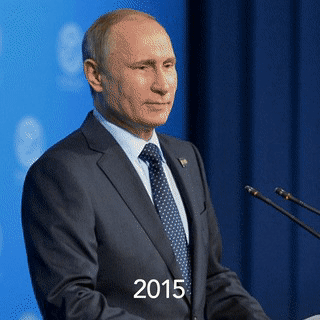 Perhaps all the in-fighting we do as a nation, mostly over silly reasons to be divided, such as race, income, education, geography, or religion should come to an end, before we do. Just a few thoughts from my corner ....
Pick up the original 1984 Red Dawn here:
Thanks for dropping in.
---
Donation Section
BLK (Blackcoin)
** B6PUyTphK7jZp1SmdW8dhdSfi83bHLDKjs

BTC (Bitcoin)
** 1DHs5KUQttALpqfQFmxurmTfjRQnvT3CM7

ETH (Ethereum)
** 0xf8961bEe5B318b4d20188d9f46a3F3EA6e226eb2

LTC (Litecoin)
** LZJD2eacjnc3r1X7YDJKFrcZqBhXMzkuGF

POT (Potcoin)
** PSKmAnTXH5FafYBzCtwneqPffcbxjk66J6

XEL (Elastic)
** XEL-F8CU-SCEZ-HKFA-8XNDG

SC (Siacoin)
** 1fed138f1bffd7795d0c84074256599de880bd678333680303b60cabad6a8b413122024645c0

XST (Stealthcoin)
** SBTF6SYeShC6jfdYmhi5kBku7No2z3VHkw