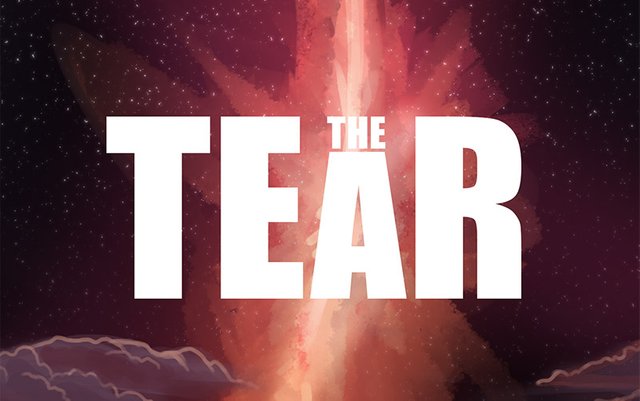 Since the wonderful service @Share2Steem has been disabled, and the others like it as well, I'm trying to figure out how to share my posts on other platforms here on The Tear's Steem channel. Until someone comes up with a more elegant solution, I think I might have to do a compilation of my Instagram posts here in addition to my longer updates.
As I continue to build The Tear's presence on social media in the run up to the sizzle shoot and crowdfund, I need to be on the larger social networks very regularly, but I do not want to ignore Steem. I want Steem to grow.
So, to keep things busy here, I present to you the first Instagram Rundown. I'll be putting these out periodically. Feel free to follow the The Tear on Instagram if you don't wanna wait for these compilations. I'll probably have to keep this process down to once a week when I have enough to share.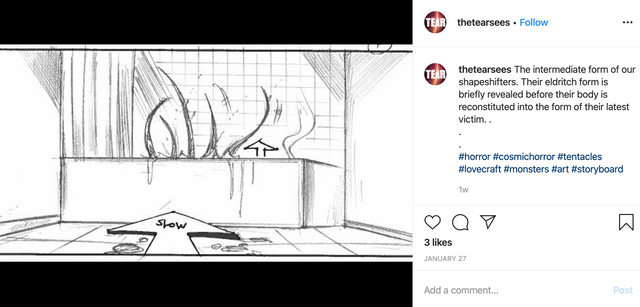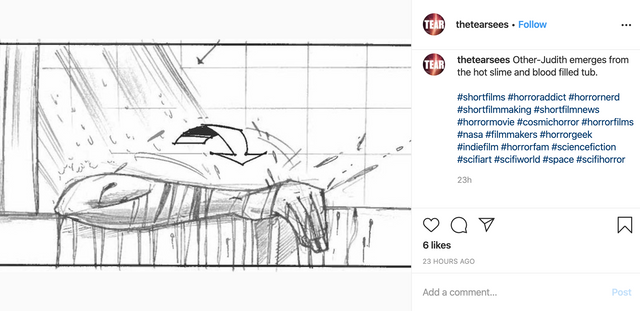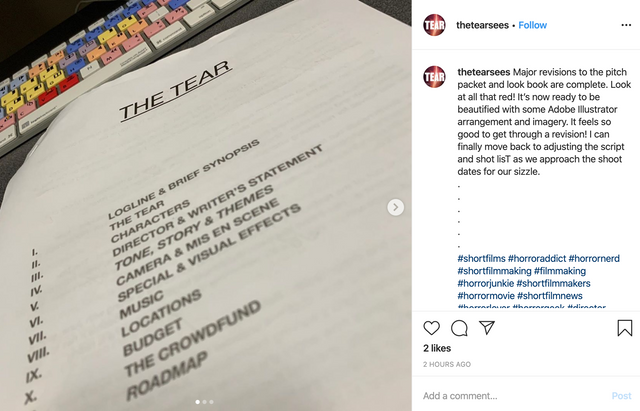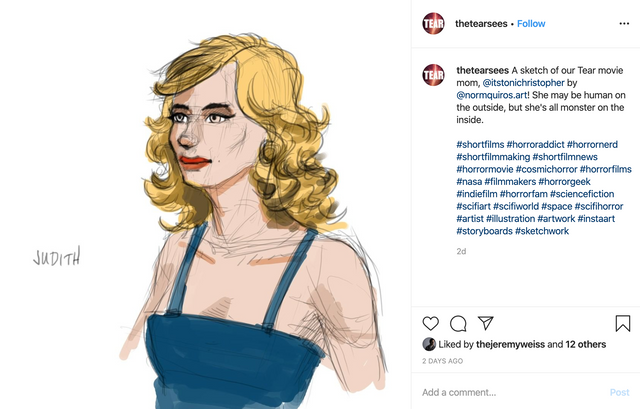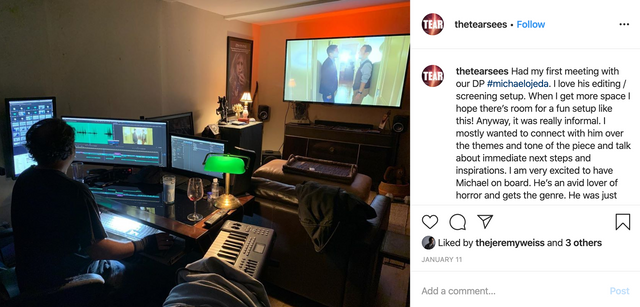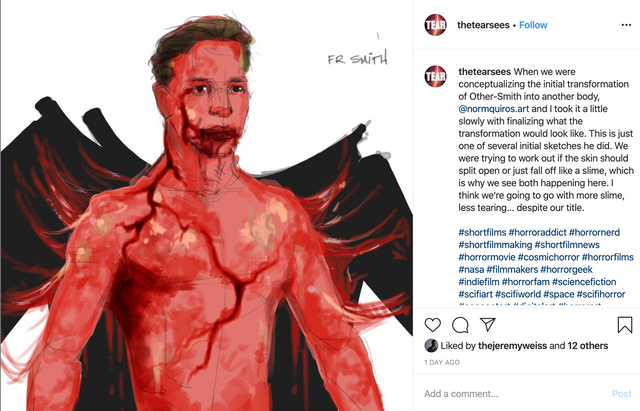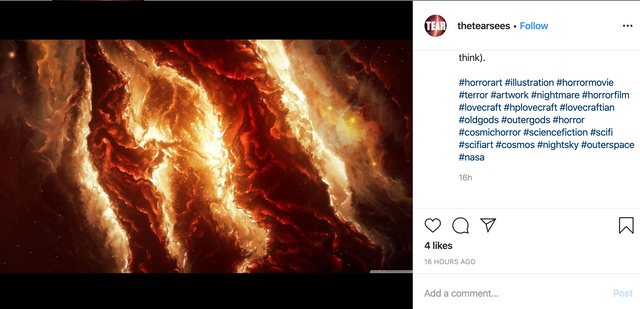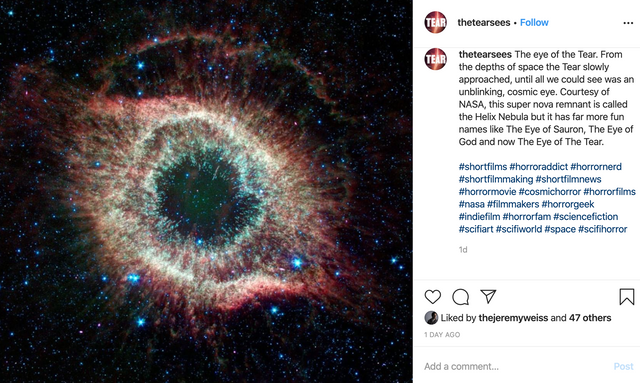 ---
Please follow The Tear on our other social channels and continue the discussion on Distant Signal's forum's. Powered by Steem!
---
WHO DIS IS
If you want to know who I am and what Distant Signal is, check this out. It's sort of a manifesto. The TL;DR is that I've won an award for producing, make a lot of reality TV, live in LA and think that artist and media incentives are misaligned and serve large corporations and not independent artists.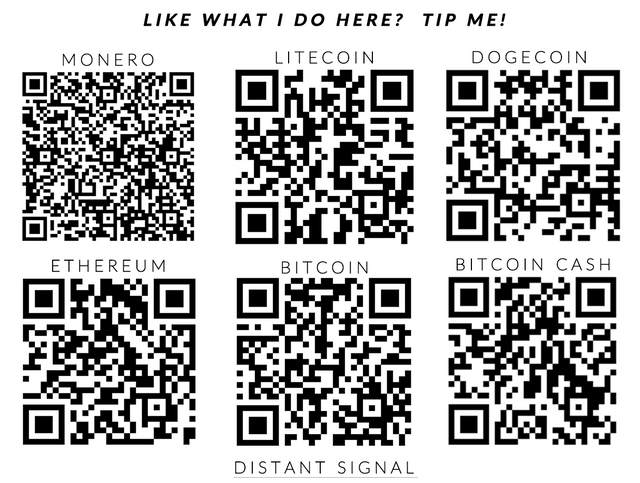 DISTANT SIGNAL SOCIAL:
WEBSITE: https://www.thesignalisstrong.com
YOUTUBE: https://www.youtube.com/adistantsignal
LBRY: Direct LBRY App Link!
INSTAGRAM: https://instagram.com/distant_signal/
MINDS: https://www.minds.com/DistantSignal
MISSION
In 2019 the goal is to produce the short horror film, Changelings, the world of that story and to build a community of filmmakers that are enthusiastic about filmmaking and crypto currency.

————————————
PHIL ABATECOLA'S PERSONAL SITES:
INSTAGRAM: https://instagram.com/abatecolasan/
WEBSITE: http://www.philabatecola.com