Guess the Movies Contest # 11- Win up to 70% of SBD from the post revenues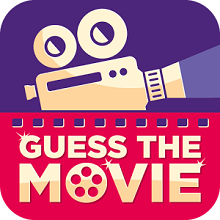 At the seventh contest which was started 7 days ago the winners are:
1 @bvidal - 0.142
2 @amrgiol - 0.071
3 @kozan - 0.035
The correct answers for the seventh contest are:
1 Logan (2017)
2 Mystic River (2003)
3 Hotel Rwanda (2004)
4 Léon: The Professional (1994)
5 Zootopia (2016)
I will offer 70% of the SBD earnings to the first 3 persons who will guess the most movies from the screenshots as follows:
-first place gets 40%
-second gets 20%
-third gets 10%
If there is only one participant during the contest who knows at least 1 movie out of 5 then he / she earns 70% from the post revenues.
1.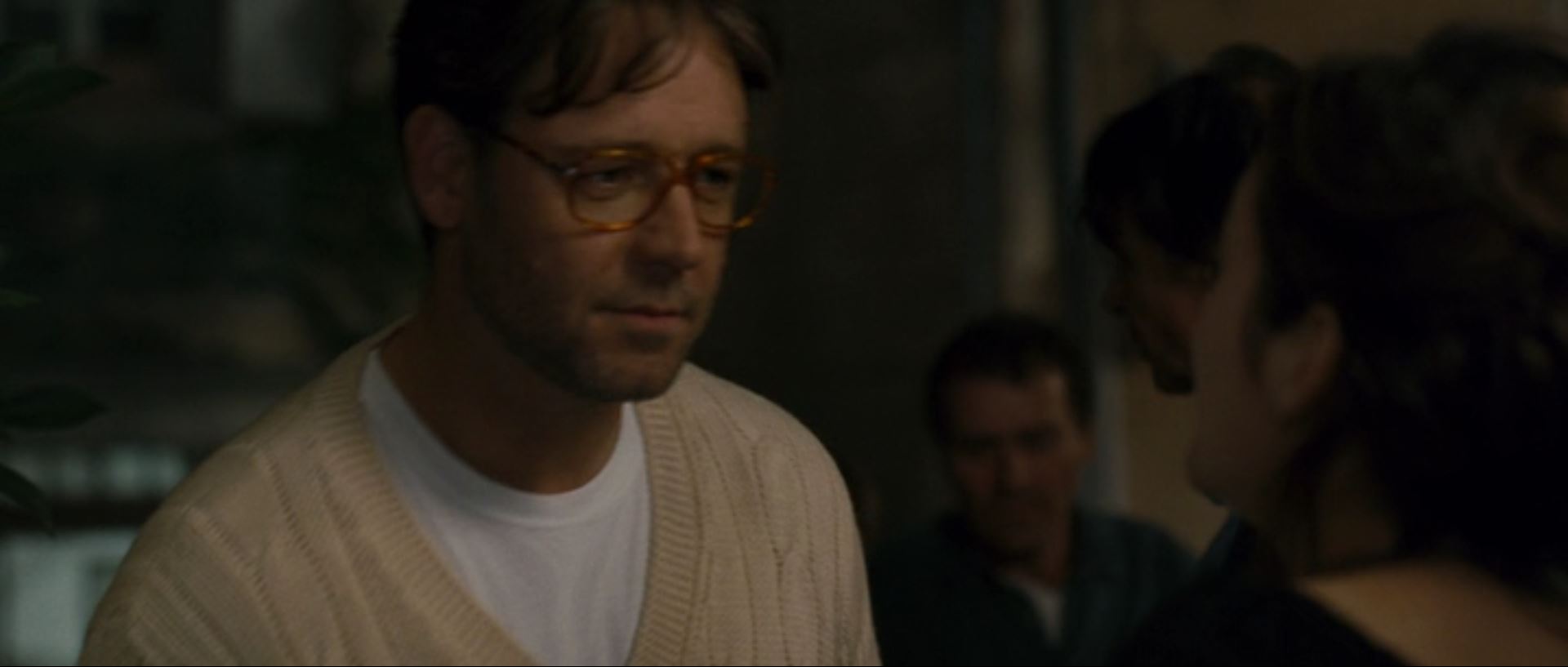 2.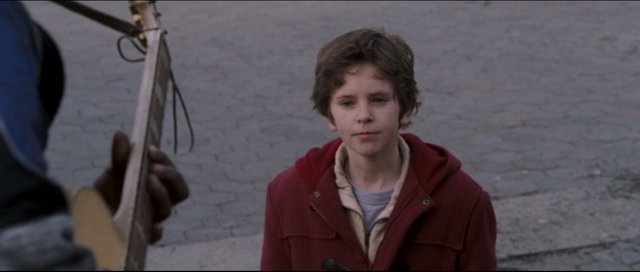 3.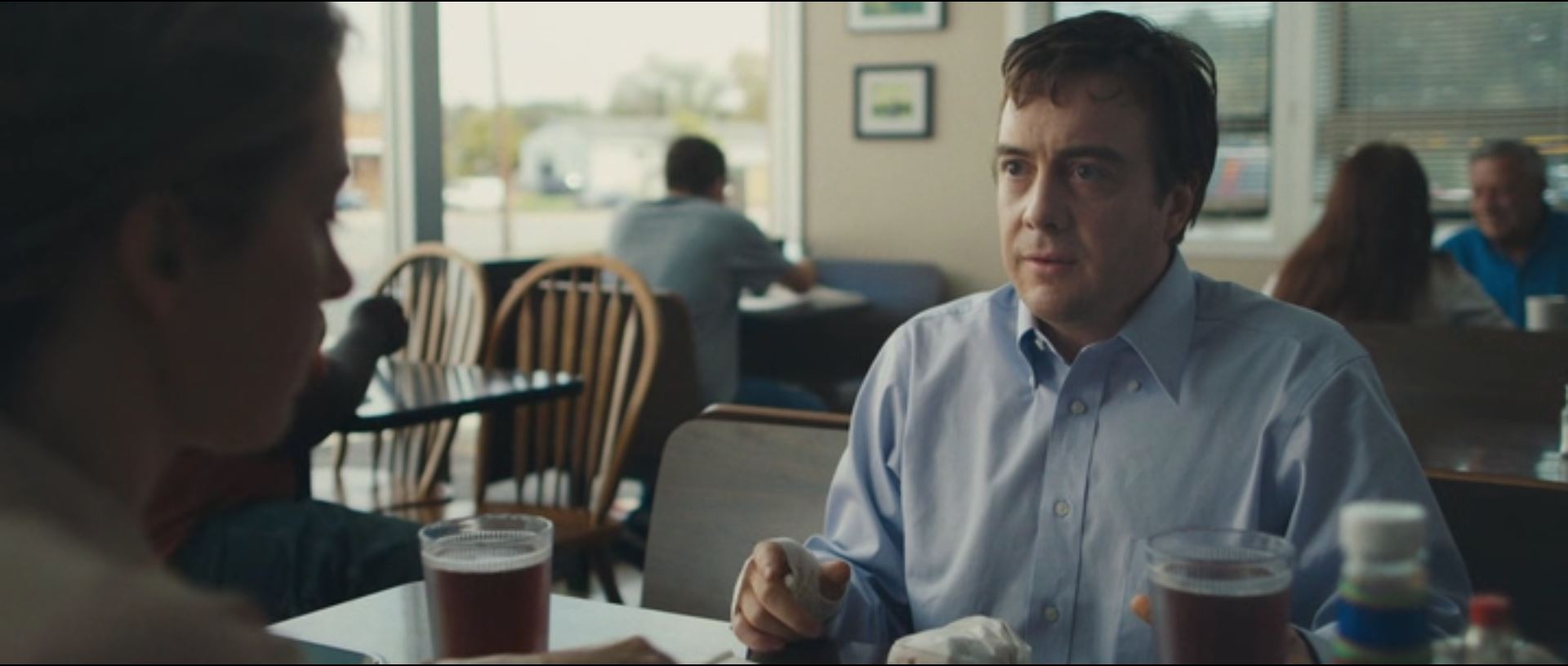 4.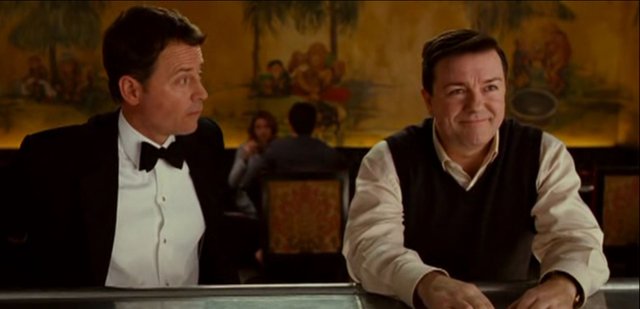 5.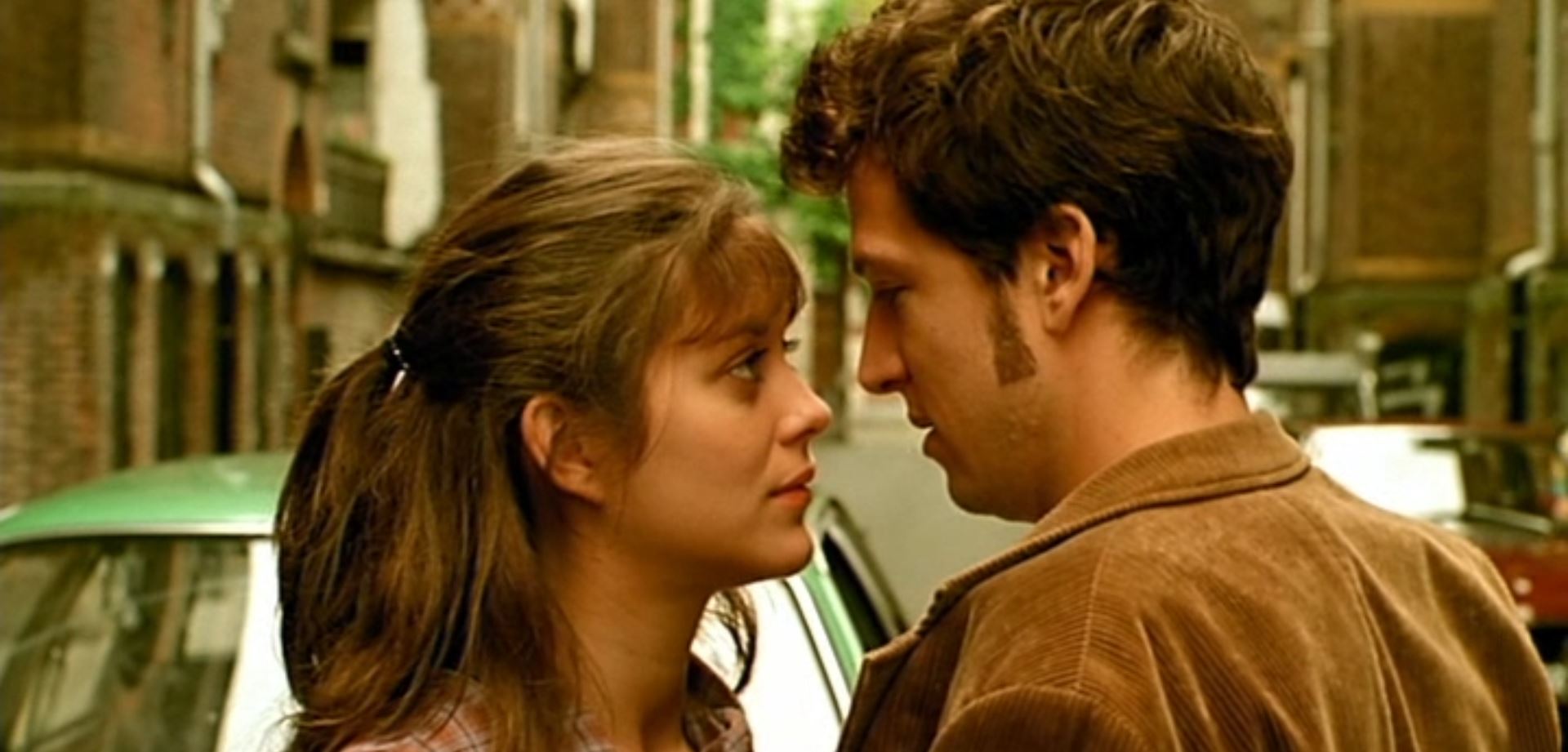 Rules:
you have to guess the movies in the order of the screenshots
you have to Upvote the post
you are not allowed to edit your comment, so your guesses need to be final. In case you want to clarify something, you have to comment again
you have 7 days to submit you guesses
If you want the earnings to grow you can Resteem the post (is optional).
I will send the earnings to the respective winners after the contest ends (as soon as these funds become available).
I will announce the winners in a new post which I will create when the contest ends.
My recent contests which are still active:
https://steemit.com/movies/@themovieplace/guess-the-movies-contest-10-win-up-to-70-of-sbd-from-the-post-revenues
https://steemit.com/movies/@themovieplace/guess-the-movies-contest-9-win-up-to-70-of-sbd-from-the-post-revenues
https://steemit.com/movies/@themovieplace/guess-the-movies-contest-8-win-up-to-70-of-sbd-from-the-post-revenues