Pine And Hemsworth Out Of Star Trek 4? (*cough* 14 *cough*) - Movie News Nuggets #2

Damn that's a messy title, but I can't just put 4, it's the 14th film?! Anyway, welcome to the second Movie News Nugget. Little digestible chunks from the world of film for you to munch on.....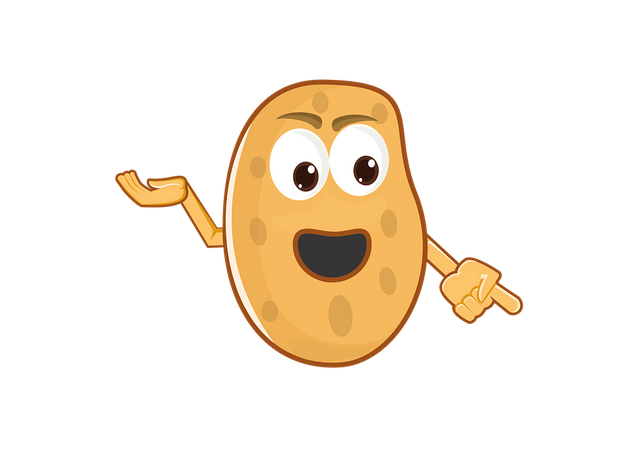 In 2009 JJ Abrams relaunched the classic sci fi franchise Star Trek on the big screen with his imaginatively tiled Star Trek. With that the new Kelvin timeline was born. So far we've had three installments in said timeline, each delivering Paramount less at the box office than the previous, with the latest movie Star Trek Beyond underperforming to the point that the future of this particular run was thought to be in jeopardy by many. However, until now, a forth seemed to be on the way.
The Hollywood Reported are now reporting that Chris Pine and Chris Hemsworth have dropped out of talks for the next film. Rumours are it's regarding pay, which makes sense as this films probably going to have to take a haircut due to the aforementioned box office worries. Short of CGI Tarkining them in Rogue One style (please no) it's difficult to see the studio moving forward without at least Pine returning as the legendary Captain James Tiberius Kirk. Perhaps they could de-age Shatner? (Again, please no).
Lots seems to be going on with Star Trek at the moment. It's only week since it was officially announced that Patrick Stewart will return for a new TV series. The divisive Star Trek: Discovery's second season is on it's way. And there are apparently more series in development, but nothing confirmed as of yet.
That's all for today, it's only a nugget. Back soon. Thanks for reading!