Bruce Lee Added To Tarantino's Latest Offering? - Movie News Nuggets #3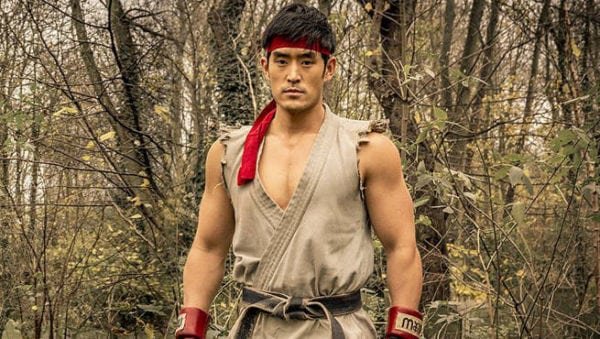 What the director is calling his ninth film (Kill Bill was only one apparently?) is scheduled for July 26, 2019. Welcome to the third Movie News Nugget. Little digestible chunks from the world of film for you to munch on.....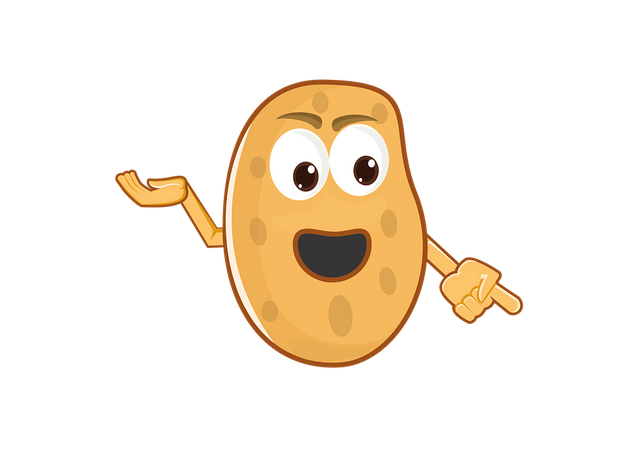 Because Margot Robbie, Leonardo DiCaprio, Brad Pitt, Al Pacino, Burt Reynolds, Damien Lewis, Tim Roth, Dakota Fanning, Luke Perry, James Marsden, Kurt, Russell, I could go on, isn't enough Tarantino has just added a new star to his up and coming Once Upon a Time In Hollywood, Bruce Lee. OK, not actual Bruce Lee, but Mike Moh (pictured above, the top one, the other's a cartoon nugget). Looking through his IMDB page all I remember him from is Marvel's Inhumans. A TV show so bad that it's the only thing in MCU I couldn't make it through (yes I survived Iron Fist season one, just). There was, however, nothing wrong with his performance, and what better to boost your career than Tarantino's latest offering? He also has a 5th degree black belt in American Taekwondo, so I wouldn't personally mention Inhuman's to his face.
Set in the late 60's the film has Charles Manson and the Tate-Labianca murders in there somewhere, although as of yet it's unclear how much the infamous events will play a part in the story. How does Bruce Lee fit into all this? Well for a time after the death of Sharon Tate, her husband Roman Polanski suspected him of the murder. So the stories weird enough as it is, but given Tarantino's previous movies, Inglorious Bastards and Django Unchained, I'm guessing he'll be tinkering with history a bit too. This should be interesting.....
That's all for today, it's only a nugget? Back soon. Thanks for reading :)