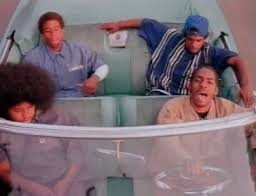 No, not that one.....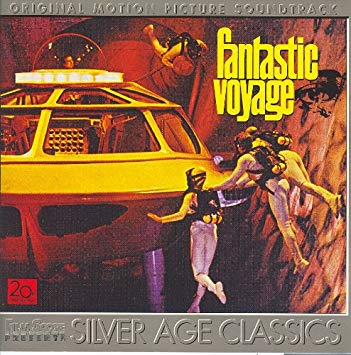 This one!
I may have watched this movie when I was a kid, because I have dreams about it every once in a while, but maybe it was the 80's comedic rip-off Innerspace. I went back and tried to watch it recently, and while I love the concept, as well as the visuals, this movie is bad! Made in 1966, it's about a bunch of scientists and doctors who created a shrink machine.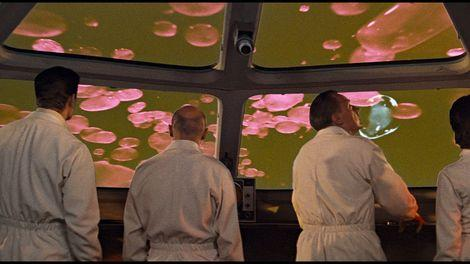 The crew and their submarine are shrunk so they can go inside a famous scientist's brain and find out what is wrong it. After a series of exciting misadventures, treachery and really terrible dialog, they save the scientist and manage to swim out of his tear ducts right before resuming their normal size. Also, Raquel Welch is there.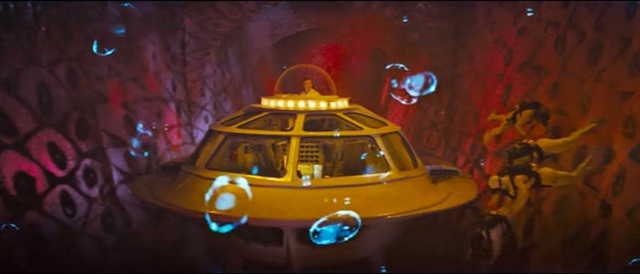 Turns out, they are doing a remake with Guillermo del Toro (Hellboy, Pacific Rim) at the helm. Originally shooting for late this year, the production has been pushed back a bit by the directors latest project, The Shape of Water. James Cameron is set to produce the film, which will make use of the same 3D tech as his smash hit Avatar. This remake has been in the works for a while, passing through a slew of possible directors and screenwriters. At various points both Hugh Jackman and WIll Smith have been potential leads, but there is no word at this time. I feel like the Muppet Babies played out a similar scenario on an episode from back in the 80's, and I'm pretty sure The Magic Schoolbus did as well. Hopefully this new remake will be at least as good!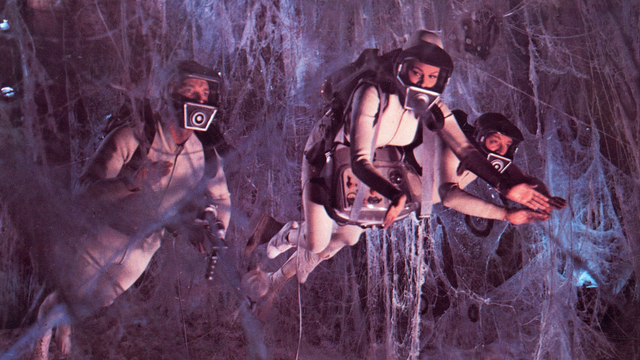 Now I'm off to watch Innerspace!