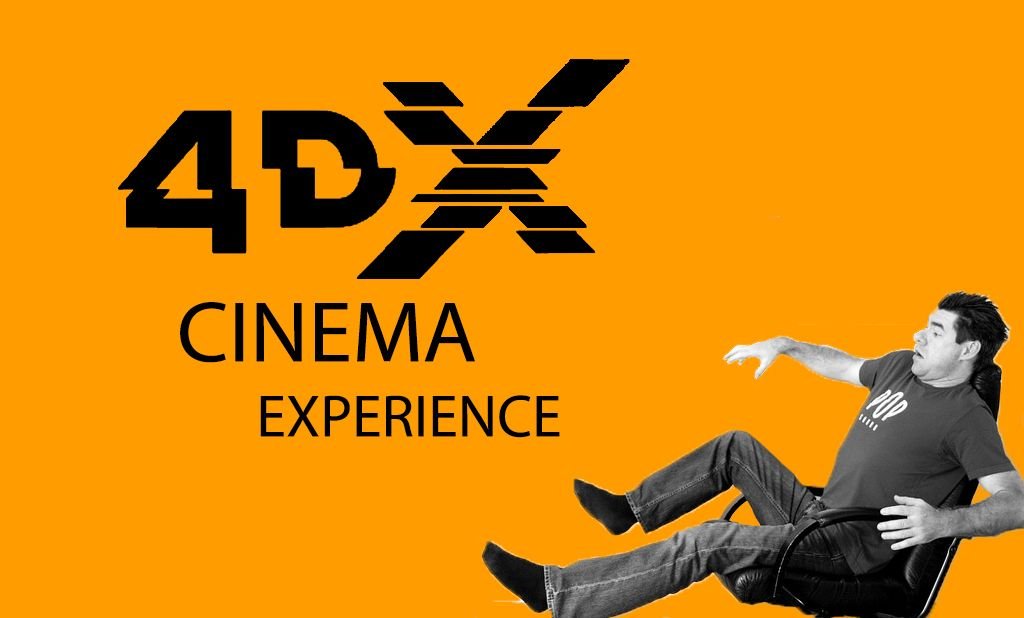 I recently had the pleasure of experiencing watching a movie at a 4DX Cinema.
A 4DX Cinema is where the cinema and seats incorporate elements, in giving you a more realistic experience whilst watching the movie.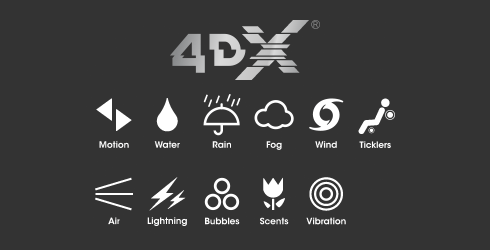 I watched the new Maze Runner movie and although the movie was not too great, the 4DX experienced made it much more enjoyable.
Coming into the cinema I didn't know what to expect. I snuck in a coffee from Starbucks as hot drinks are not allowed. When the movie started I realised there was a good reason for hot drinks not being allowed, as it was like being on a roller coaster ride with a coffee haha!
The seats vibrated and shook and lifted up and down, during heavy action scenes. Wind and air blew past my face during high speed chases or when bullets were shot. I didn't enjoy too much the scent and smell that gets sprayed out. There were 2 scents which I noticed got used, one was quite pleasant like a lady's perfume and the other wasn't great which smelt a bit like a burnt firecracker.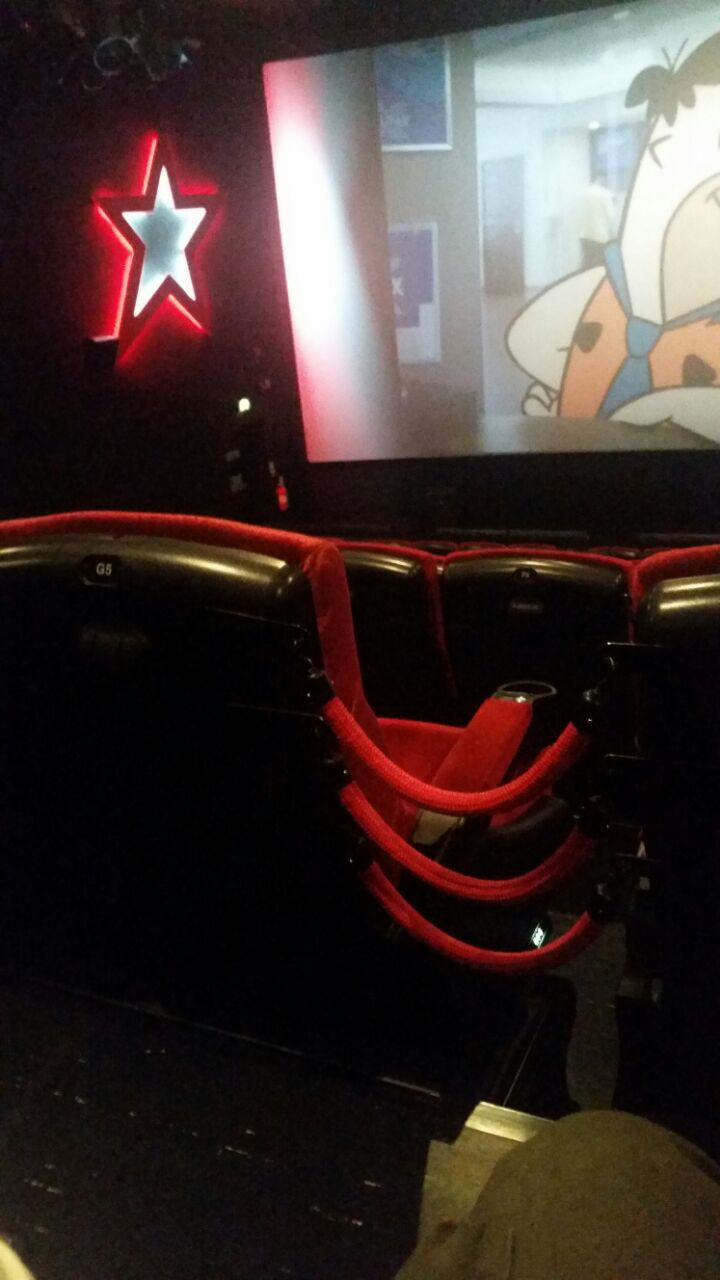 All in all it was great to have experienced watching a movie in a 4DX cinema. I definitely recommend everyone tries it out at least once for the experience. However for it being so pricey it's not worth doing every time. I also don't see the 4DX experience saving the cinemas in the long run... nevertheless definitely worth experiencing!