SCARY STORIES TO TELL IN THE DARK (Film): An Extremely Hot Concoction of Horror
"You don't read the book. The book reads you."
---
I learned about this during my unending search for a decent horror movie. One that will finally get my adrenaline surging, and scare the f?¿? outta me. All other horror movies i've seen have always seemed like child's play (no, not the movie🙃).
SCARY STORIES TO TELL IN THE DARK is an amazingly dark horror thriller, and I'll admit that somewhere through this 108-minute movie, I could feel the intensity of my own heart beat.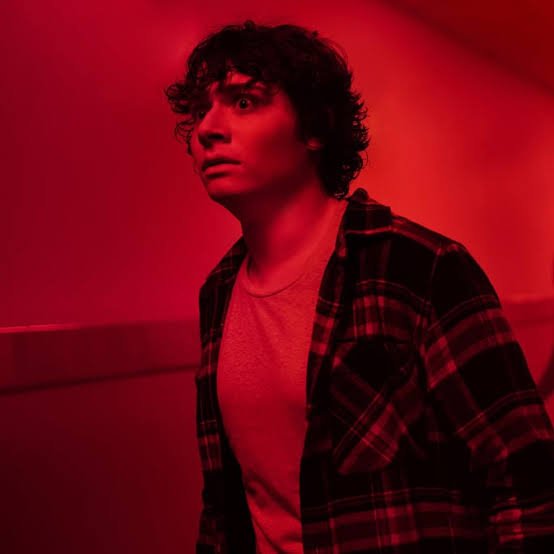 If you, unlike me like to go into a film blind, it might be better if you don't read any further.🙂
Released by Lionsgate and CBS Films, Scary Stories to Tell in the Dark was theatrically released in the United States on August 9, 2019. It was directed by André Øvredal, based on the children's book series of the same name by Alvin Schwartz.
The story follows a group of friends, residing in the small town of Mill Valley, Pennsylvania... who come across a book📚
Every night , the book Automatically writes (in itself) a 'deathly' story (about a real person) which plays out in real life exactly how the story was written.
The story seems to be written in blood, and practically NOTHING can be done to stop a story from being written. Not even burning the book🔥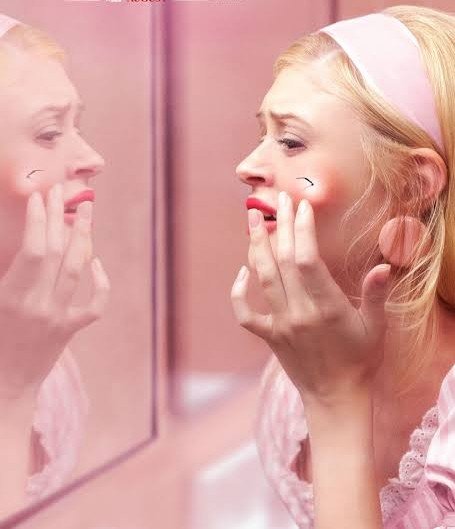 [SPOILER] there was this one time...a girl got a swelling on her cheek after she was bitten by a spider. the swelling eventually grew bigger...and bigger...and bigger...until it burst, and from it crawled thousands of black baby spiders🕷️🕸️🕷️🕸️🕷️🕸️🕷️🕸️🕷️🕸️🕷️🕸️🕷️🕸️🕷️🕸️
---
Scary Stories To Tell In The Dark has a very interesting way to arouse fear in the audience and I applaud it for that.
The acting was also pretty solid. Matter of fact, I've watched it twice in 3 days already.
My Rating?