SIERRA BURGESS IS A LOSER
The above mentioned title is the name of the movie that I just finished watching five minutes ago. I had been seeing the trailer as pop up ads on Instagram and I knew it was a film that I had to watch. Please bear in mind that I am a sucker for romantic movies especially the ones that have a really good ending. If you call me cheesy, i'll accept. LOL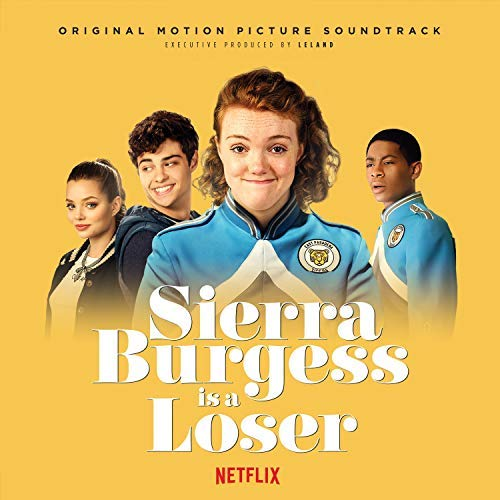 The concept of really popular kids in school against the unpopular ones has been going on for decades. The bullying that comes with it can be really horrible as some kids have actually committed suicide because they could not bear it. Please note that this movie those go to that extreme. Rather, it focuses on the strengths and challenges of the so called unpopular kids and the challenges the 'perfect' popular kids go thorough.
I love the ending. It mirrors the fact that no one is perfect and that anybody can make a mistake. The important thing is to learn from your mistakes and move forward. That was what the kids did and it just made my heart swell with joy.
A part of the movie that I absolutely loved was when Sierra began unleash her true feelings about her insecurities to her parents. It was very emotional and it just goes to point out that parents need to focus on in the lives of their children. No child is perfect. Every child fights internal battles especially in their teenage years.
This movie follows traditional high school movies but it teaches a lesson to the kids and parents. I loved it (oh I already said that).
xoxo
Chiama