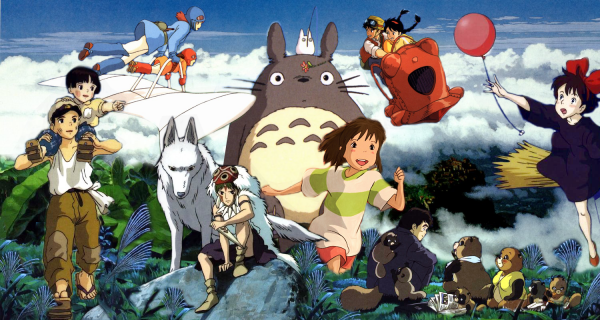 There is a huge variety of films, and more when it comes to animated films, and among the most outstanding animation studios we find Studio Ghibli. A Japanese animation house ,very different from the others, where the magic is the center that moves each picturesque feature film. Highlighted by films like Mi neighbor Totoro and Spirited Away, Studio Ghibli has earned an important place in the history of animated films.
💖
Founded in 1985, this studio has more than 20 films, and although most stories are quite attractive and entertaining, there are 5 of them that stand out for their animation, stories, soundtrack and, of course, their protagonists
Films suitable for all audiences, impeccable execution and spectacular landscapes.
Without further delay, here they are!
Top 5
---
(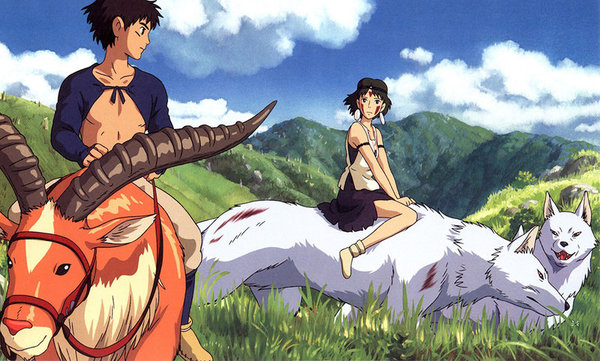 )
5. The Princess Mononoke
In a time when humanity and nature are in conflict, a young prince is wounded in the arm with a curse that threatens to take life, deciding to go into the forest and leave his village to avoid putting them in danger. On his way, he runs into The Forest Princess, which seeks to protect his home and the animals that inhabit it from the destructive human invaders. In short, a beautiful movie that you will like, to humans.
4. Whisper of the heart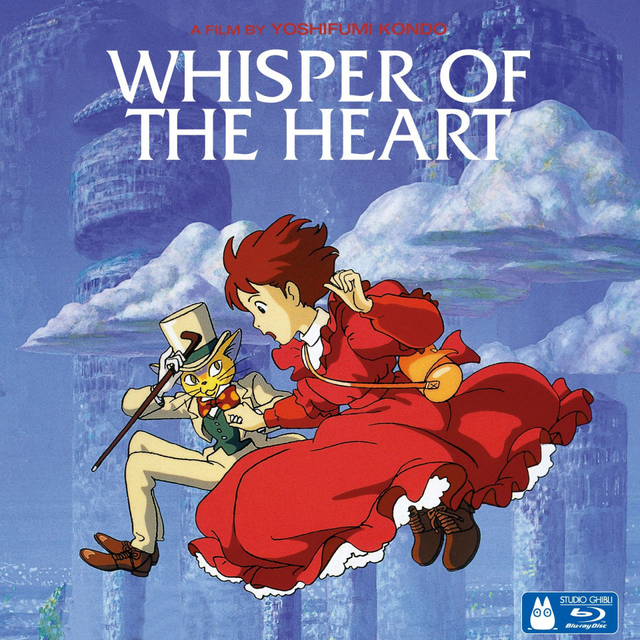 The overwhelming decision of what course to take after the school ends falls on Shizuku, a 14-year-old girl who spends most of her free time reading and translating foreign songs for fun. One day, while she was in the library, she noticed that another student named Seiji has similar tastes to her, what brings her to know him, and without wanting to know herself more.
3. Spirited Away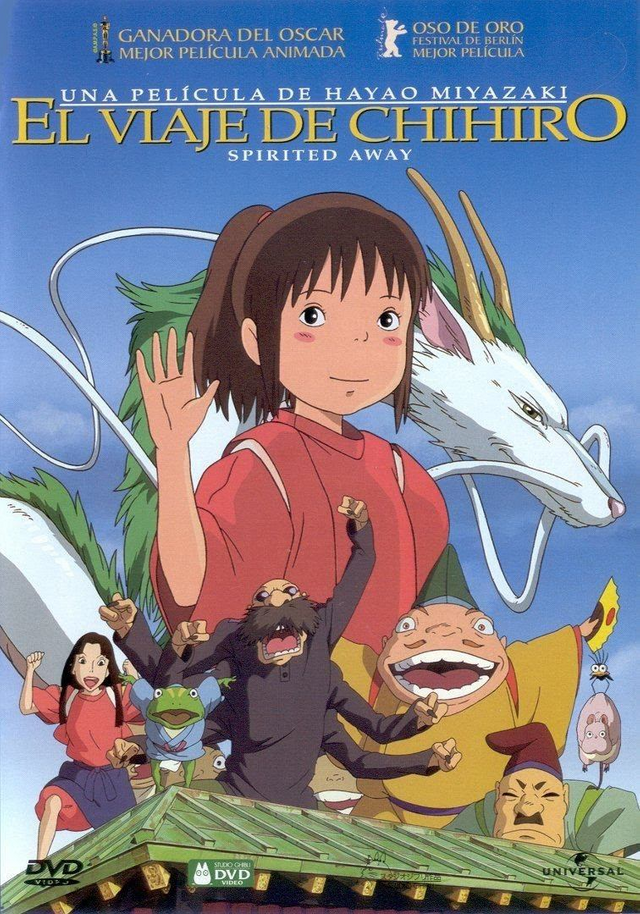 This film tells the story of a nine-year-old girl called Chihiro, who during a move is trapped in a magical and supernatural world, having the mission to seek their freedom and that of their parents, and thus be able to return to their world. On this journey she is not alone, because she runs into Haku, an apprentice witch who will help her return to her world and get rid of Yubaba, the witch of the bathhouse.
2. Howl's moving castle
![](h
ttps://cdn.steemitimages.com/DQmU1UDtqhbJX5RLo3r6yoZTmAhdYYN9QSUtdQxSMmtUJjr/image.png)
Based on a British novel, the adaptation of Studio Ghibli transports us to a context where technology and magic subsist side by side, where Sophie, a young hat, is surprised by the magician Howl while she was about to visit her sister. Upon returning home, a witch casts a spell that turns her into an old woman. With the determination to break with the enchantment, he decides to leave home and travel the country, meeting again with Howl
1. Grave of the fireflies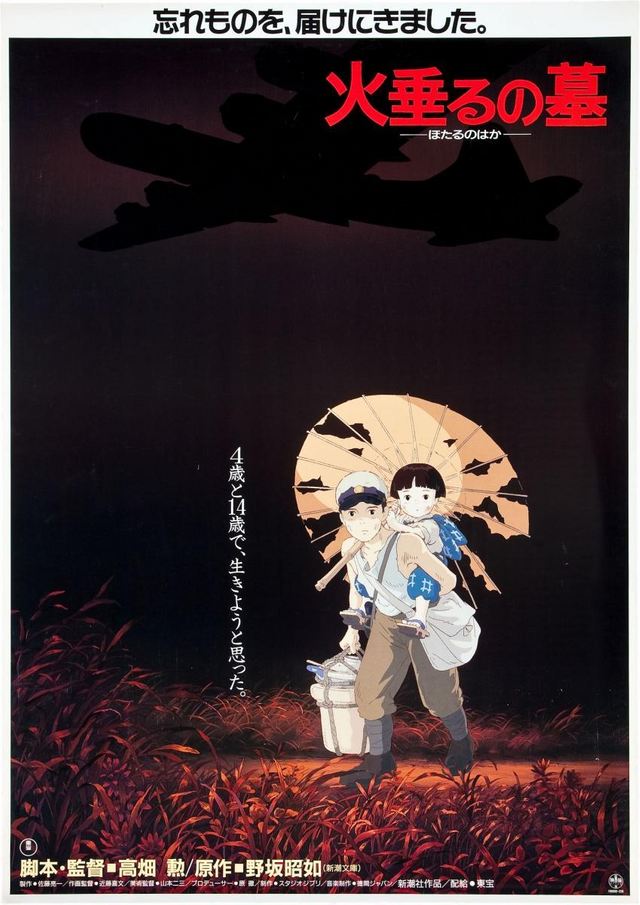 In 1945, the war between the United States and Japan was going to end, but an air attack destroyed the town where Seita and his family lived, ending his mother's life and leaving him and his little sister Setsuko orphans. With his father in the Imperial Japanese Navy, Seita takes over with only 14 years of himself and his sister, going from refuge to refuge, until they manage to settle down in a relative's house, but in view of the mistreatment they received, he decides again err until their health begins to deteriorate more and more.

If you liked this compilation don't you forget to give upvote and comment!
Stay positve!