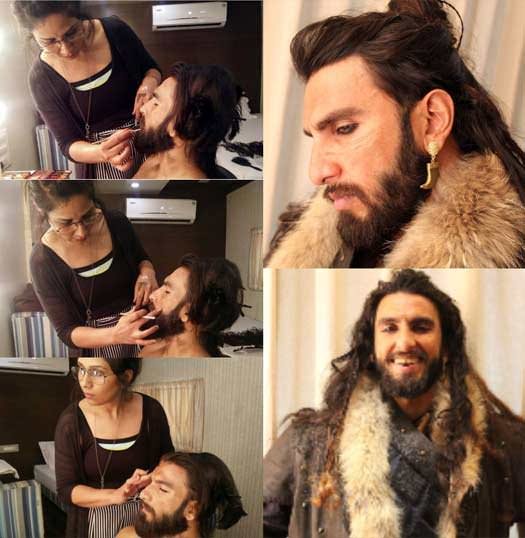 National award-winning makeup, hair and prosthetic designer Preetisheel Singh was so perturbed by all the controversies and protests surrounding Sanjay Leela Bhansali's Padmaavat, she chose not to say anything about her work for it till its release.
"It broke my heart witnessing all the turmoil the film was going through. So I had decided, I will only speak about it when the labour of work met success," remarks Preetisheel who designed the looks for all the top artists including Deepika
Padukone, Shahid Kapoor and Ranveer Singh.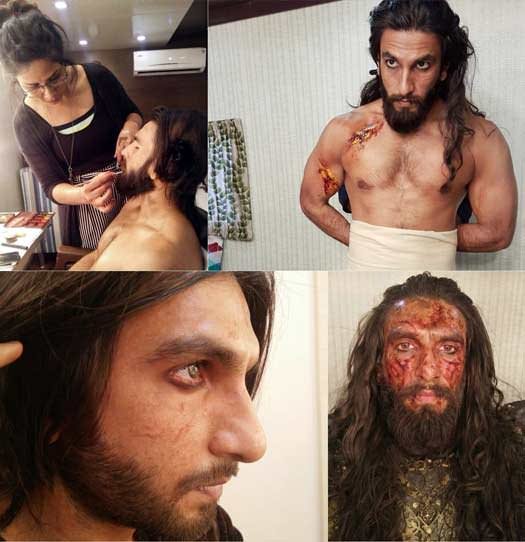 "I cannot even imagine how Bhansali Sir would have coped up with the storm. My admiration for him has increased manifold," she adds.
The best in her business, Preetisheel knows her job inside-out, but admits that her work for Padmaavat was extremely challenging. "When working with Bhansali Sir, one has to be ready to always put in that extra bit as he has such a keen eye for aesthetics and detail. I read the script and understood the characters — how they dealt with people. Visualized the environment they would have grown up in, their likes and dislikes, their personality etcetera," she explains.