Hey! I am Alexia. Note that no worries if you have no idea about those films I mentioned in this post - they are just examples as proofs. I am going to cover some super good ones in detail in future posts.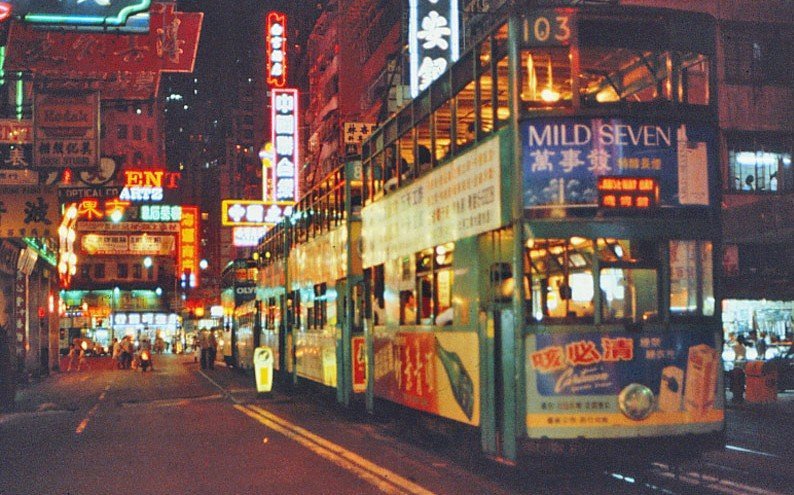 Picture Source: http://twpcentre.weshare.hk/oceandeep3000/articles/756880
The love towards Hong Kong films is one of the driving force that led me to Hong Kong few years ago.
I mean, the love.
The 1980s - 1990s is considered the golden age of Hong Kong film industry, when Hong Kong rose to be the world's 2nd largest film market, only following Hollywood. Even after over 20 years, the magic of those films does not fade - You can still see the pure Hong Kong, a separate city that is so much unique from the films.
Hong Kong New Wave
Think about New Wave in France, the era full of creativity and audacious. Hong Kong New Wave is similar. Starting from the late 1970s, great directors including Tsui Hark, Ann Hui, Patrick Tam, etc. started to draw people's attention. 1978 was the first year when Hong Kong's box office exceeded HKD100mn and published films reached over 100.
Among those figures, Tsui Hark is a director/producer still active today. His first film The Butterfly Murders (1979) made him one of the pioneers in New Wave, and his A Better Tomorrow (1988) (as producer) marked the beginning of prosperity of Hong Kong film market. Until now, films with him as directors or producers still receive great popularity (though no longer that impressive any more) If you are a fan of Wuxia, never say you don't know about him.
Ann Hui is another great character in New Wave and even today. Being the only 6-time winner of Hong Kong Film Award for Best Director, her first film The Secret (1979) was a complete new way to describe a crime. Her films moves people the most by talking about women, family and stories of ordinary people.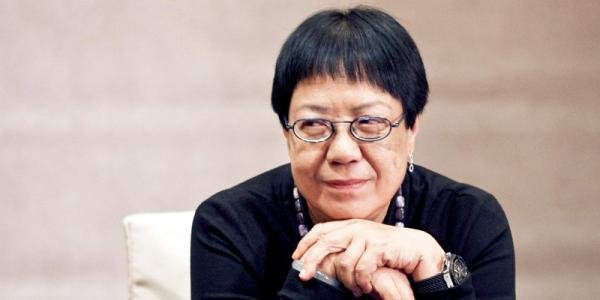 Ann Hui
Picture Source: http://www.orangenews.hk/culture/system/2017/06/14/010060723.shtml
The Second Wave
Beginning from 1984, the Second Generation emerged. This was when Hong Kong films stepped into the limelight facing the world. Directors, including Stanley Kwan, Wong Kar-wai, Mabel Cheung, Alex Law, Fruit Chan, Peter Chan, and Tammy Cheung, together brought Hong Kong films to the best film festivals worldwide.
The Second Wave is mainly what we are going to cover, so skip now those directors' profile.
Interestingly, although the 1980s were often considered the golden era, most memorable and internationally praised Hong Kong films were largely produced in the 1990s or the late-1980s, especially after 1988 when Hong Kong Film Censorship Ordinance was announced and Taiwan's capital came in. The truth is that the early-1990s were the peak of Hong Kong's box office as well as the number of published films. During that period, Hong Kong's box office from local films was remained over HKD1mn and local films normally accounted for 200+ each year.
Somebody may argue that Hong Kong's film market slumped after the mid-1990s. This is true, economically. The number of films published per year dropped to roughly 100 after films from Hollywood rushed into the city, local films earned less and Taiwan's funding largely exited. But take a look at Wong Kar-wai's Happy Together (1997), Johnnie To's The Mission (1999) and many other treasures, we cannot simply draw a line there.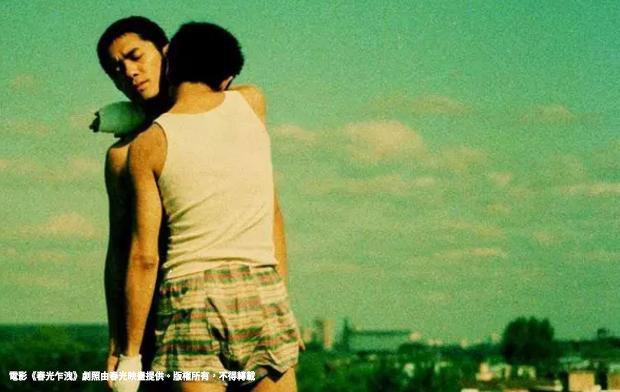 Happy Together
Picture Source: https://www.ipasskhcc.tw/home/grades/971
The late 1990s is also where 1997 is within, when Hong Kong was handed over to PRC and Asia was crashed with Financial Crisis. Tremendous social changes brought the city and the people to somewhere unfamiliar with, and those upsets were fully reflected in their films. Representative films can be Fruit Chan's The 1997 Trilogy. We will cover this series later.
Let's pause it for now. In the next post I will talk about the films made by Wong Kar-wai during that period.
Why him first? Umm I love his films the most.
Please comment below if you want me to share something specifically :)