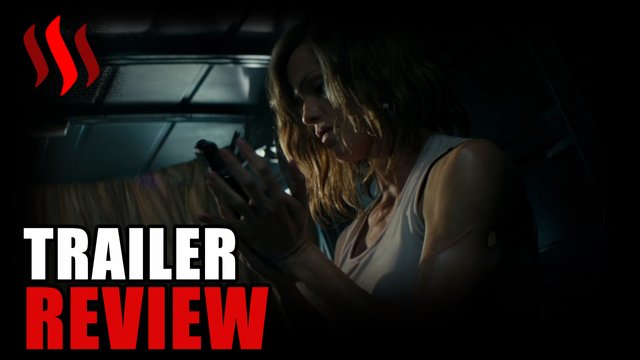 What Do You Do When The System Fails
I found a cool new trailer this morning, another story of revenge, this seems to be a very popular theme lately.
The story revolves around a mother who looses her husband and daughter, when some MS13 Mexican gangster do a drive by kills them. The justice system fails her and the murders are set free, so she vows to take revenge and become a vigilante to do what the justice system is unable to. Well straight off the bat, this feels like they have copied the exact same plot from the Punisher movies and the recent series, and just added a lady to be the lead. The whole scene where the family is gunned down is almost precisely like that out the Punisher, this feels a bit lazy to me. There must have been someone part of the writing team that could have pointed this out, right? This then leads me to the logical conclusion that they just didn't care that they were duplicating the same story, which is something that has been happening far too often these days.
I would still watch it, I just wouldn't bother paying loads of money to go watch it at the cinema, it's one of those where you rather just wait for it to be released on Netfilx of similar. Peppermint will be released at the end of September this year, I'll put some money on it not breaking any records at the box office.
---
"Peppermint is an action thriller which tells the story of young mother Riley North (Garner) who awakens from a coma after her husband and daughter are killed in a brutal attack on the family. When the system frustratingly shields the murderers from justice, Riley sets out to transform herself from citizen to urban guerilla. Channeling her frustration into personal motivation, she spends years in hiding honing her mind, body and spirit to become an unstoppable force – eluding the underworld, the LAPD and the FBI- as she methodically delivers her personal brand of justice." - STX Entertainment
---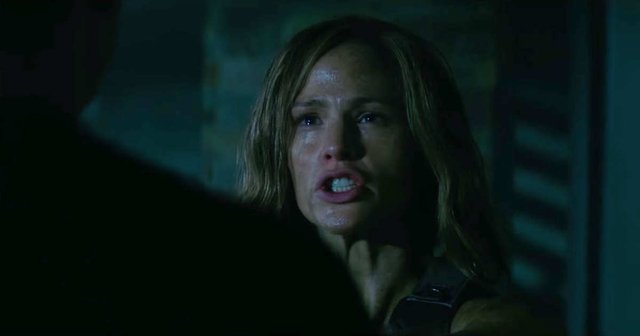 source
---
"Don't look for your opponent. Know where he is. I'm blind, and I see more than any of you, because I don't look." - Stick
---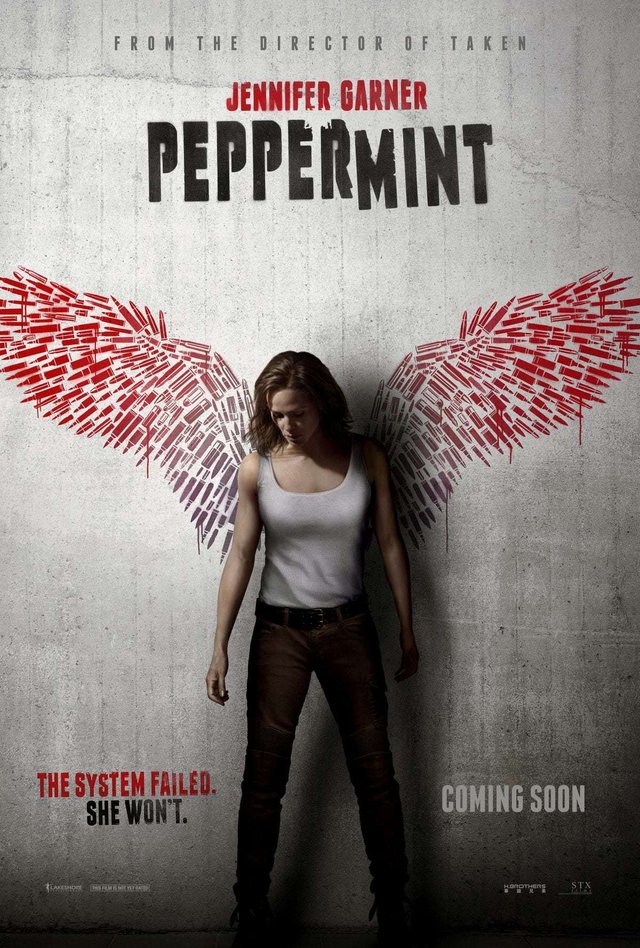 source
Peppermint gets rating of 5/10
It looks really interesting , I'm just a little bit put off by the similarities between so many other films.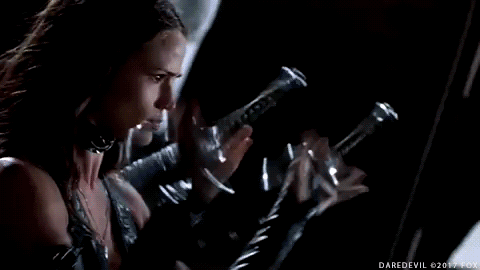 Thanks for popping in, hope you liked the post. Please leave me your thoughts and or opinions in the comments below, have a beautiful day.
• For the best posts on food and all things beautiful follow my @princessmewmew

• For those who love the the open road and the road less traveled follow @velimir
• The reason I joined this platform was thanks to one guy, the infamous @jeffberwick
• If you love a good laugh and all things Star Wars follow @thedarksideshow

Proudly powered by ADSactly - click this image above to join our discord server - Make sure to visit our ADSactly Society Steemit blog

✯ ✯ ✯

✯ Follow me for more fun ✯