A utopian universe. Do you think we're the leading actors of a utopian universe?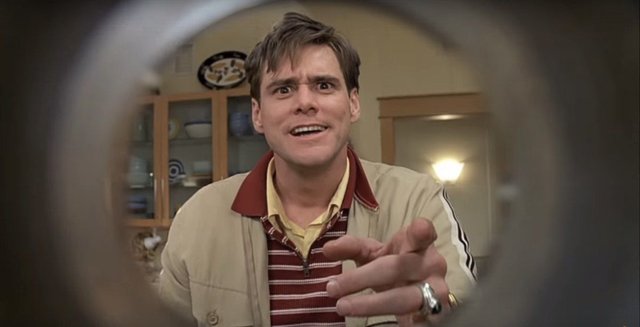 IMG
Science fiction drama, starring Jim Carrey (Truman). Our main character, Truman, lives on an island where everyone dreams of paradise. Everyone on this island is very happy, they continue to live smoothly. As early as every morning, Truman wakes up happy and sees his father, who is supposedly dead while fooling around in the running. He is sure that he is the father of the person he sees, but then he disappears. Truman'ın confusing this incident on the other mysterious events to cause him to question something. Truman will realize that everything is not going so well and will go after these mysteries.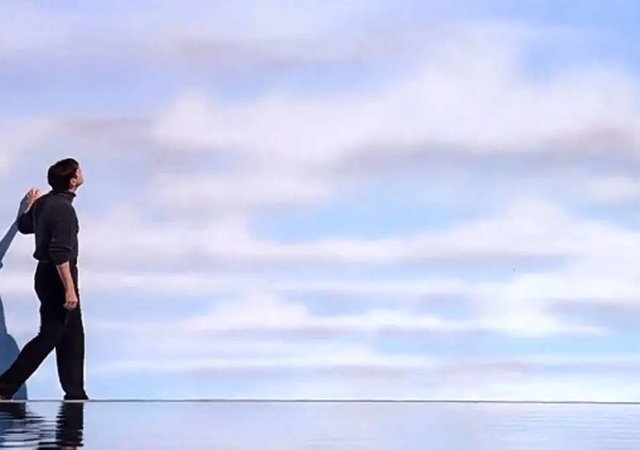 IMG
The film is about Truman's escape from heaven. The screenplay, which has a very original story, is an amazing movie when Jim Carrey meets with his amazing acting. He fell for us watching this great movie. Have a nice watch.
---
Sponsored ( Powered by dclick )
CHECK OUT MY CRYPTO EXCHANGE REVIEW ON MY STEEMIT BL...