and... pooofff....!
I can't tell you how disappointed I am. while at the ending episodes of Season 5, Frank was almot dead, he couldn't be out of the game in Season 6, at all! I mean it's impossible not to miss Kevin Spacey's presence.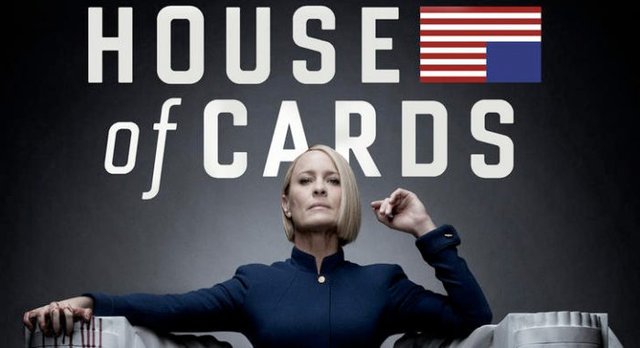 As a reason, let me remind you the last scene of S5, when Ms. Underwood stated "my turn"
how it could be er turn with no Frank Underwood at all?! let's respect us, the Mr. Deceitful lovers; Frank I mean!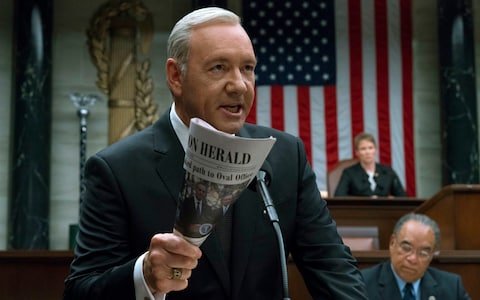 So I missed the narrations and the acts of Spacey. and I can't get rid of how we missed him, the me too campaign... I respect the victims and activists in this campaign, but I don't hide I can't understand some of them, there should be difference between accusing and conviction.
image sourcs: