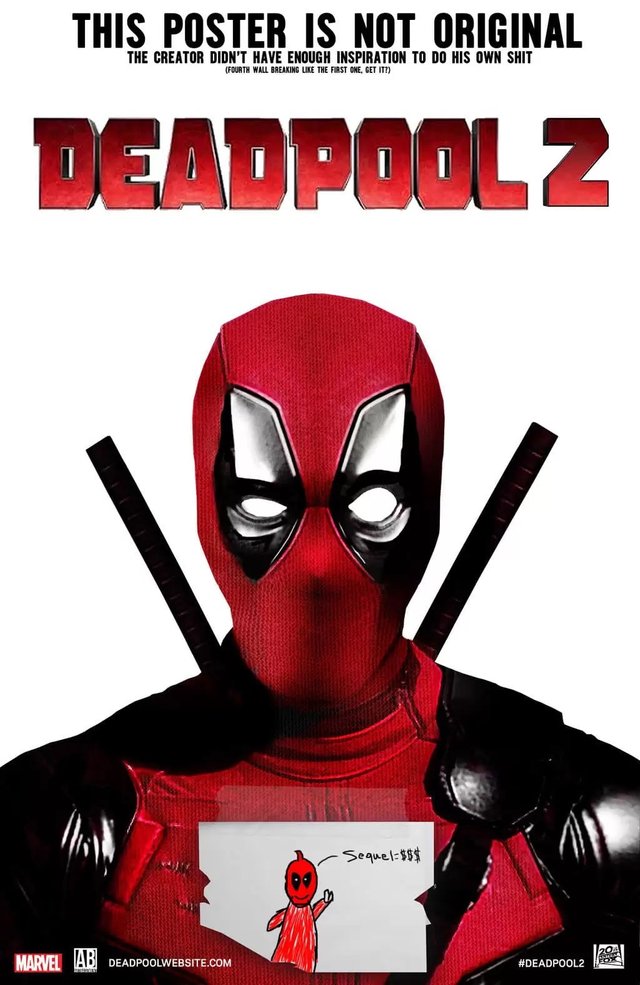 Image Source
WHAT MAKES A GOOD MOVIE
Is it the protagonist or the antagonist? Is it the minor characters?
Well, it is the collective effort of all the characters; the good, the bad, the ugly and sometimes the occasional drifters across your viewport.
DEADPOOL: CHARACTER OF THE MIND
Characters with good sense of humor coupled with a tinge of killer instinct and flair - atleast when fighting for good - live in the mind of viewers for as long as they may wish to recall and Deadpool lives up to this expectation.
His constant blabbering and carelessness endears him to fans, making him a much relateable character
DEADPOOL CONTACT WITH WOLVERINE
Its general knowledge that Deadpool admires wolverine especially his undying nature. But death comes knocking and wolverine opens up. That was a game changer for Deadpool who goes back in time with some help to "clean the timeline".
FAVORITE CHARACTER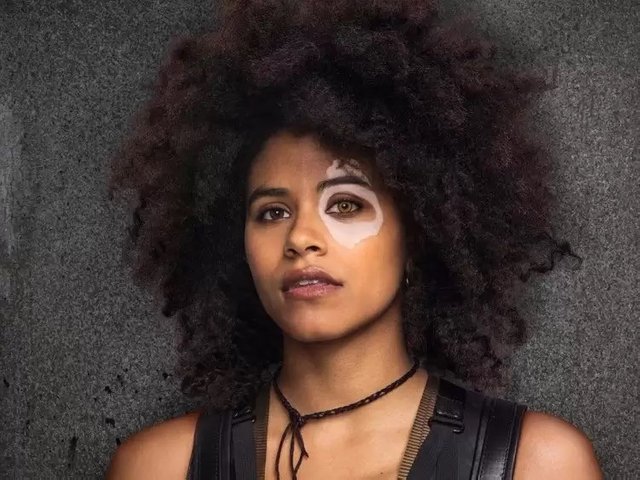 Image Source
Lady Luck (Domino)