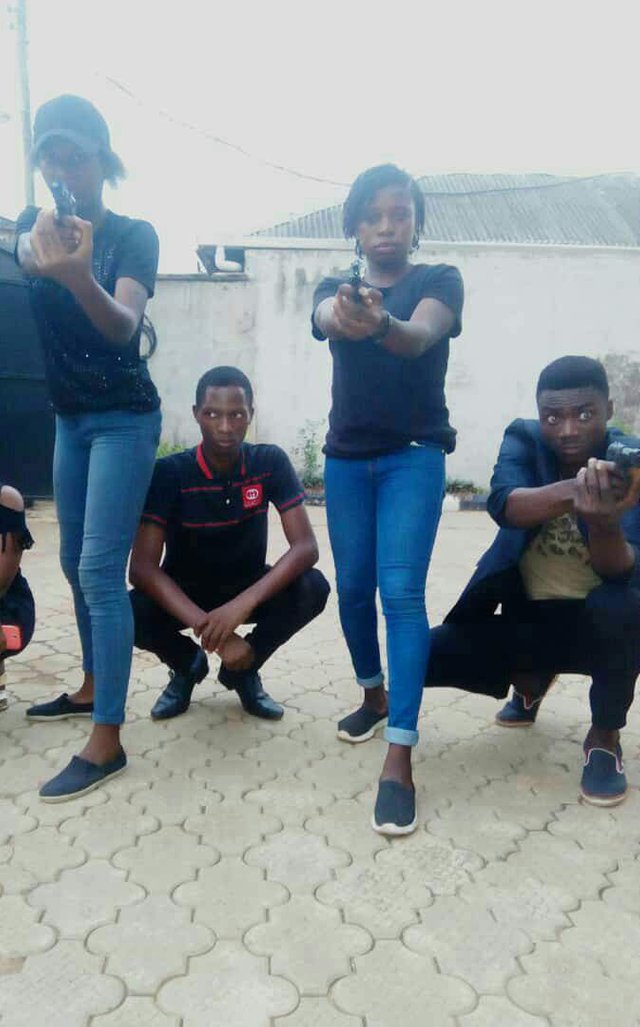 The movie JAMAR will soon been out and am one the actress that feature in it.
I act the role of a detective in the movie fighting a crime that a murderer commit.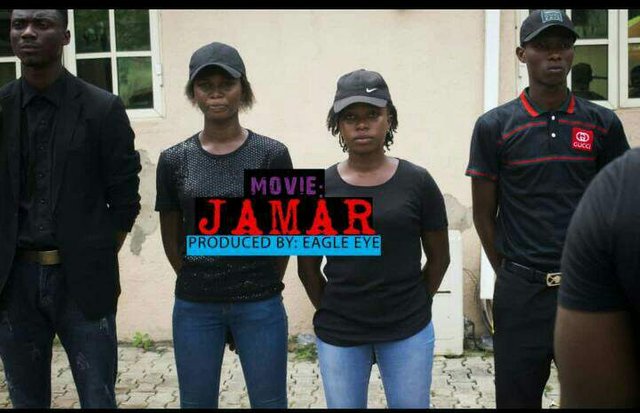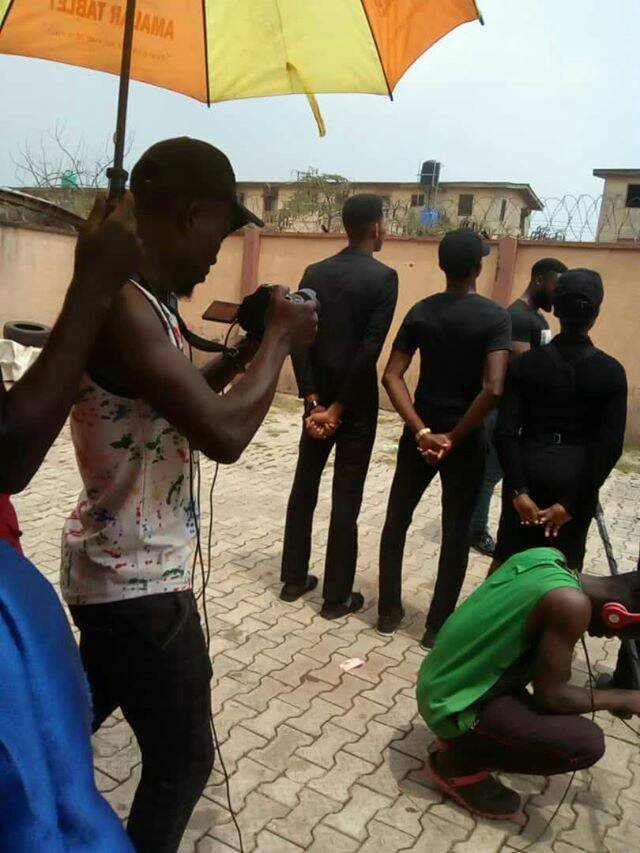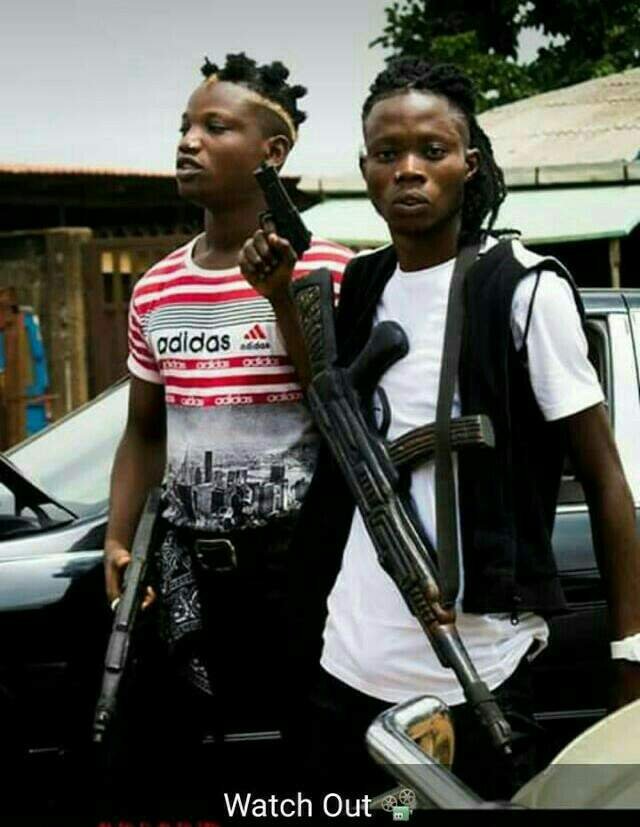 The video will be out soon, and i will post on it.
Thanks for your support, stay bless.
Is your girl

Posted using Partiko Android