Hello everyone.
Before starting, this is my second post about the movie. Having previously I made a post about 10 movies with the best twist ending I've ever watched.
Sebelum memulai, ini adalah postingan saya tentang film yang kedua. Setelah sebelumnya saya pernah membuat postingan tentang 10 film dengan ending yang tak terduga (terbaik) yang pernah saya tonton.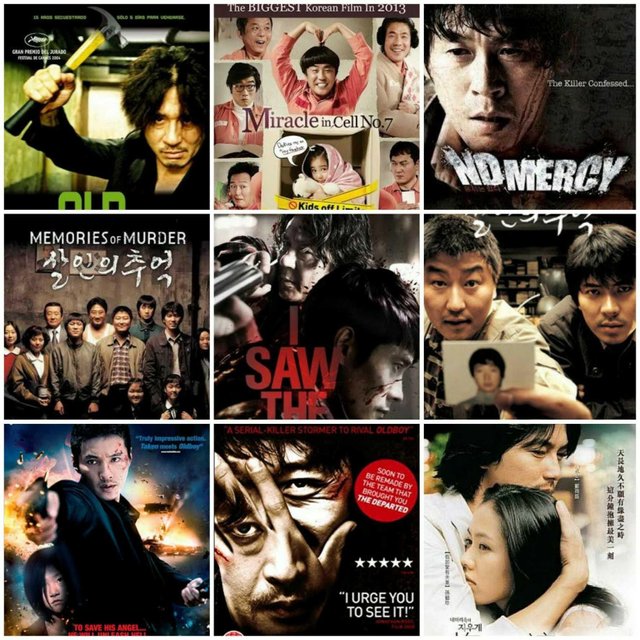 This time, I will make a post about film from Korean country. Yep, because after the last few months I was a bit tired watching movies outside west, I tried to watch movies from several Asian countries like korea, japan and indonesia. And in my opinion, the films from Asia are no less than hollywood movies, especially in terms of storyline. Particularly from korea, many films can compete with top hollywood films mainly from drama and thriller categories.
Kali ini, saya akan membuat postingan tentang film dari negara Korea. Yap, karena setelah beberapa bulan terakhir saya agak bosan menonton film luar barat, saya mencoba menonton film dari beberapa negara asia seperti korea, jepang dan indonesia. Dan menurut saya, film dari asia tidak kalah dari film-film hollywood, terutama dari segi alur cerita. Khususnya dari korea, banyak film yang dapat bersaing dengan film-film papan atas hollywood terutama dari kategori drama dan thriller.
I will post some of the best korean movies I have ever watched. I created this post without synopsis. Because watching without knowing first how the story line will feel more delicious.
Saya akan memposting beberapa film korea terbaik yang pernah saya tonton. Postingan ini saya buat tanpa sinopsis. Karena menonton tanpa tahu lebih dulu seperti apa alur cerita akan terasa lebih nikmat.
Here are some of my best version of Korean movies.
Ini adalah beberapa film terbaik Korea versi saya.
1. Taegukgi.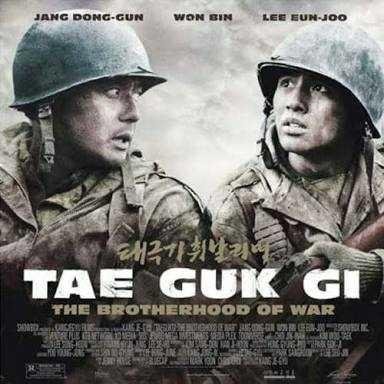 source
2. Old Boy.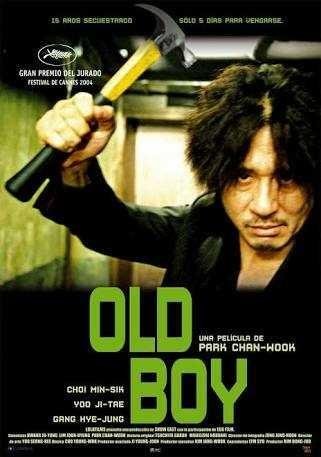 source
3. Miracle in Cell No. 7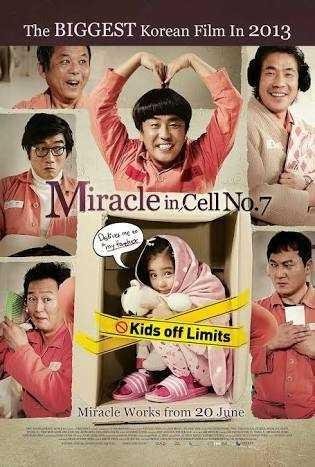 source
4. No Mercy.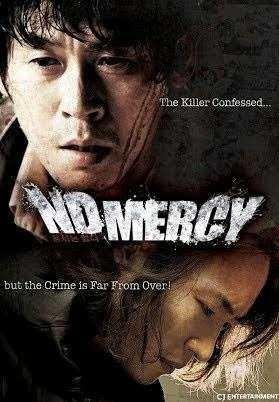 source
5. Memories of Murders.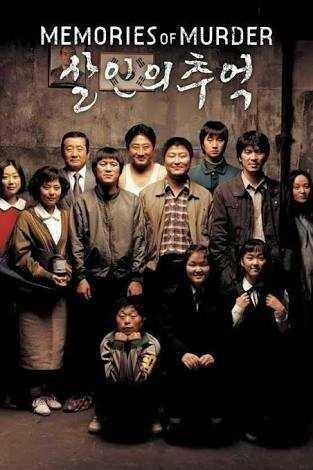 source
6. I Saw The Devils.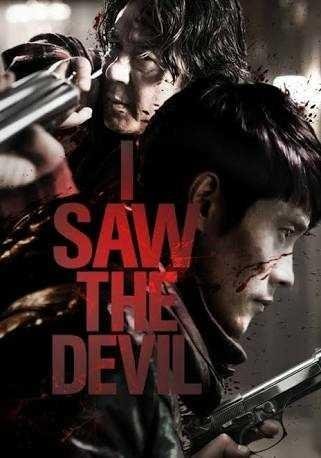 source
7. The Chaser.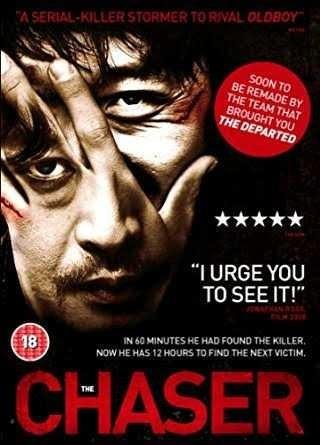 source
8. The Man from Nowhere.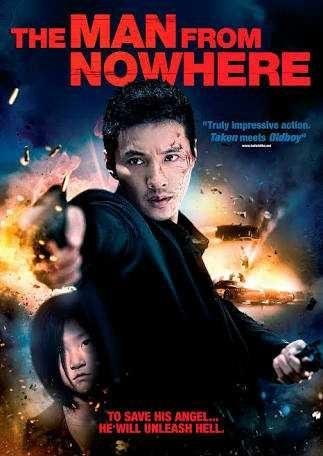 source
9. A Moment to Remember.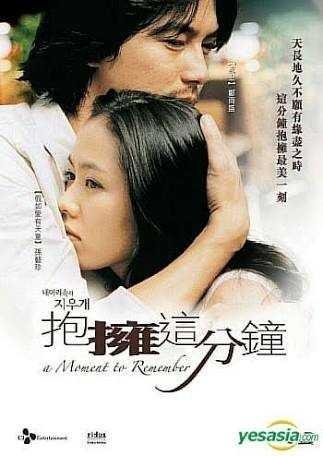 source
10. My Sassy Girl.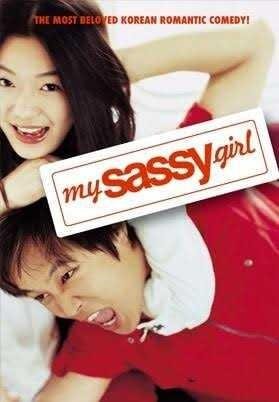 source
**
All the movies I mentioned above are movies with drama and thriller categories. All these movies are worth watching for you movie lovers.
Semua film-film yang saya sebutkan diatas adalah film dengan kategori drama dan thriller. Semua film tersebut sangat layak ditonton buat kamu para pecinta film.