No matter what our responsibilities, our family or our children; first, we must be good, we must feel good, so that we can reflect it. Personally, I don't wash the bridges to be real happy.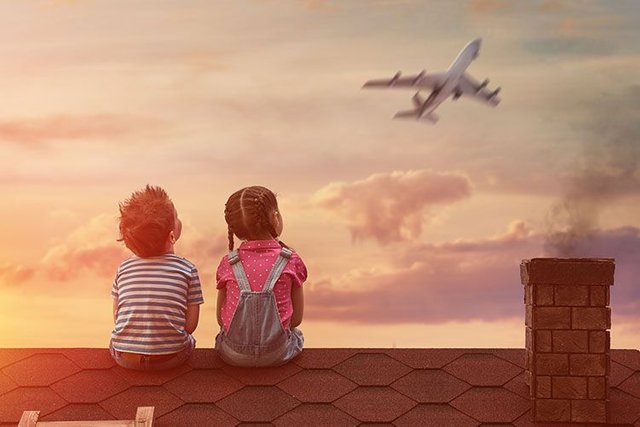 Image1
Because I have a life imposed on me and I've been codified like this since childhood. I feel like I have to do every job. So we are living lives taught to us. First, your mother and father's child, you get married, your husband's wife, your child becomes their mother, you get divorce, the burden of everything. continue in this line.
If you get out of line, you're either depraved, stubborn or pointed. But you went out of that line, but then you live to live for yourself. But if you can't get out and walk in that line, you will end up being taught as the unhappy person of life, without doing anything for yourself, not taking it for granted. Then we ask ourselves, we question ourselves after years of labor.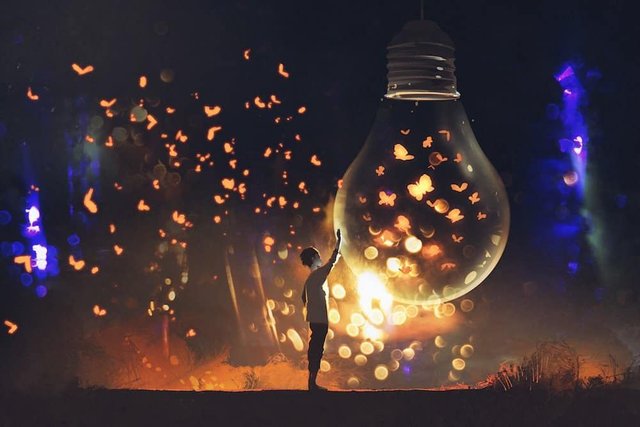 Image2
It's not so tall as you say happiness, my dear. You know, it's enough to know you have someone who really doesn't think about it. Which of us wants to live the life we ​​want? Have we learned to say no? Can we wipe out the people we have to fold in a pen of our lives? Can we say that when we have been wronged in the workplace we work and make it my right? Have we learned to say it first?
---
Sponsored ( Powered by dclick )
You can earn Steem by sharing your social media post...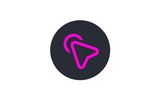 This posting was written via
dclick the Ads platform based on Steem Blockchain.