I'm currently in love with the idea of travelling and seeking adventures even if it may be spontaneous or well-planned as long as I get the chance to explore and discover the wondrous beauty of nature. Of course, travelling to other places would be really fun if I'm with my family, friends and other colleagues.
P.S. I'm supposed to upload this blog last summer but your girl procrastinated and so here it is finally posted months before the year ended. Still, I hope this gives you an idea on where you can have meaningful leisure experiences with your family and friends aside from spending it indoors.
A lot of people go to different places in where they can spend their time meditating and relaxing under the sun, on the beach, on the hot tub or jacuzzi or maybe at a sauna, or playing games at the arcade and so much more but me? I prefer spending it somewhere far from the city. I miss the sound of the birds chirping early at day, the fresh breeze blowing my hair and the smell and view of nature that makes you in awe and I'm glad to had spent it with my friends. We hadn't really planned the trip well but trust me guys, it was worth it. I can say that spontaneous trips are fun because you get to plan instantly on that specific time and place where will you be going next with the help also of the locals. We first decided to visit the Ludsangan Peak in Dalaguete, Cebu. It was my first time to try trekking and the tiring feeling that I had while going up to the most top of the peak was paid off when I witnessed and saw how beautiful nature is.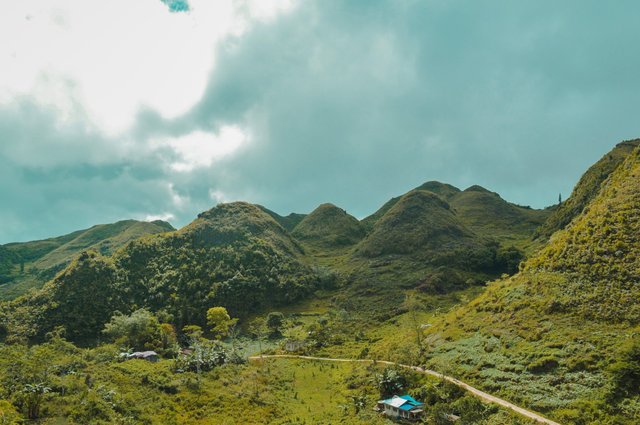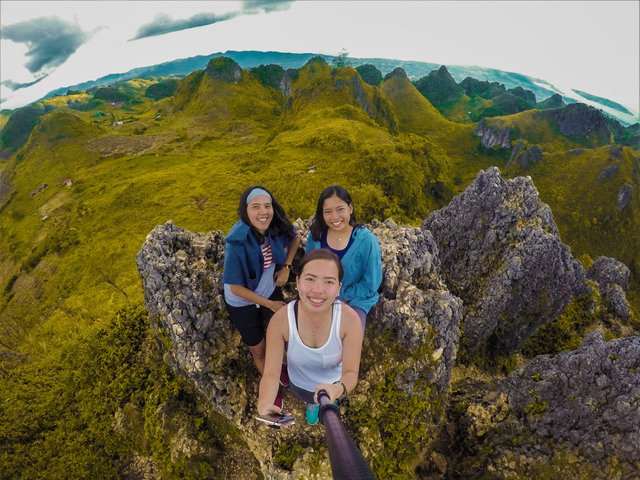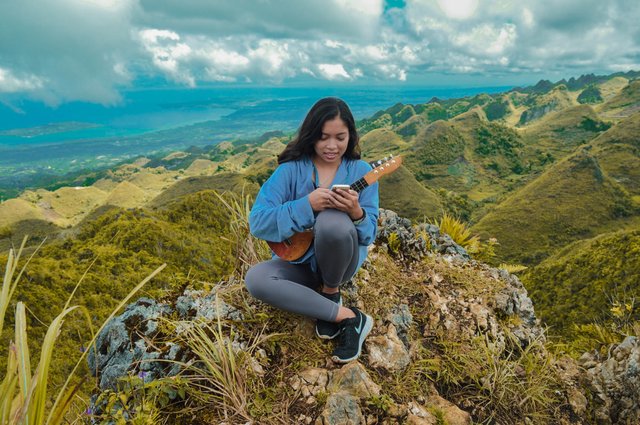 If you're wondering how we got there, don't you worry! There's a local tour guide who will assist you in going up to the peak, it depends on you how much are you going to pay for him. Also, the locals will suggest you to buy wooden sticks for safety purposes since the pathway is slippery.
After going to Ludsangan Peak, we then travelled to Osmena Peak. It was not that quiet far because the peaks in Dalaguete were only a few kilometers away from each other. Compared to Ludsangan, you still need to experience a long hike before arriving at the peak itself in Osmena. I swear guys, you will not get bored while hiking to the top because the scenery will make you feel amazed and out of words. We also brought our tent with us because we really want to have a day camp on the site (yes, you can also put your tents near the peak since there are also plain landforms on the place). There are also lots of people who went there including foreign people who were amiable.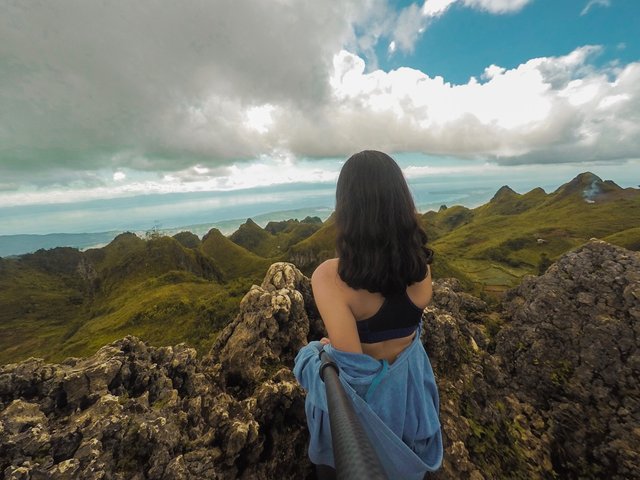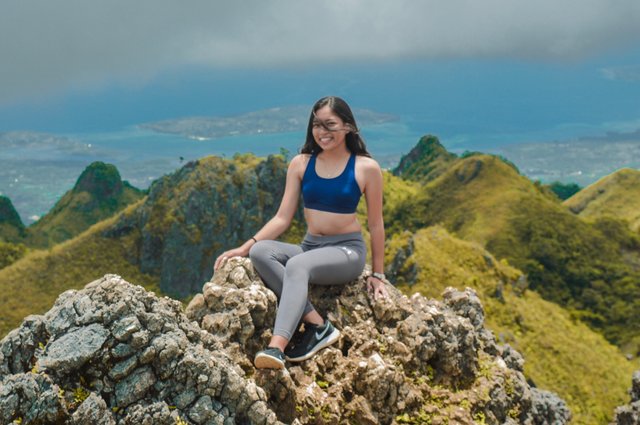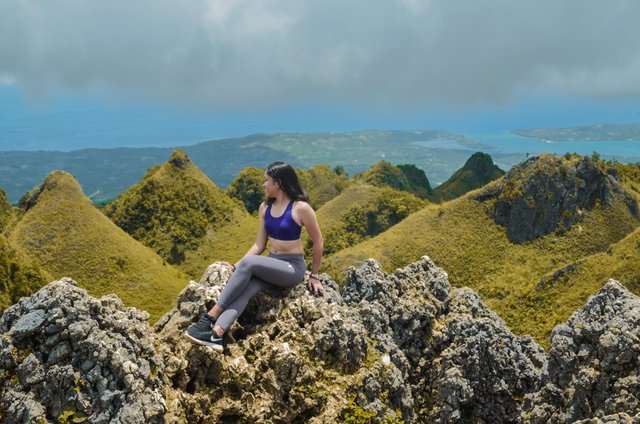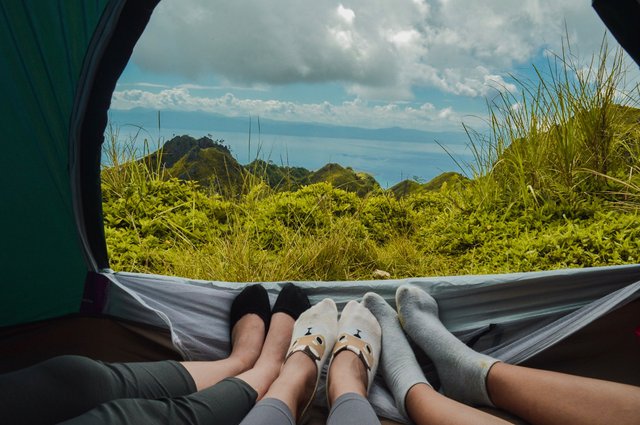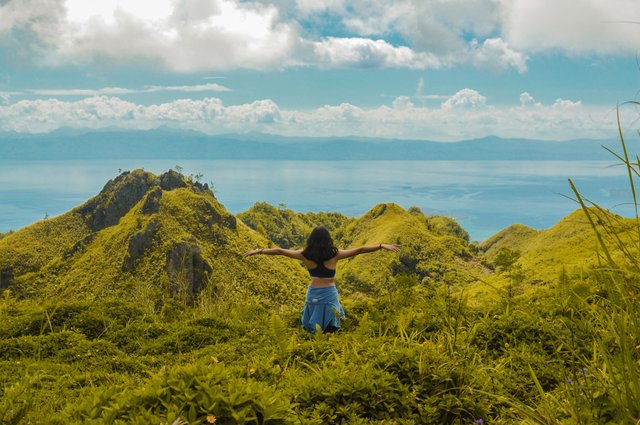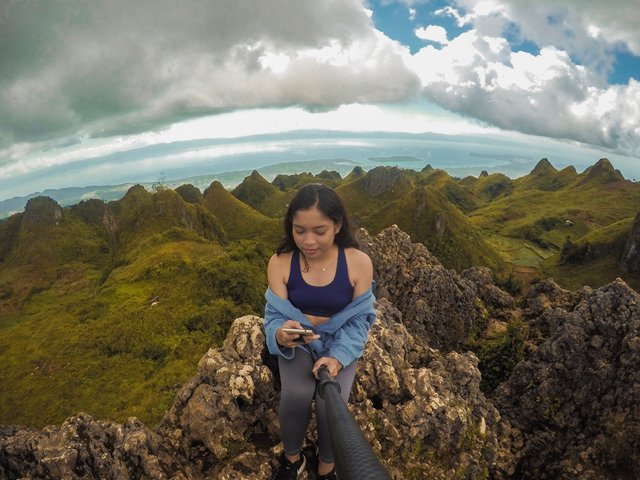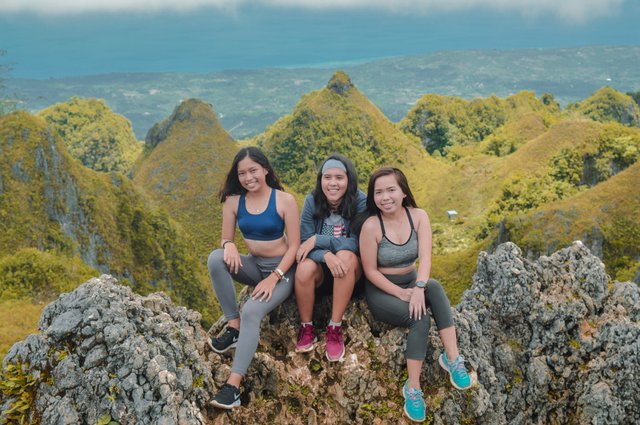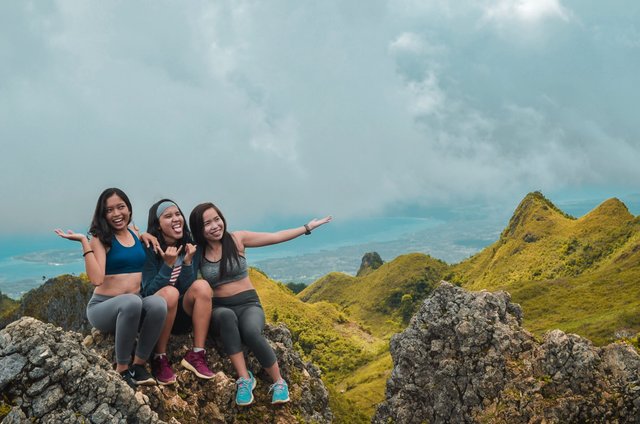 Well if you're thinking who took our group photos, it's our local tour guide! Of course, how could we forget to take a photo of her? We thank her for capturing the moments when we we're totally out of words and didn't know what to say upon witnessing nature's beauty.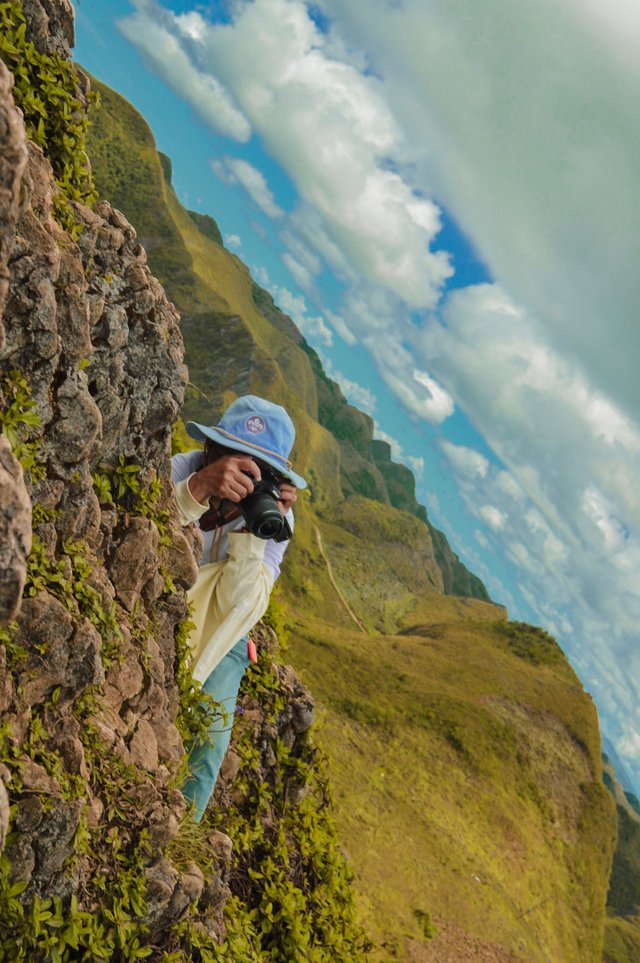 We actually booked a habal-habal driver for this trip and it cost us 1,500 pesos just for the transportation alone because we also went to Alcoy after visiting the peaks. I will be posting another blog for the beach trip. I hope the pictures posted on the blog clearly justified the actual view of the peaks because there are really differences when you witnessed the place in person and when viewed in photos.
Also, I uploaded a montage of this trip (peak and beach trip) on YouTube. Enjoy watching!