Hello steemians have a nice day! Today me and my family decided to go on the top of the mountain to spare more bonding time in our semestral break/vacation!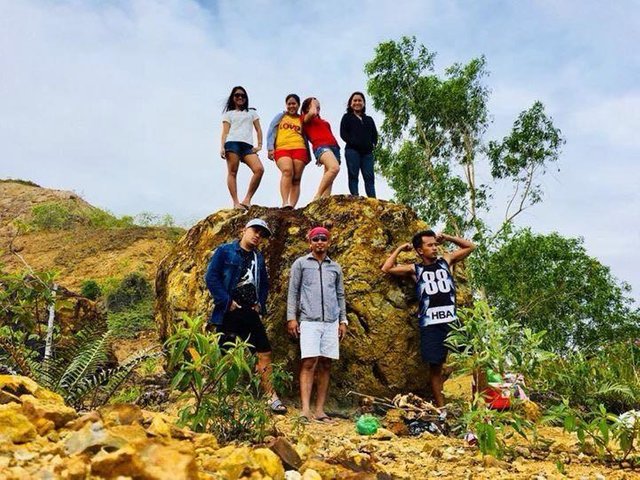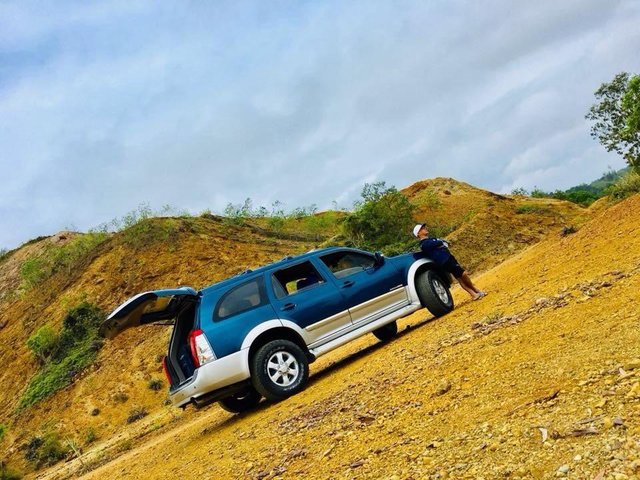 When we arrived at the mountain we built first our camp house to protect us from the hot sun and to have a shelter incase of it will rain. After we built the camp house, we cooked our food for it is already lunch time, we grilled the chicken, in bisaya we call it Inasal Manok - Inasal means grill and Manok means chicken. It is one of the very delicious food in the Philippines. We also have grill fish which is called in bisaya Sinugbang Isda - sinugba means grill and isda is the bisaya of fish.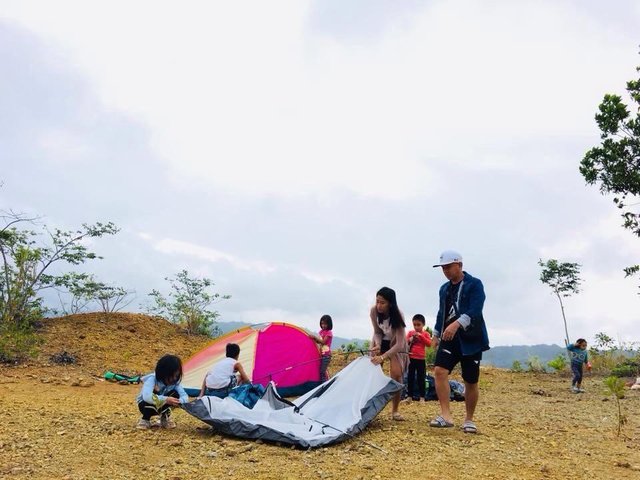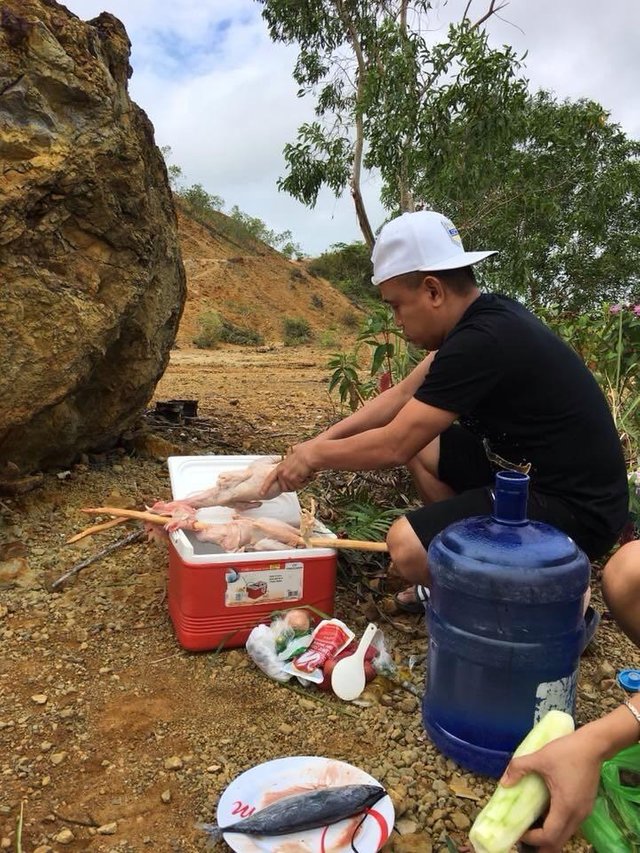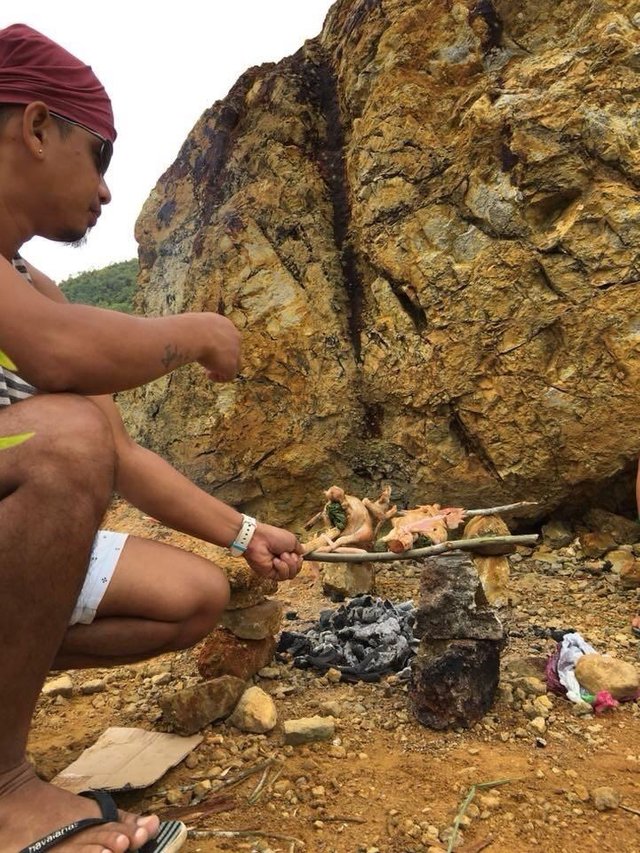 And of course after we grilled it all, its time to have a BUDOL - a bisaya term which means eating together with the use of hands and without using spoon and fork. After eating, we took some picture to make and to have a joyful memories in this place. It is one of our bucket list.