#MOTU - Hong Kong Phooey and the Doggy Crew in... Where's my Bitch?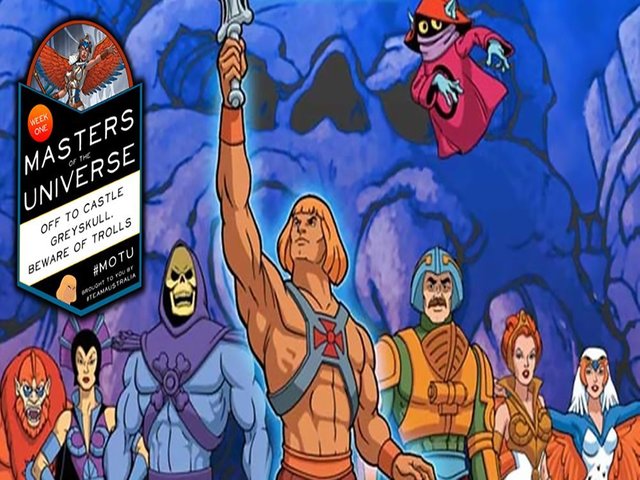 WHO LET THE DOGS OUT?!

Image Source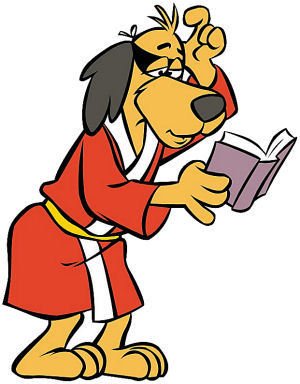 Hong Kong Phooey stood looking at the instructions he'd received from Julia Sorceress. Looking at the pages he suddenly realised that they were going to be in a shit load of trouble.
He couldn't read!
He looked around to see if Muxxley or StitchyBitch were around but they were nowhere to be seen.
Staring at the pages was getting more frustating the longer he looked so he put it away and took a look at the map that had been sent with the message.
He knew he wouldn't be able to read the words but maybe he could get a sense of what they needed to do by looking at the map.
It was time to start using instinct.
After all he'd had it in spades when he was Lord Percival, it was what had kept him one step ahead of the others and had given him the edge when seeking out the company of the ladies. There was no reason to suspect that this aspect of his persona has changed in the trip through the portal, if anything it may be even better now he had canine instincts too.
He got out the map.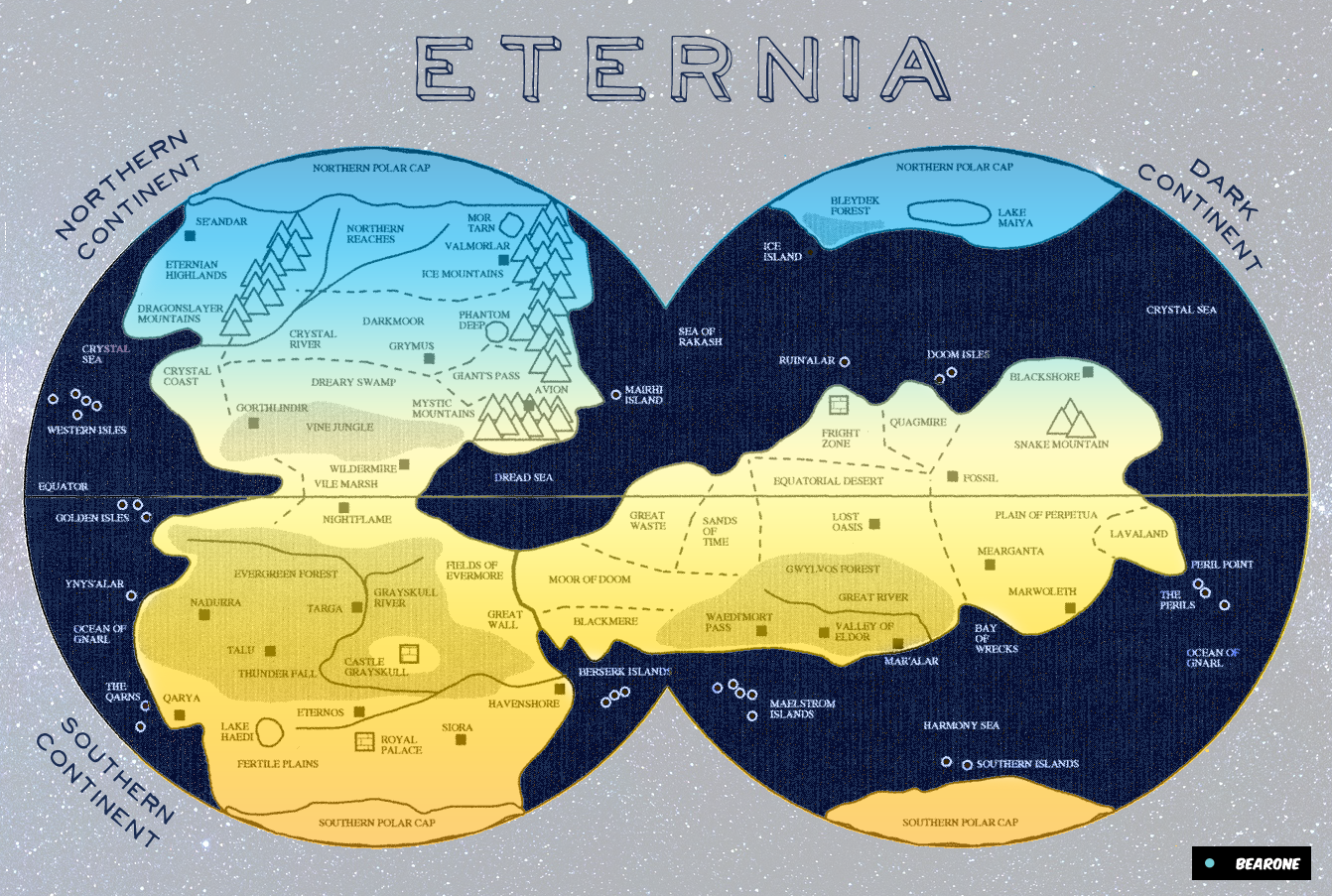 The words made no sense but looking at the map was less frustrating than the message, he looked at the map and then sniffed the air. "We go north." he said to himself.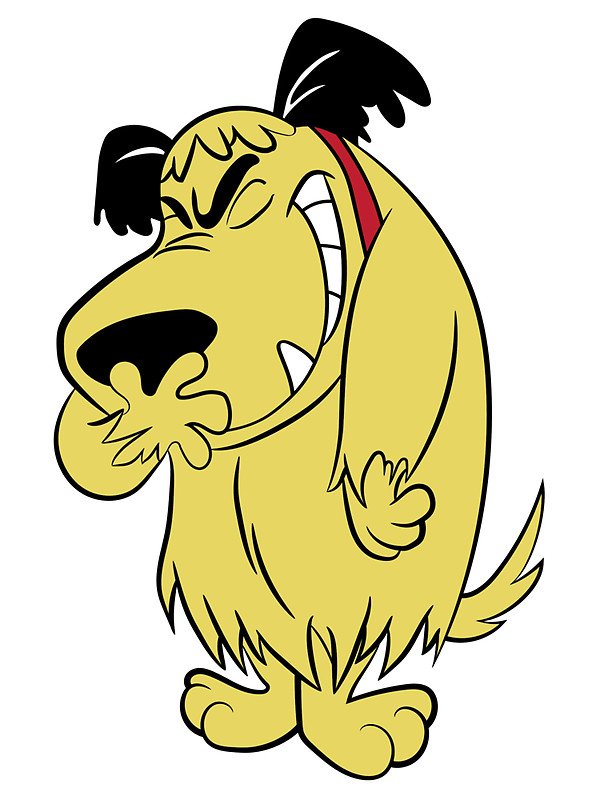 "MUXXLEY!"
he barked at the top of his voice.
"STITCHY!"
he continued.
"I'm here, hehehehehe." said Muxxley.
Appearing from out of the tree's
"Where's StitchyBitch?" enquired the Kung Fu legend.
"I don't know, the last time I saw her was after she'd just eaten that fox turd and you told her to go and sort her breath out"
"Oh no, wait. I did see her later she was burying a bone and so I sneaked up behind and slipped her a bone of my own! Hehehehe."
"Dammit Muxxley that was yesterday, let's go and see if we can find her. We've got to get going were already late and have a long and difficult journey ahead of us."
The two canine chums wandered around calling out for StitchyBitch for hours to no avail. A couple of times they picked up her scent but lost it again, finally they gave up.
"Alright Muxxley I'm calling it, we've got to get going or It'll be too late, let's go."
They set off and headed North.

They walked for days and the further north they travelled to more foreboding the landscape became. Hong Kong Phooey's instincts were telling him this was a very dangerous place. He could sense they were being watched as they walked through the forest and all of a sudden he heard a noise to his left.
Taking no chances he launched into an epic 'Doggy Style' Kung Fu attack.
Image Source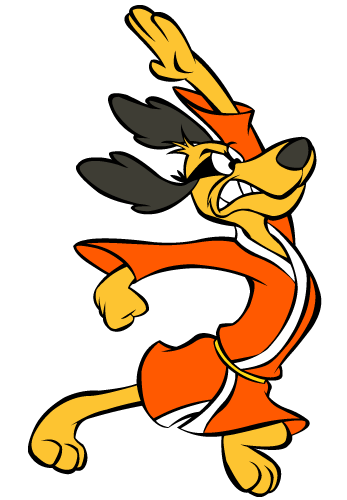 Hiya!
The creature that had appeared was like nothing Hong Kong Phooey had ever seen before and it took all of his awesome dogginess to fend off the attack.
Time after time the creature came back for more regardless of the epic beat down the heroic pooch inflicted upon him.
What was this creature?
It was jabbing at him with a swordlike appendage that was sticking out of its face and Hong Kong Phooey was finding it increasing difficult to parry the attacks. Time after time it came at him until finally he got in a spectacular spinning back kick to the head followed up by an old school kerb stomp.
The creature looked up at him from the floor where he lay and started to speak.....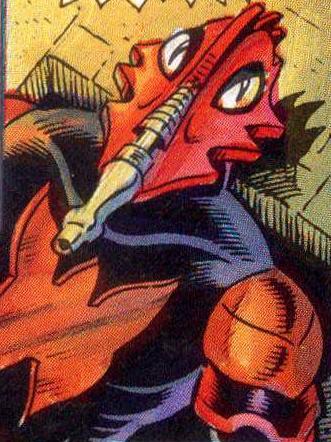 "I am Mosquitor." the vile creature said.
"I was sent to stop you getting to Wildermire."
"Who sent you? asked Hong Kong Phooey
"My master is Skeletor, and you will never see your friend again if you don't do exactly as I say."
"What? Who? What are you talking about you filthy insect?" said Hong Kong Phooey, looking around to see if Muxxley was here. He'd not realised he wasn't right behind him when the melee had begun.
"We have your friend you dog!"
Hong Kong Phooey started to panic.
"MUXXLEY, MUXXLEY!"
A pounding of paws came from behind Hong Kong Phooey and he spun around ready to defend another attack. But there was no need it was Muxxley!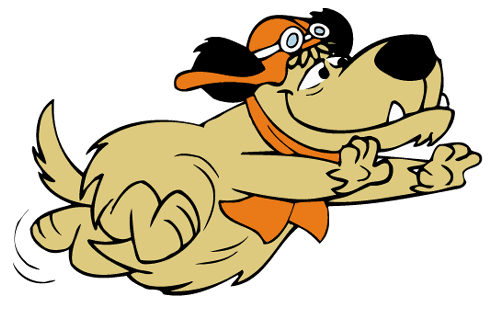 Image Source
Hong Kong Phooey was relieved to see his freind was ok, however his thoughts turned to what Mosquitor had just said.
"So, you have StitchyBitch then I assume?" he pondered the thought for a moment and then continued.
"Well then, you are going to tell us where she is right now or so help me the rest of your short life will be spent in horrific pain."
"Haha, there nothing you can do to me that Skeletor won't do if I betray him, do your worst."
"Fair enough.......Muxxley, chew his nuts off will you old chap."
"My pleasure, hehehehehe."
Mosquitors last moments alive were indeed spent in horrific pain but he didn't give up the location of StitchyBitch. Hong Kong Phooey was worried about StitchyBitch but they needed to get going and find Wildermire, they were already a day late and needed to go now.
Muxxley was burying the remains of Mosquitor when Hong Kong Phooey found him. They decided to get going before it got dark and press on to their destination.
After just a few hours they spotted a weird looking man with what appeared be a helicopter coming out of his head. They both knew instinctively that he was one of the good guys because he had the head of what smelled like another one of Skeletors minions in front of him.
They barked an hello to the strange gadget man and they walked together away from the vile marsh.
It was a few hours later when they arrived at their destination, Wildermire.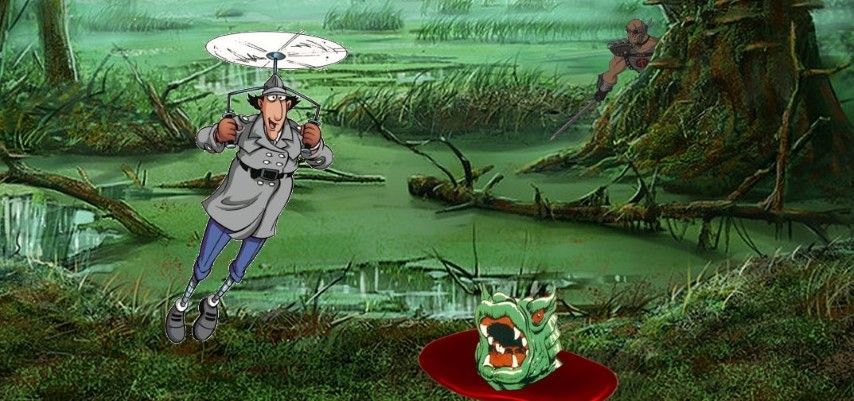 Image courtesy of @darkfiction

Meanwhile at a secret location.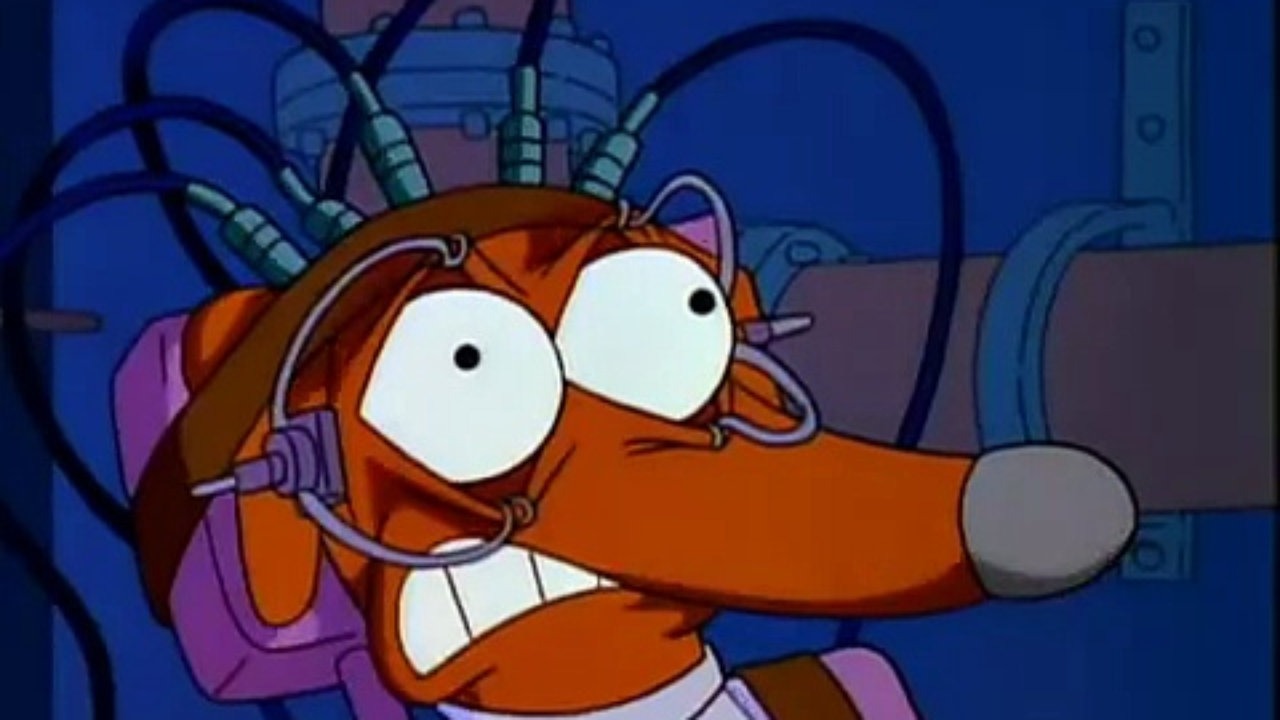 Image Source

Come back soon for the next episode to see what Hong Kong Phooey and Muxxley do next in..........

Image Source

Thank you for visiting, for more please come back to @tremendospercy or alternatively check me out at Steemshelves
All MOTU maps and Images by the amazing @bearone
Proud member and supporter of the Minowsupportproject, please go to discord and start your journey.

Gif by @justcallmemyth