Miniature world created by Taiwan artist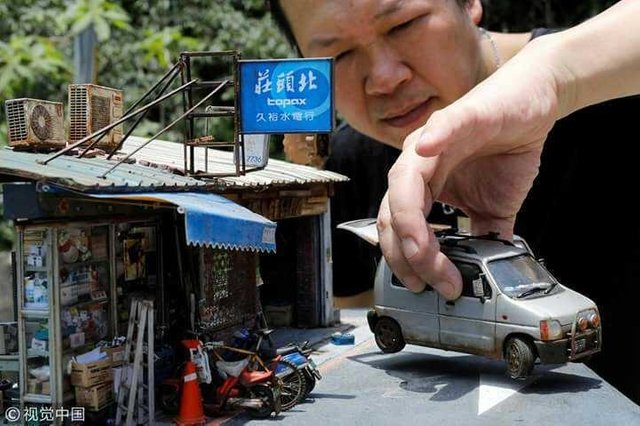 Miniature world created by Taiwan artist
You might think it is a real street scene before the artist reaches out his hand into the miniature model and tries to move a toy car.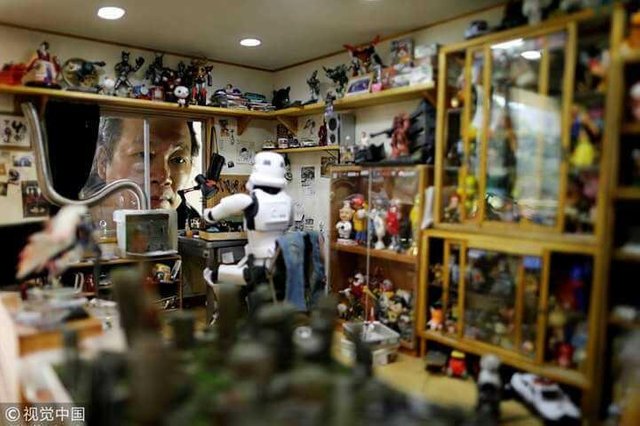 Taiwan artist Hank Cheng created the model and showcased at his workshop in New Taipei City, China's Taiwan, on Sunday.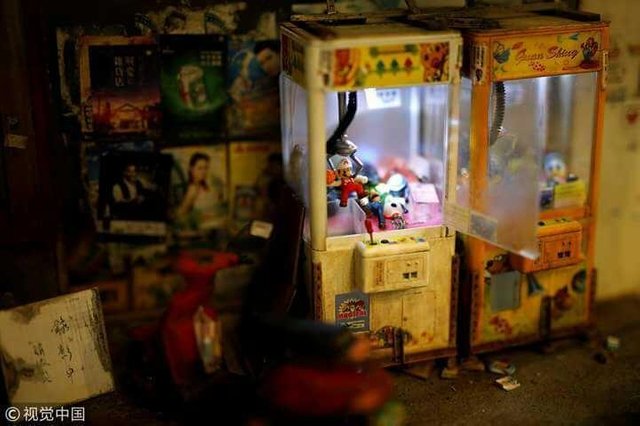 The designer, who wanted to preserve his memory, created the realistic diorama of the street scenes in staggering detail, including cars, motorcycles, shops, claw machines and residential buildings.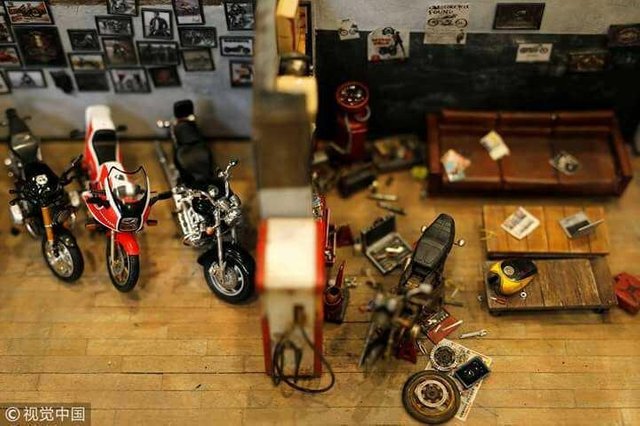 He said words had limitations to record his memories, so he tried to recreate a miniature of the places he used to live with every tiny detail, according to DD News.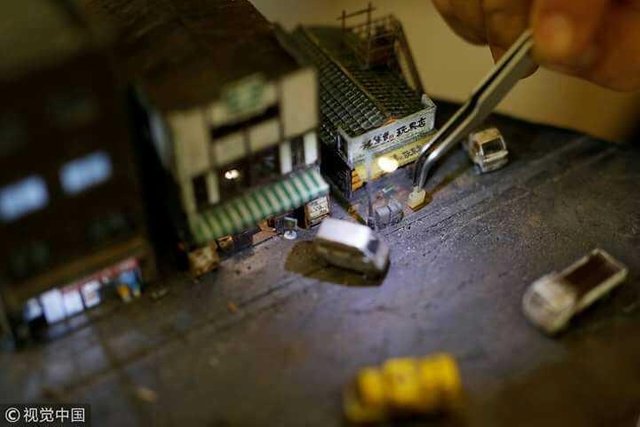 crd [email protected]