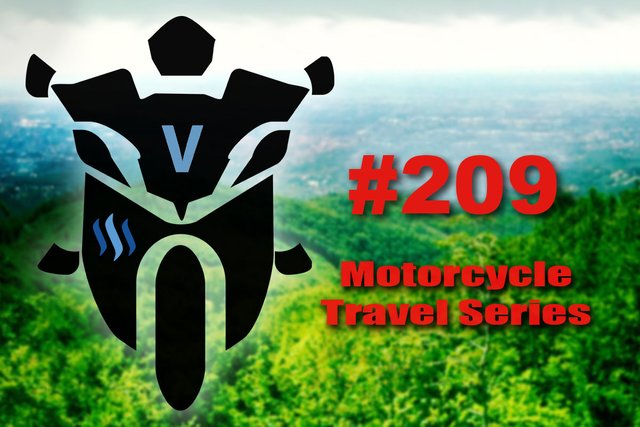 I took my time eating calamari and chatting with people. I come out to find the dusk already setting in. The days are quite short and that simple fact slipped my mind. I mount the bike and ride northeast through the town. The evening is chilling and I might regret not minding time. But, be as it may be - let's ride.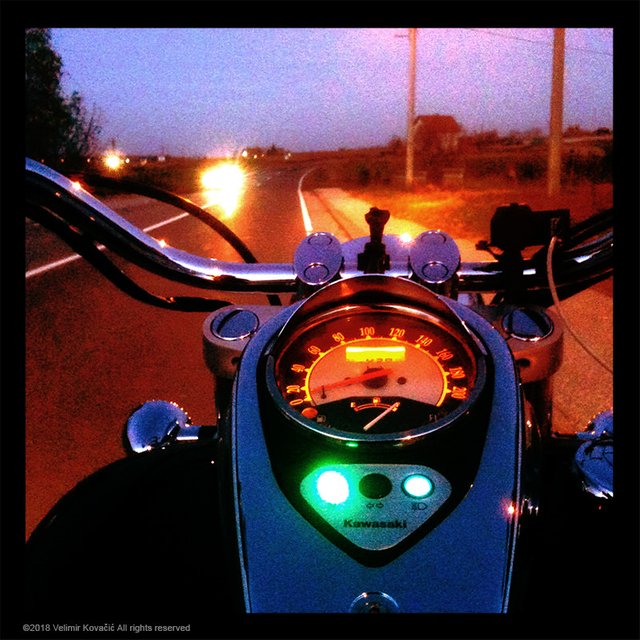 Dusk is a very special time of day. The short hour between the sunset and night. People in visual media call it 'magic hour'. Magic hour is the best time for filming certain film scenes and filmmakers often leave those to be shot for when the sun sets. The greatest problem is that it doesn't last very long and you can take at the most 2-3 film shots if you're lucky.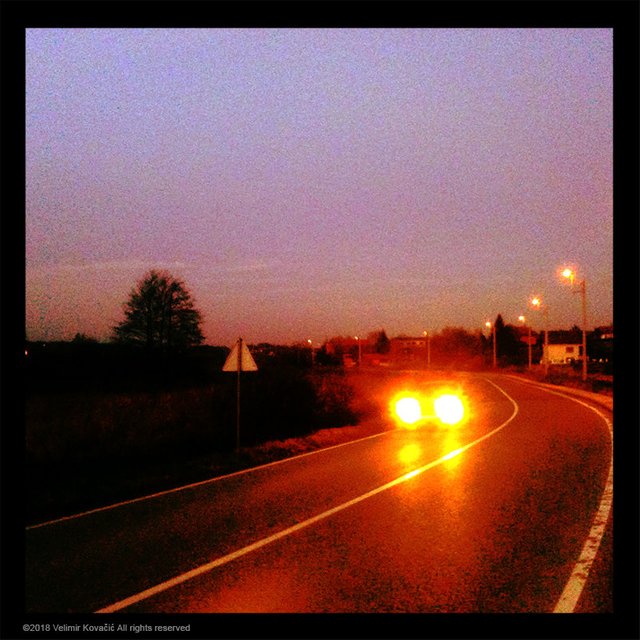 It is a very different story in Alaska, where I shot a documentary several years back. As it is so far north, the real night is so short and magic hour is almost endless. This is a photo of the sunrise, I took on a fishing ship, somewhere in Pacific ocean just before a school of orcas showed up to greet us.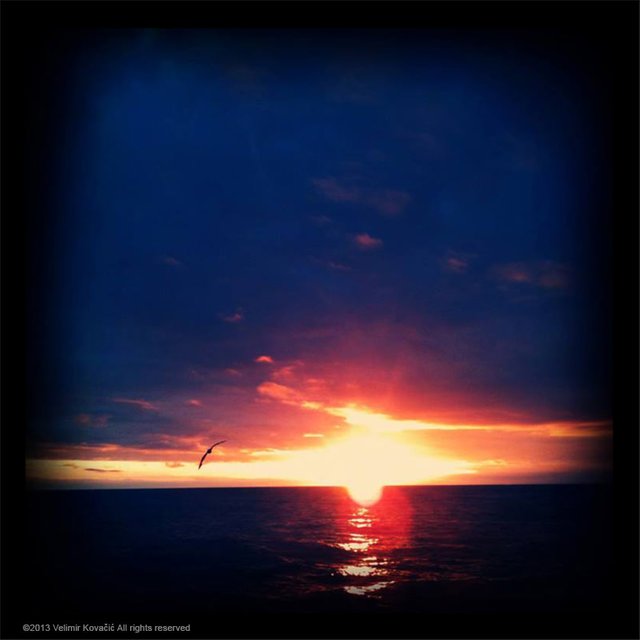 On my way to the exit of the town, I meet a local guy who is chopping firewood. I want to know what are those silos-looking towers in the prison yard. He answers that those are parts of a carpentry workshop that the prison is providing for inmates who choose to work, instead of sleeping through their days.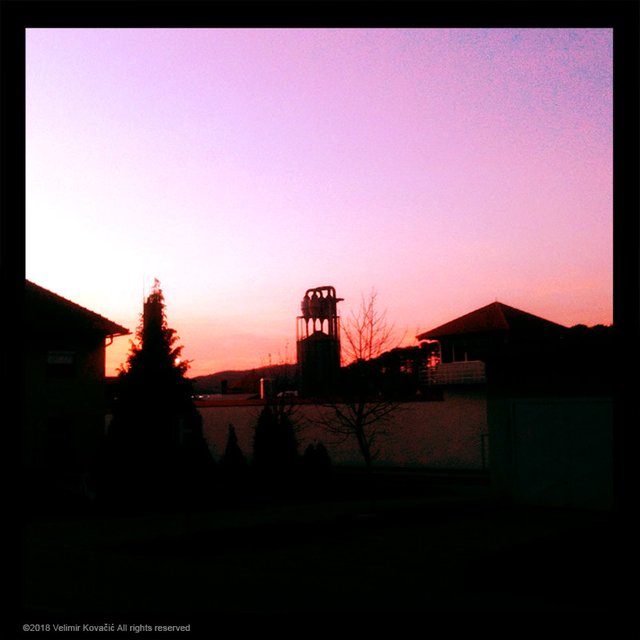 I ask if they can choose to work or not work because no system is allowed to make someone work against their will. He laughs and answers 'Yes, of course! No forced labour here. They are also paid if they choose to work. Not much, but still. Don't forget that the society pays for all of their basic needs.' I knew the answer but asked anyway, just to put my mind at ease. :-)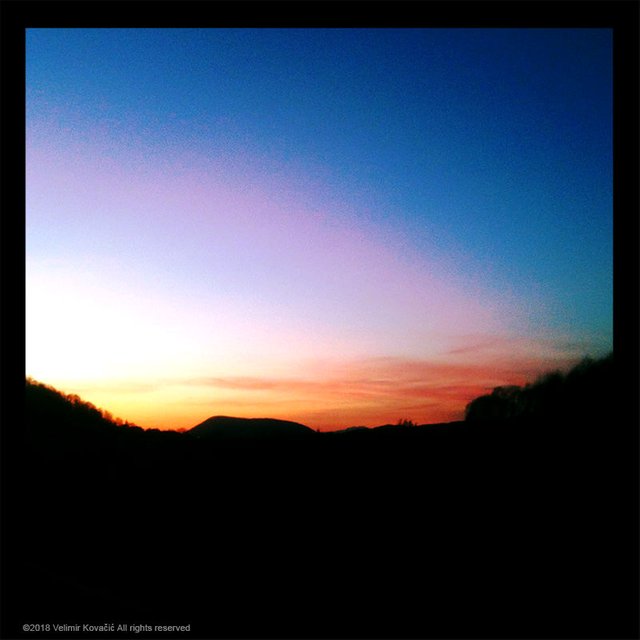 The chat took some more time from the magic hour and it is obvious that a long cold night ride is inevitable. I don't mind, really. One needs to find pleasure in everything that comes along. As my grandmother used to say: 'If it has to be done, it must not be hard to do it.' So much wisdom in those words.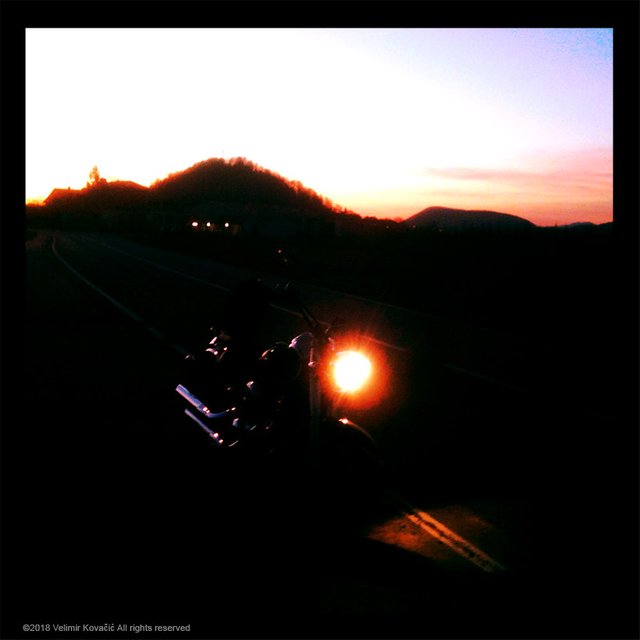 Enjoy your day! :-)


©2018 Velimir Kovačić All rights reserved.

All images and text published in this post are my original work. I encourage everyone to use own texts, thoughts and images as much as possible. Be yourself and stay yourself. This is a proper way to build steemit.com. I do not have respect for dishonest authors. Also, bloggers actually DO matter!

---
---

• For good, inspirational read on various subjects follow: @gavvet
• For crypto news, follow always up-to-date @kingscrown 's blog on the subject.
• I really like to read @vcelier 's life story!
• @ezzy writes awesome stories :)
• If you want to laugh away enjoy @meesterboom 's posts full of brisk humour and positive attitude!
• I suggest a visit to @adsactly society's blog if you feel like reading hi-quality posts about many themes daily provided by ADSactly society members!


• Vote @thecryptodrive @reggaemuffin and @adsactly-witness for your witnesses in the Witness Parliament. They are kind people who will represent you well.

I'd like to extend my gratitude to everyone who continuously supports both of my ongoing projects (Motorcycle Travel Series and Art Photography Series). Big thank you for enjoying the content and appreciating my effort. This is what steemit.com is meant to be about.
---
---

I am a member of the @buildteam crew, innovative creators of @minnowbooster @steemvoter and @steemsports blockchain projects.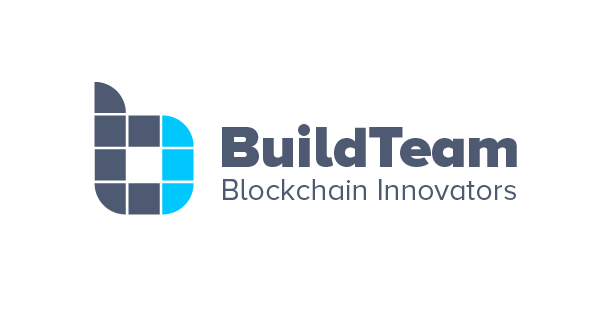 The @adsactly society is a meeting point for free thinking individuals who want to cooperate. It is a welcome addition to Steemit.com community. Feel free to ask about it.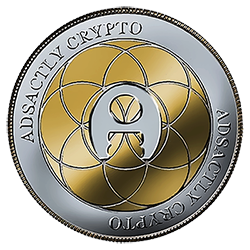 The @adsactly society Discord channel is here: ADSactly You are welcome to join!