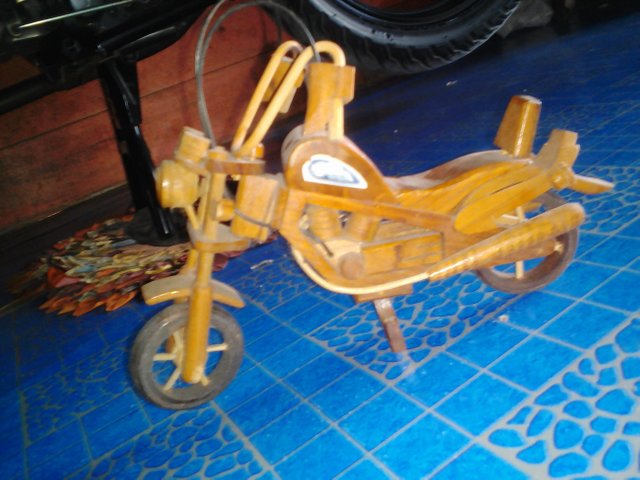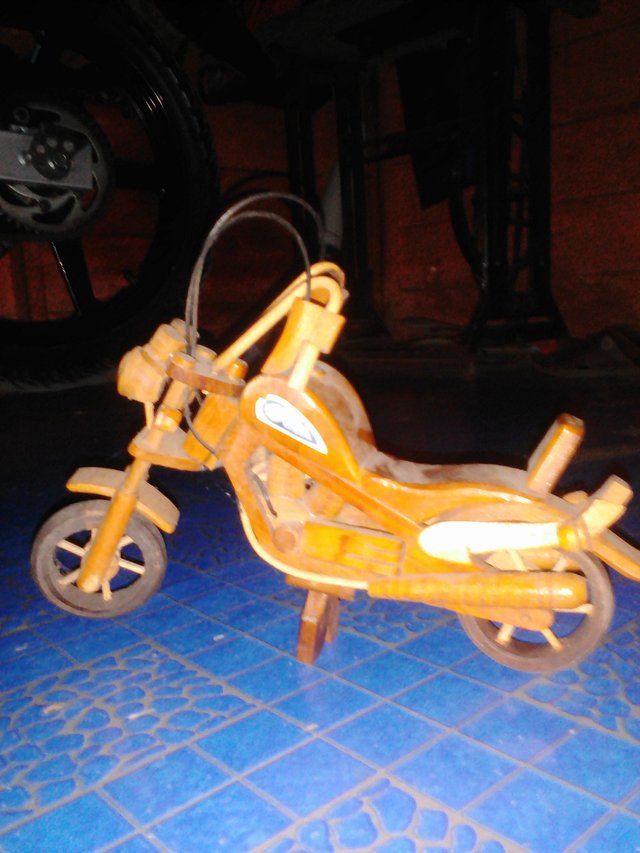 ini adalah sebuah seni tangan anak SD kelas 2
Umur 9tahun gimana sahabat steamit apa bagus menurut kalian.sederhana tapi lumayan hasilnya dari kayu jati dibuat menjadi motor klasik .
---
#kesenian tangan_
this is a 2nd grade elementary school hand arts
Age 9tahun how good steamit friends according to you. Simple but rather the result of teak wood made into a classic motor.
---
Name : Haddad
Age :9 tahun
Study :class 2 SD
art hand: by Haddad