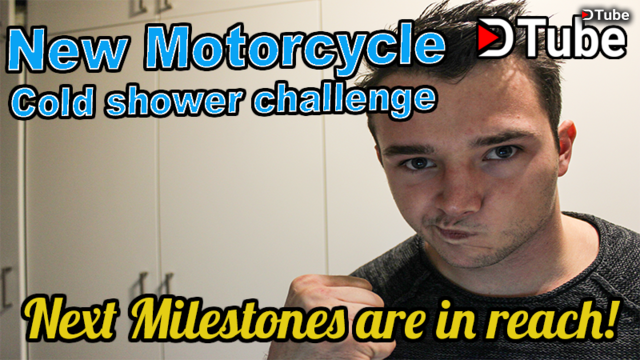 ---

Road to Glory is a series of posts where I talk about my progress in life.
In my Road to Glory series I will tell you about my progress in life: From daily life, study & training, self-sacrifice & self-improvement, success & failure, Yin and Yang.
I'm not a celebrity or an "important personality," but I'm striving for greatness and in my blog I'm giving you the opportunity to follow my progress towards Mastery. I have great goals and will work daily to achieve them.
I will keep this blog as transparent as possible to motivate me and give you an honest impression with all its ups and downs.

New Year Motorcycle, new me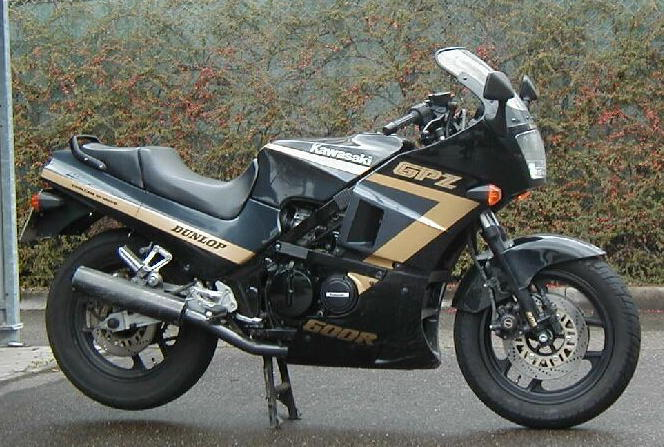 This morning I got a little present for myself: I got another motorcycle: a Kawasaki GPZ600R. A somewhat older motorcycle, licensed in 1988 and still a nice supersport motorcycle. I will use it as an everyday motorcycle, as it seems more suitable for this than my more modern Honda cbr600rr. I got the bike for a good price, so I also took the 2x 250 kilometers to pick it (her) up. Together with a good friend I had a nice day while we picked up the bike and brought it to my garage. Tomorrow I'm going to make some small changes to the bike and register it. I'm looking forward to driving it regularly to university and taking off one or two posers on the country road!
---
Cold shower challenge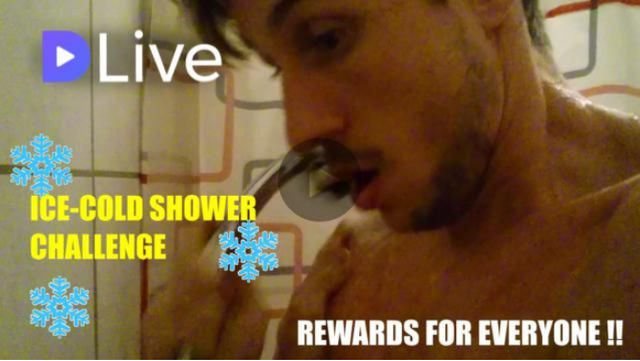 @Matkodurko
challenged me to a little "Cold shower challenge": 15 seconds to jump under the cold shower; a snap ;-) Cold showers are very beneficial and I recommend them to everyone. I myself always switch between hot and cold when showering. Introduce the cold aspect calmly, it will promote your immune system, your testosterone production and your regeneration! [Click here to check his post and challenge. Go and participate!](
https://steemit.com/dlive/@matkodurko/11c12d30-48c5-11e8-aa5b-83da28bb4ae3
)
---
Live the Moments!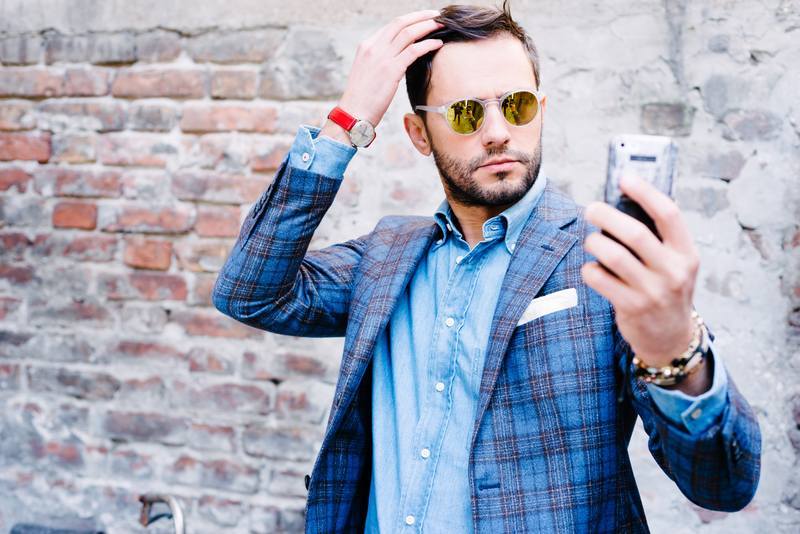 I noticed I didn't take a single picture of the motorcycle. For my posts and the community it would probably be nice if I would take more pictures and videos, but I have to honestly admit that I'm just not the type of person for this.
I am not trapped in the social media, making a selfie or something like that in front of every sight. I live in HERE and NOW and I myself am THIS MOMENT, which most people try in vain to photograph, but do not experience and perceive it quite as real.
I simply recommend my followers to enjoy certain moments and capture them themselves, even without a camera. How many of the thousands of selfies do you look at after you upload them to any social media? How many of you have thousands of pictures on your mobile phone (except memes) but probably never look at them again? The irony behind it can be clearly felt.
Picture Source
---
SteemIt Update
Things are going very well on SteemiIt, too. My reputation may rise to 59 tomorrow! This will be another milestone and a big step closer to the reputation of 60!
In the meantime I have 915 Steempower and enough SBD to increase to more than 1000 Steempower! As you can see, I am making very good progress on the platform and would like to thank my regular readers for that!
I'll crack the milestones quickly and then it can go on towards dolphin and financial freedom!

Goals
Here you can see my goals and their current status, which I will definitely achieve this year. If I reach them faster they will be added later. Always walking forward, always working hard, always working persistent and always giving 110%!
Follow me! I know the way!
Stay motivated, work hard, be persistent, and you will achieve your goals. Hard work overrides talent. Keep that in mind!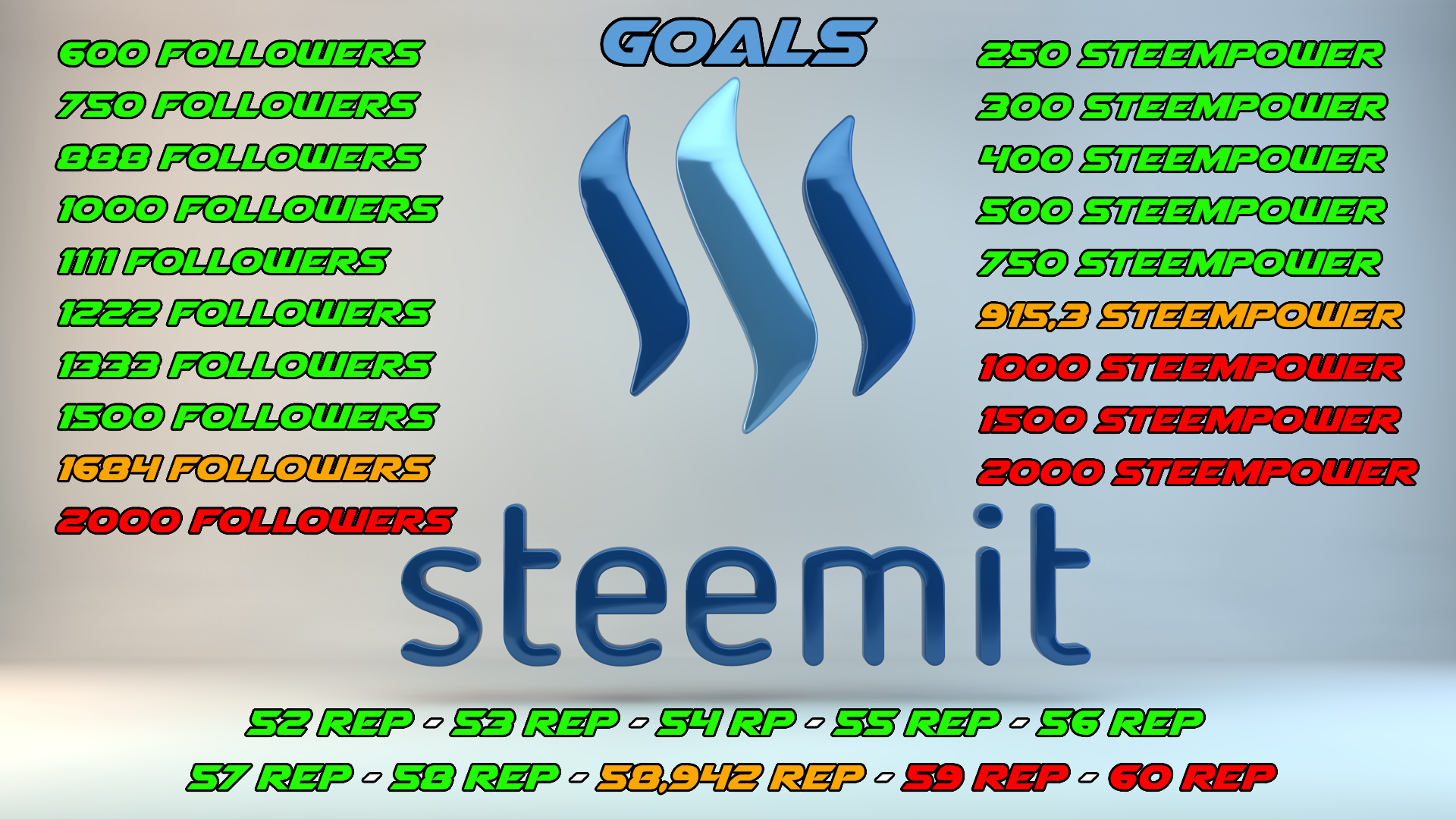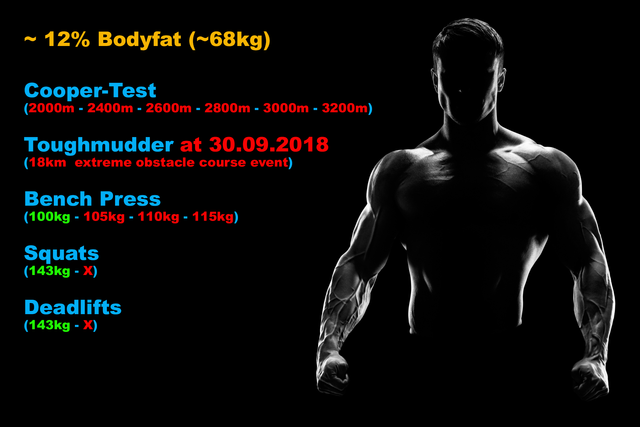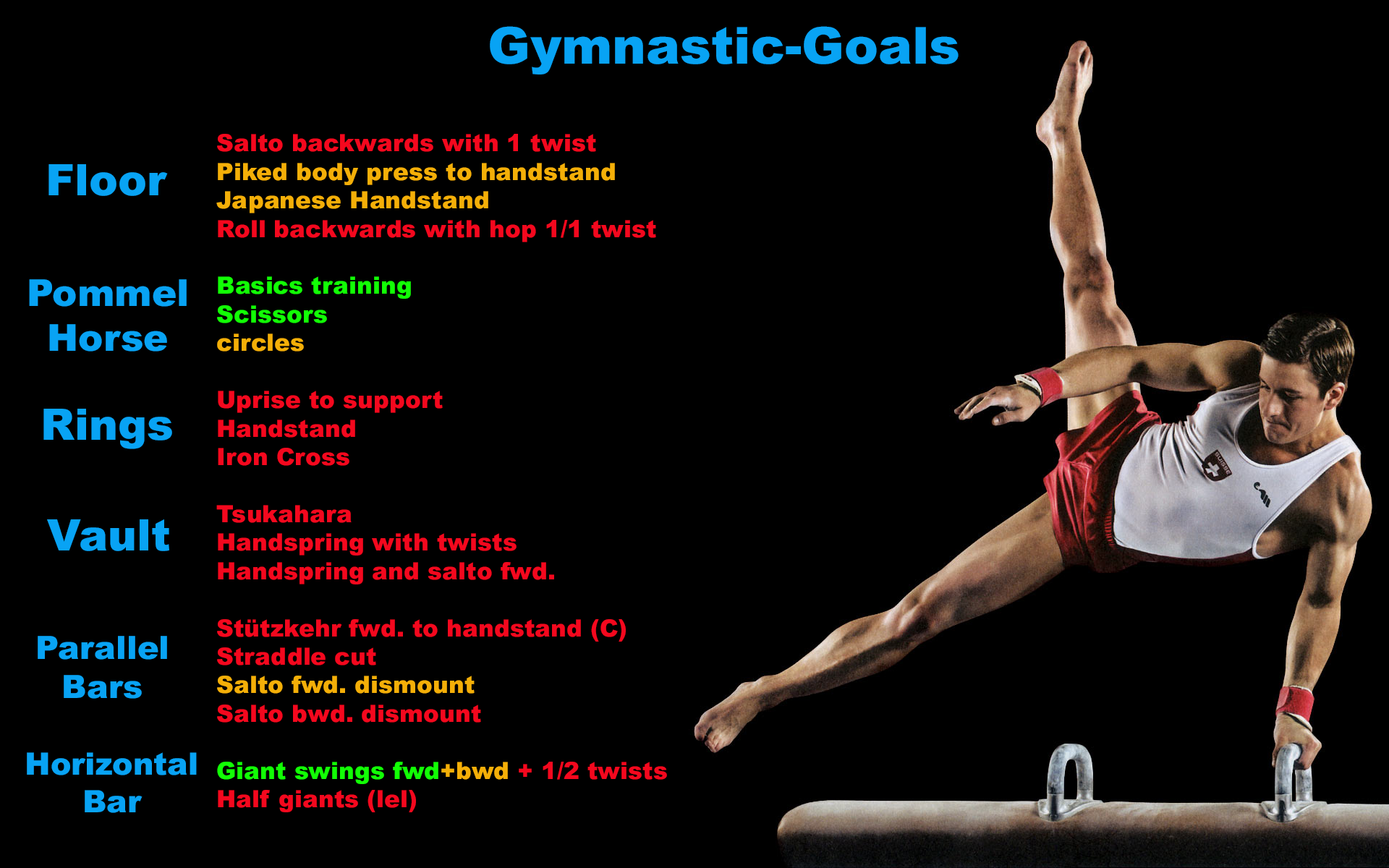 Get free Upvotes: Steemfollower
Get free Upvotes and followers: Steemengine
Sell your Upvotes: Steemsmart
Active Motorcyclerider? Join our Discord-Server!
Want to play a game and get paid in SBD? Join Steemnova!

Best regards
---
▶️ DTube
▶️ IPFS