Posting here after a long while. I have been without a motorcycle for almost 2 year. I left my vstrom 650 with my friend when I had to relocate to Canada for work in early 2017 . Now We are Back to US since Dec last year.
My friend wanted to keep vstrom , so I sold to him. And more over I wanted to try something different. I had great time with 2011 vstrom. Amazing bike for touring even 2up. We even took in to SFO, Utah few years back from Dallas.
I was confused on which bike to go for. Initially thought of getting naked bike a FZ-07/MT-09. Took a test rode of 2018 MT-09 , its a fun bike. But then I realized I would not be a ideal choice for for long rides or 2up rides. Also the insurance were very expensive.
Then took a test ride of 2018 Multistrada 950 / 2019 F750GS.
Obviously mulistrada was more powerful and loud. But somehow I didn't feel it right , gears were hard to shift and felt lot of vibes under the seat and tank even at 50-60 mph. I really wanted to get a multistrada but some how did not like the whole experience.
Immediately after that I took 750GS test ride. Right from the get go I was impressed with the bike. Bike was so easy to ride and very comfortable. Its so lite and had decent power. This is not really an upgrade from vstrom650, but the bike feels really different how it handles. I like the way it sounds also, not too loud and not like a twin.
I was also considering tracer900, but dealer was not ready to give a test ride since i already took MT-09 test ride. I didnt want to wait further. After some negotiations with local bmw dealer I ended-up getting 2019 F750GS last Saturday. Took for a short spin over the week to get used to the bike. Just only 200miles on it, I enjoy riding it. Probably first thing I need to get a bigger visor. The bike was pretty stable on highways though.
More to come soon, here are some photos for now !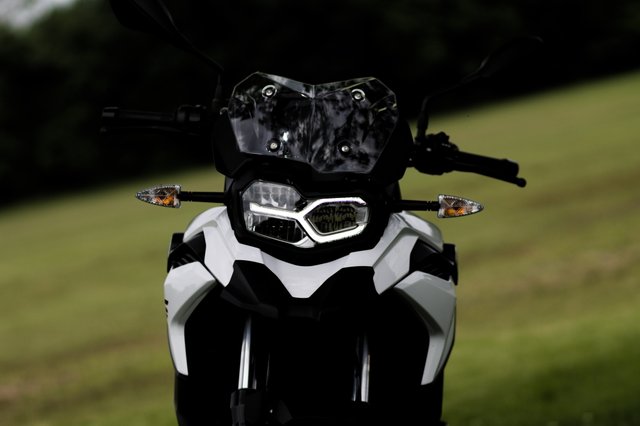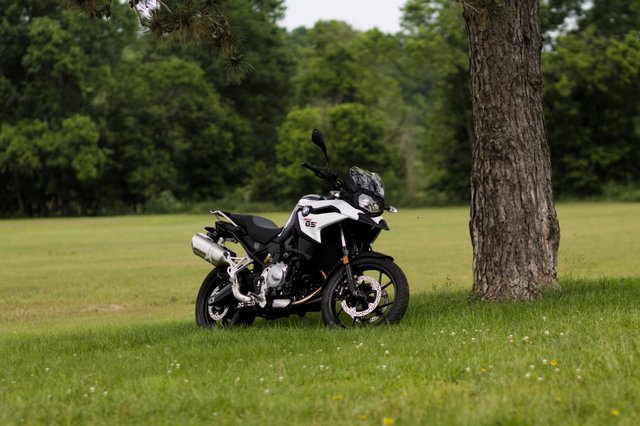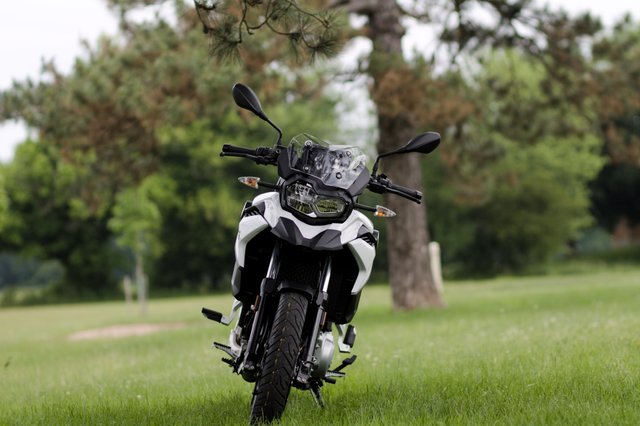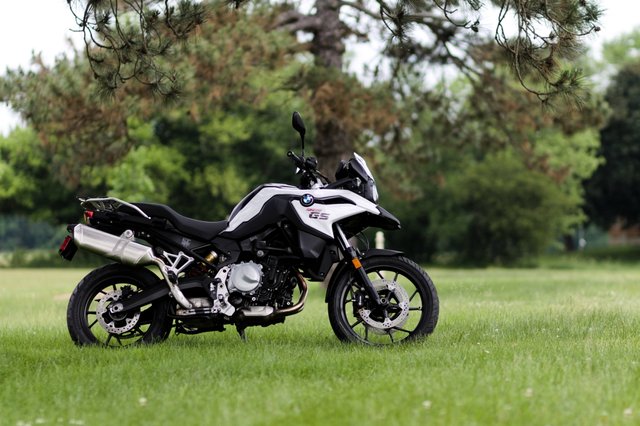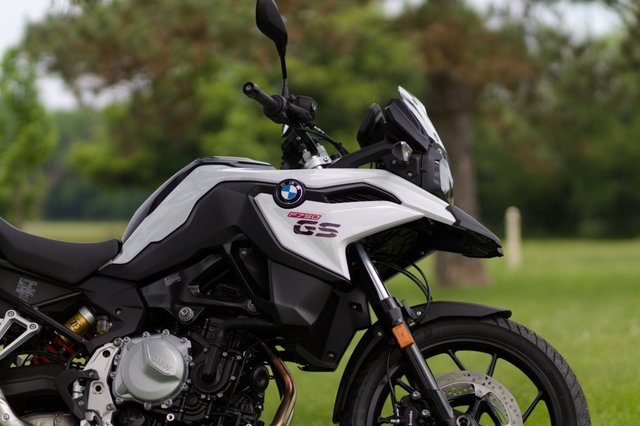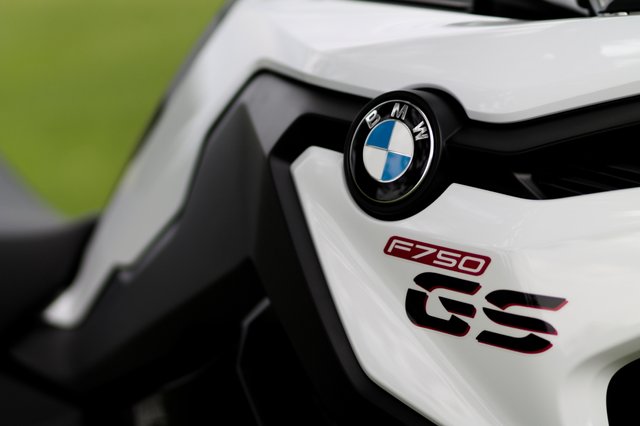 Here is my outgoing vstrom650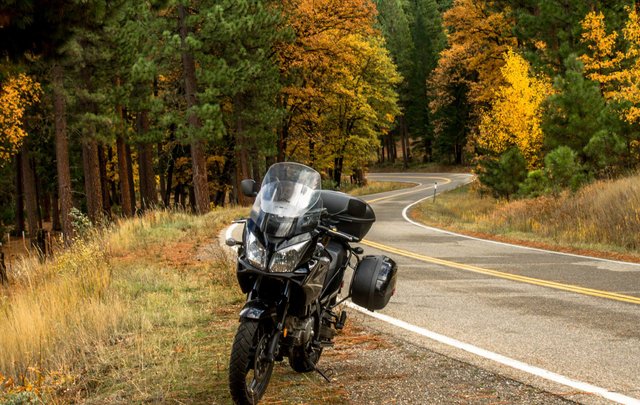 Thank you for stopping by !