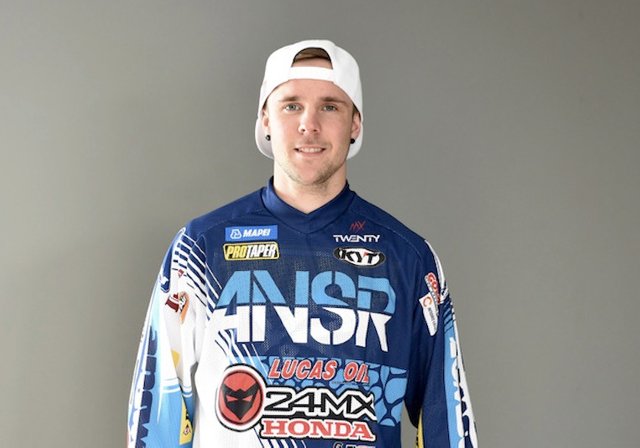 Motocross is a demanding and brutal sport at times, a sport that sometimes just seems to take and times like this brings it all to bear...
It is with sadness that i am reporting that on Monday 5th June 2017, 24MX Lucas Oil Honda rider Steven Lenoir passed away following a crash at Motocross de Cassel French International.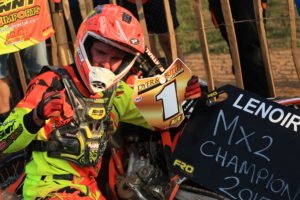 Steven was a very talented rider and much loved personality in the paddock, he will be missed by many. It seems only yesterday that the 2010 EMX250 champion arrived on the scene. Motocross has been blessed to have had a rider of his calibre amongst its champions. He achieved the very top of his class and his talent will be an inspiration to many.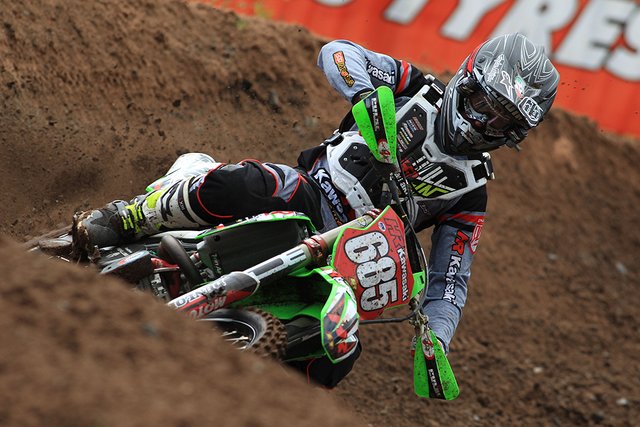 I would like to donate all SBD from this post to the Lenoir family to help in this horrible time.
If you wish to make a donation yourself you can do so here
https://road2recovery.com/cause-view/steve-lenoir-1992-2017/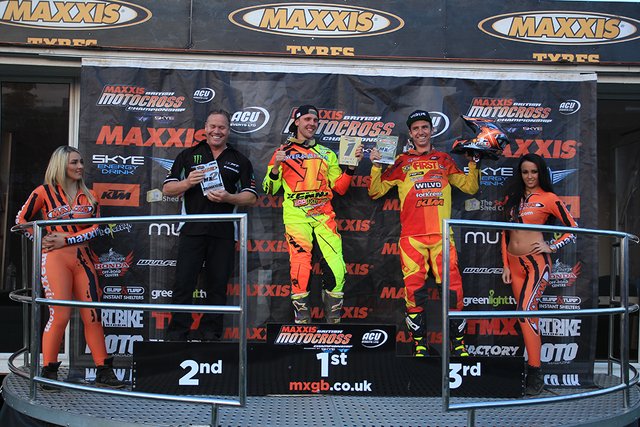 Thank you Steven, ride in peace mate...